Even after we've purchased a home it is still necessary that we go through the process of conveyancing. This process can be sort of annoying to deal with but it can get downright awful if we don't know the approximate date when it will all be resolved. That's why we'll be covering that information here.
Conveyancing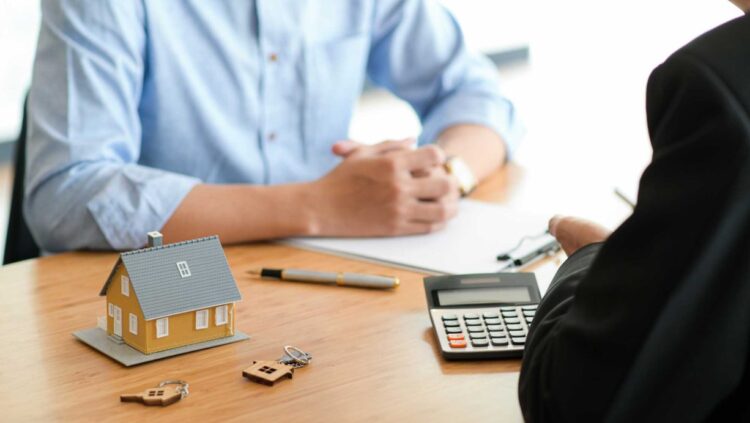 The conveyancing process is defined as the transfer from one property owner to another. It includes two stages, exchange of contracts and completion. Of course, things work a little bit differently in the case of mortgages. All conditions set by the lender need to be fulfilled before we can actually commence with conveyancing.
Therefore, it's important to pay ample attention to their requests before going further with our purchasing plans. We could get stuck in a spot where the mortgage is unavailable yet we are about to commence purchasing talks. Inform yourself throughoutly before engaging.
So how long does conveyancing take?
Conveyancing has a lot of variables that could impact the speed at which it's completed. The average time you should expect is between 8 and 12 weeks. This process is separated into multiple parts. Each usually occupies its own week. We will go through them in order we think you should deal with them.
The beginning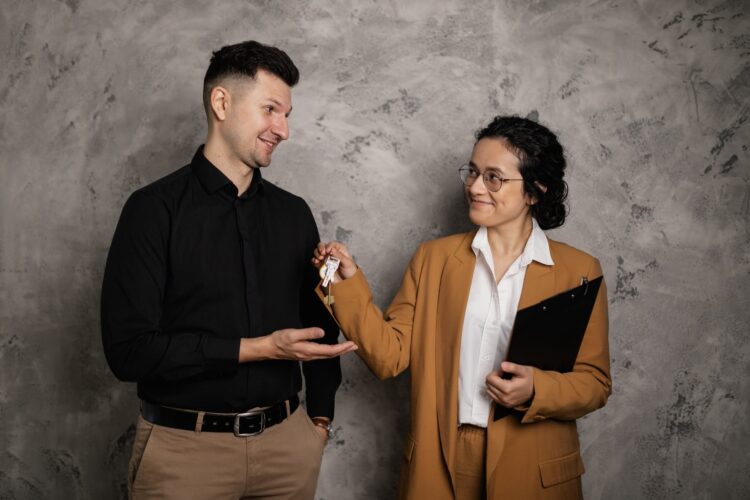 At first, you'll make an offer on the house. This is a given prerequisite to the rest of the proceedings, without a place to move into you wouldn't need conveyancing. However, the next few steps are the real start to the process.
First, you'll have to submit a mortgage application if you don't have cash handy. In case you are good for the money, you can skip this step.
You should contact a conveyancing solicitor next. Conveyancing solicitors are professionals who are responsible for overseeing the process of transferring legal ownership of a property. Their other responsibilities include handling contracts, giving legal advice, and revising any irregularities you may happen upon. We suggest contacting Real Big Group for effective soliciting work.
The last part of the initial week is contacting a surveyor. The use of a surveyor is that they will help you avoid any odd issues and problems the house may have by notifying you upfront. That'll help your purchase a lot less stressful because you'll be better informed of what to expect and whether going through with a purchase is smart.
Next step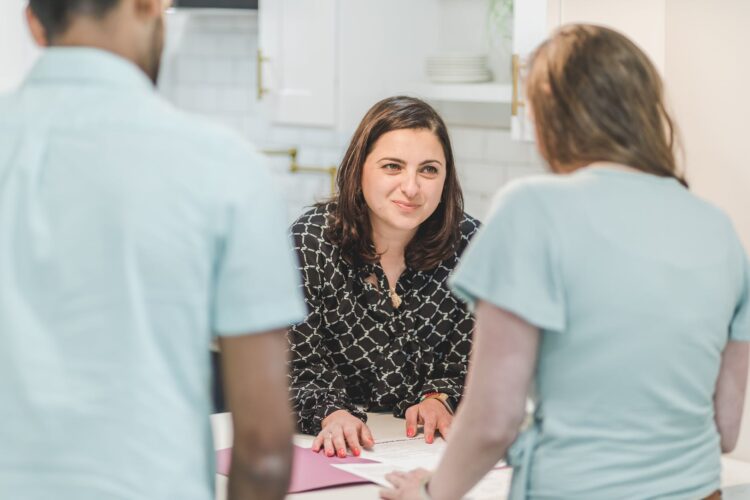 The solicitor you hired will most likely be done with searches about two weeks in. The searches start when they receive the contracts from the seller's solicitor so don't be surprised if it takes longer than expected for them to get done with it.
The standard searches that are conducted include local authority search, drainage and water search, environmental search, and a Coal Authority search. While that last one may seem odd it's done for the sake of making sure your area isn't affected by coal mining.
You may require more searches depending on the region you are in. The additional searches should be important to you so get them done as soon as possible to make sure everything is in order.
Of course, depending on the workload your local authorities have it's possible you won't be done with searches until 6 weeks in but in regular conditions it shouldn't take more than 3 weeks.
During this time, you should be receiving a mortgage offer too. If you don't there will be delays to the whole process which can make the whole process even more cumbersome. The solicitors you hire can help you with this though, as they revise the conditions of the mortgage.
Proceed with completion and contract exchange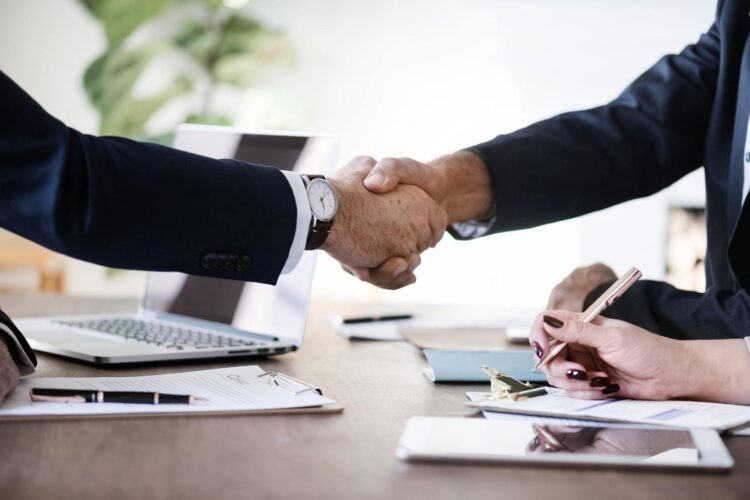 The completion date is usually going to be around 10 weeks but this timing may change depending on the complexity of the contract.
Once everything is said and done you'll also get a property report that will cover all important information about the property. It's a necessity to conclude the completion date between the parties.
The exchange of contracts will be done during this point too. Your solicitor will contact you to make sure they should proceed with exchanging contracts. The permission is important, otherwise the exchange can't go through. When the confirmation is given, all parties will be ready to wrap up the paperwork and you will finally be done with concerns of paperwork.
Ways to speed it up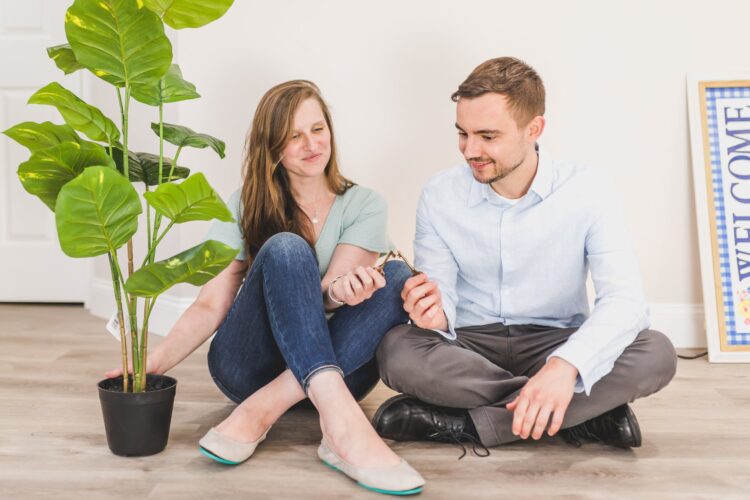 Usually, your solicitor will optimize the speed of the transaction but you will need to engage to make it flow faster as well. You should respond to any questions they pose and provide the required information for the sake of maintaining a quick pace of the whole procedure.
Giving out some information about private documents is the first step. Providing evidence of your ID and your available funds are the first steps to take as they'll reassure involved actors about your legitimacy.
Secondly, you want to deal with the lender's conditions promptly. If you don't, there won't be any funds to pay the actual purchase. It could be exceptionally troublesome if the special conditions of your lender screw up your other plans.
Follow solicitor's instructions when it comes to signing contracts and making sure that you comply to necessary items. Of course, you should read the contracts fully before signing them too just so you'll be acquainted with the items you are signing up for.
With your cooperation, your solicitor will be able to conclude the whole process much faster so it's good to engage with them as much as they need.
Conclusion
Knowing how to plan out your process and how long the whole exchange will take can be crucial when managing multiple things that need to be dealt with during a property purchase. Knowing what to do and how to do it is also a very important part of the whole process. Never skimp out on necessary churches and engagements otherwise you could end up with more issues than initially expected. Overall, we hope this information helped you realize what to do when going through with a property purchase.