Conference attendance is on the rise, but with so many different options available, it can be daunting to decide which conference app to use. In this article, we'll take a look at the benefits of building your own conference app!
How to Build Your Own Conference App?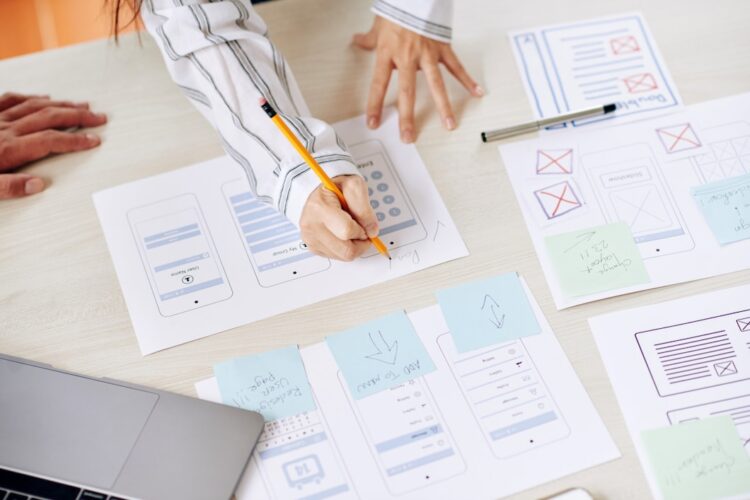 There are a number of ways to build your own conference app. You can use an existing app platform or create your own from scratch.
If you want to use an existing app platform, you can find many options available. Apple's app store offers a number of app platforms which provides a range of features for organizing and managing conferences.
The Problem with Corporate Conferences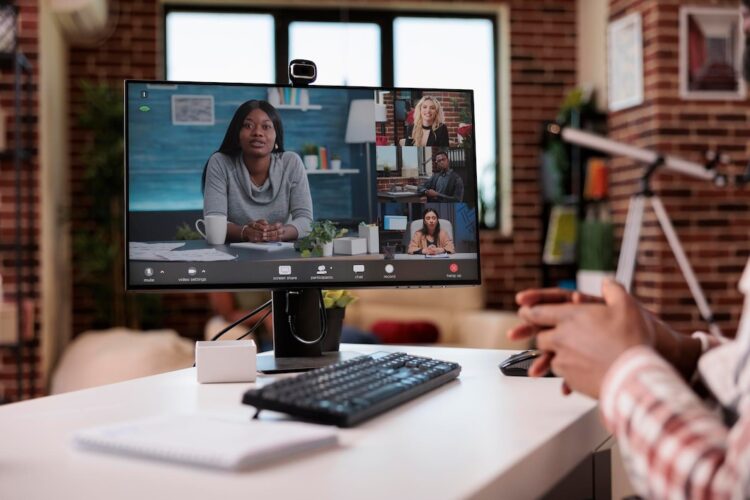 There are a lot of benefits to building your own conference app. You can control all the details, from the look and feel to the content and speaker lineup. Plus, you can tailor the app to fit your specific needs and interests. Here are five reasons why building your own conference app is a good idea:
1. Control the look and feel. You can customize the look and feel of your conference app to match your brand and tone. This gives you control over how attendees perceive your event.
2. Get more engaging content. You can choose which topics to cover and who to feature as speakers. This gives you more control over what attendees learn about and how they interact with the event.
3. Personalize events for each attendee. You can create events that are specifically tailored to each individual attendee. This allows you to connect with more people and build stronger relationships with them.
4. Increase engagement among attendees. By creating engaging content and inviting powerful speakers, you can increase attendance at your events. This will help you reach your goals faster and generate more revenue from ticket sales.
5. Increase the reach of your events. By creating an app, you can reach a wider audience than you would if you hosted your events onsite. This allows you to connect with more people and generate more revenue from ticket sales.
The Reality of Conference Travel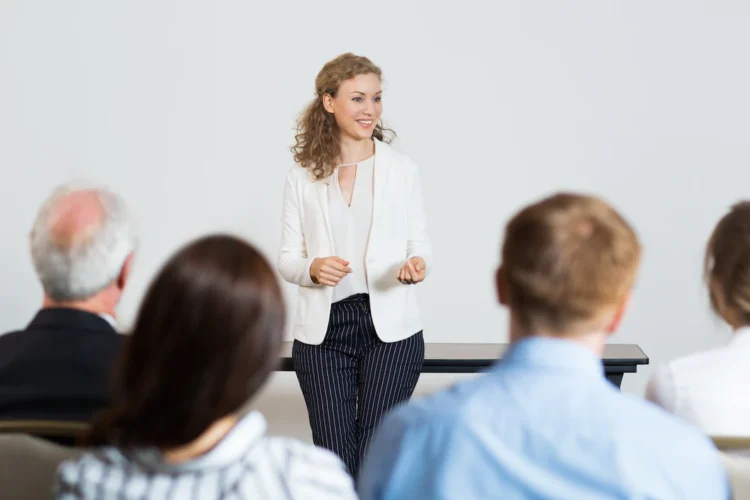 When it comes to traveling for work, people often think of conferences as a way to connect with others in the field and learn new things. But what about the reality of conference travel? Recent studies have shown that many people are actually spending more time waiting in line than they are attending sessions. In fact, one study found that people spend an average of six hours waiting in line for events, compared to just over two hours spent at the conference itself.
This means that if you're hoping to get the most out of your conference experience, it's important to consider investing in a conference app. A conference app can help you stay organized and connected while you're waiting in line, and it can also help you keep track of the sessions that are most relevant to your interests. And if you're looking for ways to make your conference experience even more enjoyable, a conference app can also help you find new friends and colleagues.
Wrapping Up
Building your own conference app can be a great way to control the details of your event and increase engagement among attendees. By following these five tips, you can create an app that meets your specific needs and goals.