The modern world is all about efficiency. More and more businesses are striving to streamline their operations to better serve their customers. One of the key components of this effort is field service management.
By leveraging technology, organizations can unlock the benefits that come with effective field service management – from improved customer experience to increased productivity and cost savings. This article will explore how organizations can use technology to manage their field services, improve customer satisfaction, and drive business growth.
Leveraging Technology to Improve Field Service Efficiency
Field service management is rapidly evolving with the emergence of new technology. By leveraging modern technologies, businesses can improve their efficiency by streamlining workflows and increasing customer satisfaction. The first step is to understand how technology can be used to make field service operations more efficient. Automation tools such as robotic process automation (RPA) can help automate manual processes in order to reduce human labor costs and increase accuracy. Additionally, mobility solutions like mobile applications allow field workers to access real-time information from anywhere, enabling them to complete tasks quickly and accurately with minimal downtime or disruption.
Advanced analytics also play a crucial role in improving efficiency within the field service industry, providing data insights that inform decisions about resource allocation, scheduling, and forecasting demand for services. Moreover, artificial intelligence (AI) systems are capable of recognizing patterns from large amounts of data that would otherwise take much longer for humans to identify – allowing teams to become more proactive rather than reactive when addressing issues on-site or managing customer relations.
Finally, cloud computing enables companies operating in the field service sector to store massive amounts of data securely without worrying about capacity limitations or compatibility issues between different hardware platforms – resulting in cost savings while ensuring maximum uptime performance throughout operations. When deployed effectively these emerging technologies will enable organizations across various industries to unlock the full potential of their field service management capabilities while improving overall operational efficiency levels at the same time
Streamlining Communication and Collaboration Between the Office and Field Teams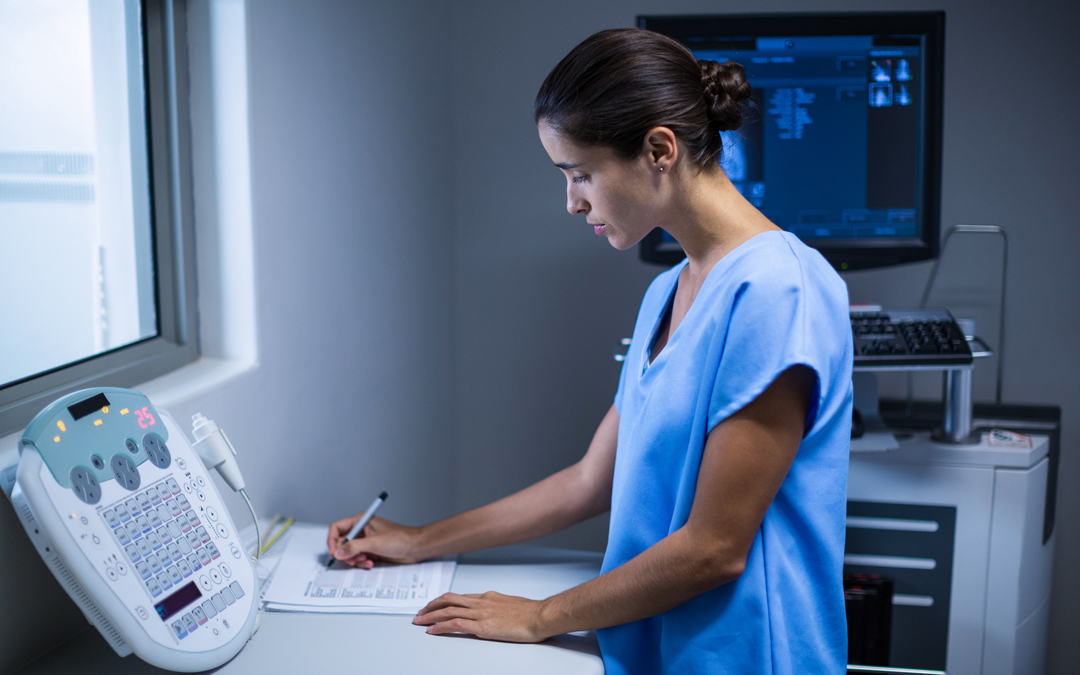 Streamlining communication and collaboration between the office and field teams is essential for successful Field Service Management. By investing in modern tools, companies can empower their teams with up-to-date information that's needed to make decisions on the go. This includes centralized access to customer records such as service history, appointment scheduling, and job status updates that are directly accessible from mobile devices or laptops.
It also enables efficient communication between all stakeholders involved in a project, which facilitates more timely decision-making while ensuring everyone is working together toward a common goal. Additionally, integrating technology into existing processes allows organizations to track real-time performance metrics so they have visibility into what's happening onsite at any given time.
The ability to monitor progress helps ensure tasks are being completed efficiently and effectively, leading to improved customer satisfaction scores while reducing operational costs associated with service delivery. With these strategies in place, businesses of all sizes can unlock the full potential of Field Service Management by streamlining communication and collaboration between the office and field teams.
Enhancing Customer Satisfaction Through Increased Visibility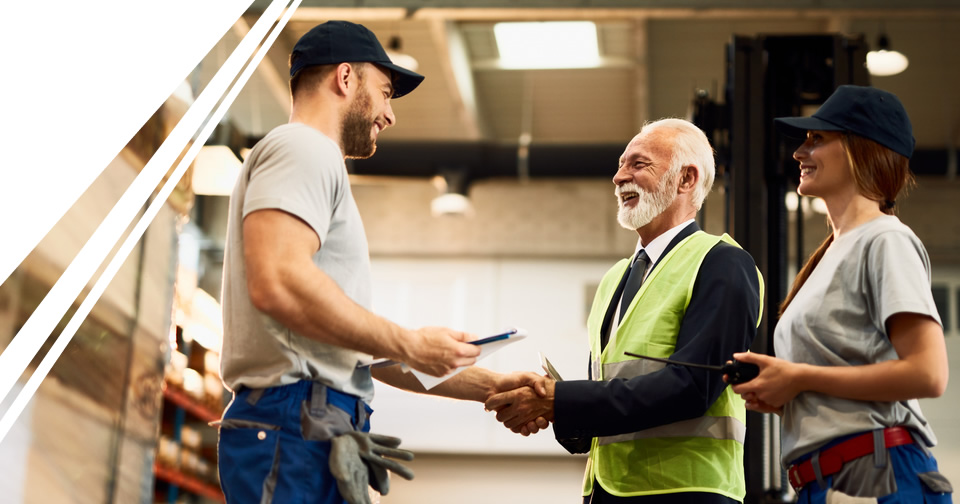 Field service management offers a variety of benefits to businesses, especially when it comes to enhancing customer satisfaction. By harnessing the power of advanced visibility features such as location tracking and real-time updates on technician availability, customers can be kept informed throughout their entire experience with the company. Improved transparency allows customers to have greater control over scheduling conflicts or delays, making them feel more secure when trusting a business with their needs.
Furthermore, increased visibility also provides valuable insights into customer behavior that can help guide decisions for future procedures and processes. The result is improved customer service levels across all areas of operation – from booking appointments to providing follow-up support – resulting in higher customer satisfaction ratings and better long-term relationships between companies and their clients.
Reducing Costs With Automated Scheduling and Routing Solutions
Field service management is a key element of any successful business, and automated scheduling and routing solutions can help unlock its benefits. By automating route optimization and other processes, businesses can reduce costs associated with manual operations. Automated scheduling helps ensure that crews are dispatched to their destinations quickly, decreasing travel time and reducing expenses associated with idle crews.
Furthermore, automated routing ensures that the most efficient paths are taken every time–saving money on fuel costs as well as increasing efficiency for field service operations overall.
Additionally, by implementing an automated system to monitor crew performance in real-time managers have greater insight into how tasks are being completed in the field; this allows them to make adjustments when necessary or identify areas where additional resources may be needed. Through these measures, businesses not only save money but increase customer satisfaction levels by providing timely services while keeping operational costs low.
Conclusion
Field Service Management is a powerful tool that can help businesses unlock the full potential of their field operations. It helps to increase customer satisfaction, improve efficiency and reduce costs.
With its ability to better manage scheduling, reporting, and billing, Field Service Management facilitates more efficient processes which lead to improved service delivery and increased profits for businesses. Ultimately, it provides an invaluable resource for companies looking to maximize their resources in order to reach their goals.