Cool guys deserve cool gifts, but finding the perfect gift for the action man in your life is not that simple. That's about to change. We've listed five stand-out gifts that will blow your fellas birthday socks off.
No, not sock bombs. Check these out.
1. Military Tank Driving Experience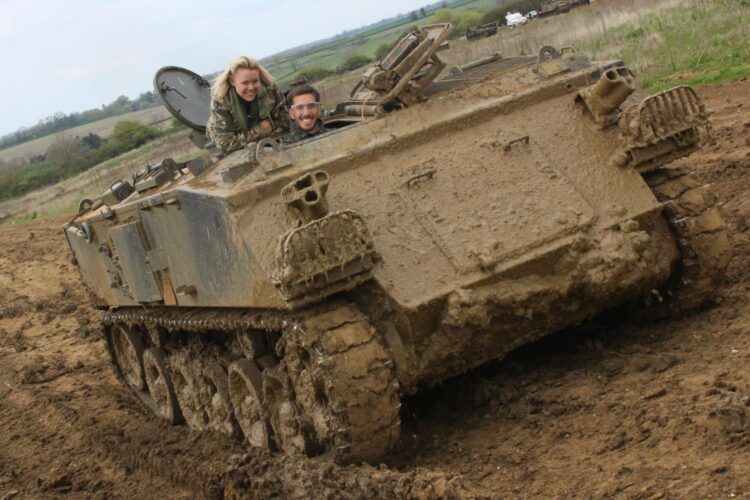 Tank driving is the latest trend in off-road adventures. Forgot quad biking on dune buggies, every action man has been there done that. A go-karting is so old that nobody even remembers that anymore. Tanks are where we're at.
What man could resist bombing around the beautiful Kent countryside in a 15-ton Grenadier-Schützenpanzer armoured tank with a mounted gun on top. No man could resist that!
What's more, the off-road experience is enhanced by the terrain – a unique battleground complete with sandpits, bunkers, grassland and wooded areas. Guests are invited along for the ride – there's room in the back. You can man the gun.
2. Join A Jet Club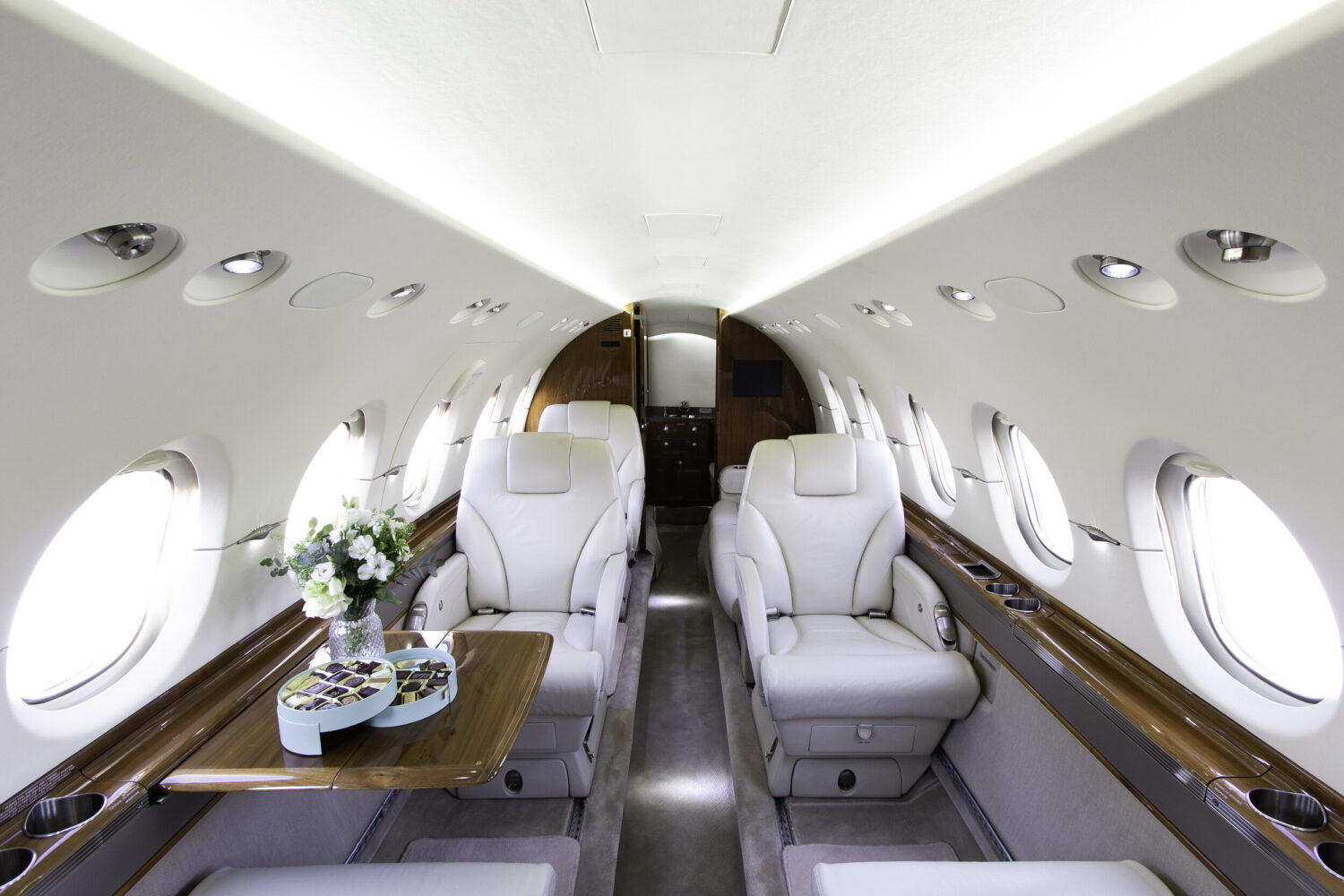 Flying lessons and jet simulators are pretty fun, but they're not unique. Flying a Cessna doesn't give most action men any bragging rights these days. Membership in a private jet club, on the other hand, is a gift all his mates will be envious of.
If you really want to spoil the man you love, enroll him into a private jet club to drop you off at your next holiday destination, a weekend break or a wedding party. Wherever you go, arrive in style.
3. Race A Sports Car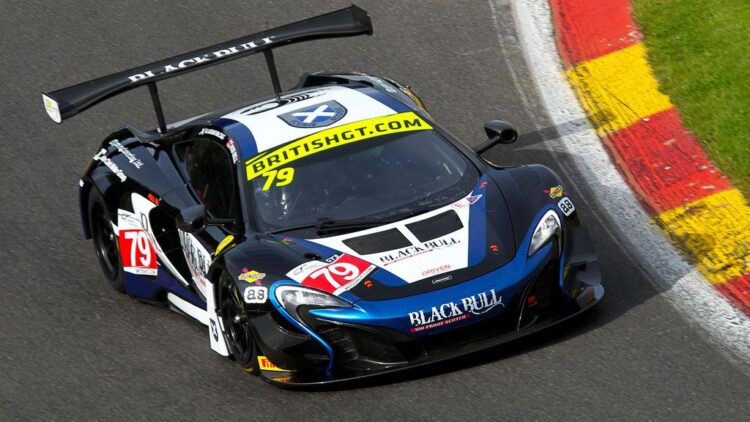 It's every man's dream to drive a sports car. To race a sports car is a wet dream. Some dreams can come true. Whether it's Nascar in the US, Silverstone in the UK or six laps in a V8 race car around Eastern Creek Raceway in Oz, if you give your action man the opportunity to live a dream, you know you're on to a winner.
4. Airsoft War Games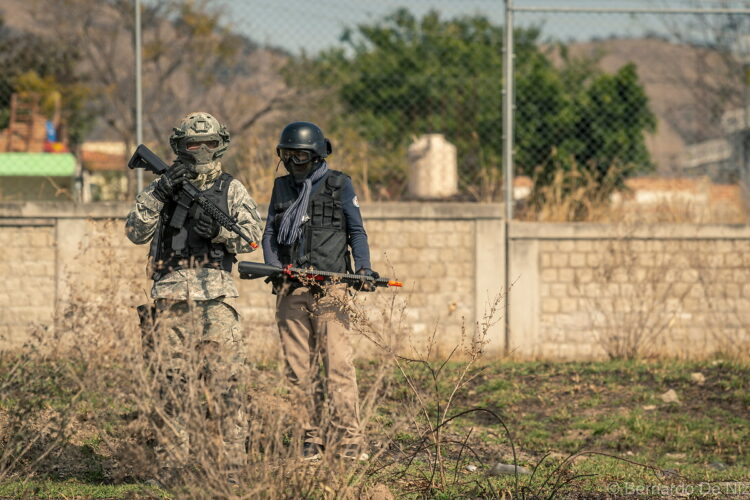 Airsoft is the fastest-growing action-sport in Europe right now. It should hardly come as a surprise. If you've not heard of Airshot yet, it won't be long until you do. It basically involves running around kitted out in full military regalia on a mock battleground which practically replicates an actual war zone.
The best airsoft battlegrounds even have authentic military machines such as Schutzenpanzer armoured tanks, Saurer personnel carriers, Unimogs, G-Wagon Wolf, Saracen FV603, the surface to air missile rockets, MG 42 machine guns, AEG Rifles and tactical vests. What's more, you can play Airshot for an entire weekend!
5. Drive a Porsche On Ice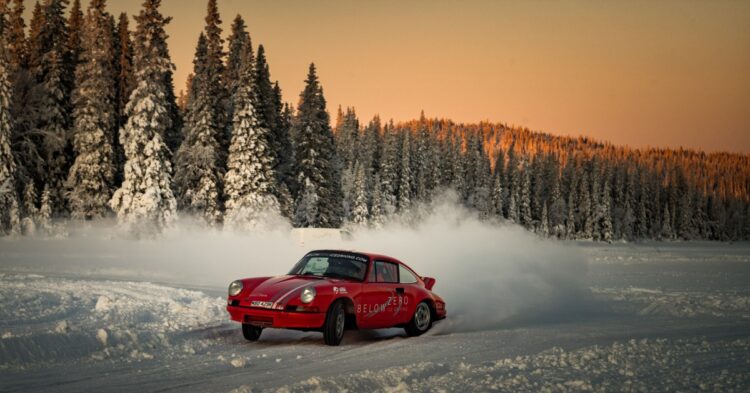 Sweden is noted for unique and innovative ideas but the snow-filled stalwarts of Scandinavia have probably hit on the best idea yet; driving a rally-winning 300 horsepower Porsche 911 on ice.
Oh yes, as if driving a Porsche is not thrilling enough, you get to skid across an ice-covered lake in the shadow of Mount Åre. Before putting his pedal to the metal, your action man will be schooled in driving on ice by a rally driving professional. This is surely better than ice-skating.