Spain is quickly becoming popular for another thing besides being a tourist destination with lovely history, beaches and parties. The last couple of years have put Spain on a real-estate radar as a country that has reasonable prices when it comes to property purchases.
Spain has a lot of history behind it and it was always deemed as a great place for tourists. With its climate, geography and sea line it offers a lot to anyone who decides to visit or live there. Visiting is easy and you don't have to think about it much. You will set aside a weekend or a bit longer and try to see as much as you can and visit the places which are praised and suggested by those who have already been there. When it comes to living in Spain you need to focus and do your research because thanks to its political foundations some places may be a lot difficult to move to than others.
When it comes to real estate the political state of certain parts, taxes and permits will greatly increase or decrease the housing costs. This is why you need to know certain rules and laws which will help you determine the area you want to live in and the area that will give you the least amount of headaches. Thanks to places like javea.properties you can easily find whatever you are interested with and thanks to the help of professionals, easily decide where you want to live in Spain.
The article today will also try to help you a bit by bringing you the best places to live in Spain and why.
Valencia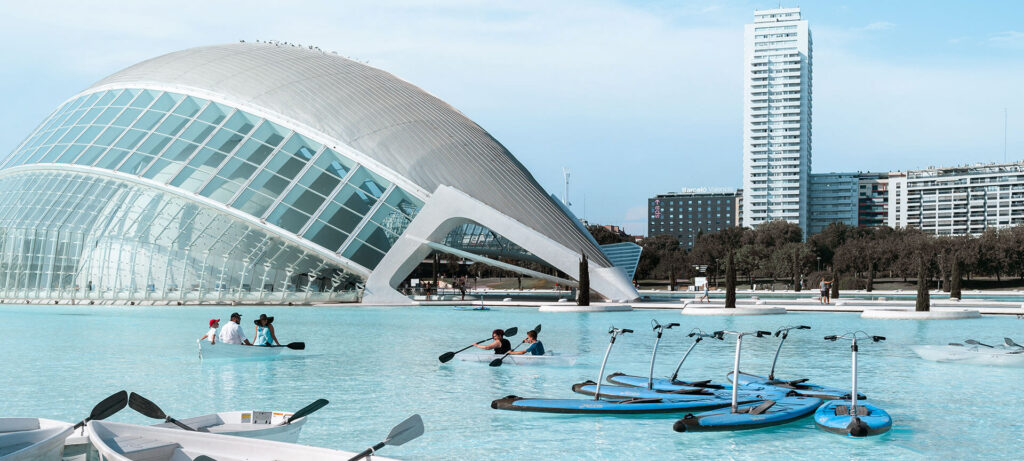 Valencia has some of the most beautiful beaches in all of Spain. If you are a sea lover and if you like to party this is the location, you need to properly give thorough browsing. Valencia will offer you everything you need from lavish nightlife, fine wine and dining, shops and other amenities one can find themselves in need of. If you are a bit of a budget buyer and if you don't mind a bit of a trip steer clear of beachfront property that can be a bit pricier for obvious reasons. There are several places in and around Valencia that you can afford and that will make you feel right at home. The prices are moderate to high considering that it is a big tourist destination and that does offer awesome life.
Costa Blanca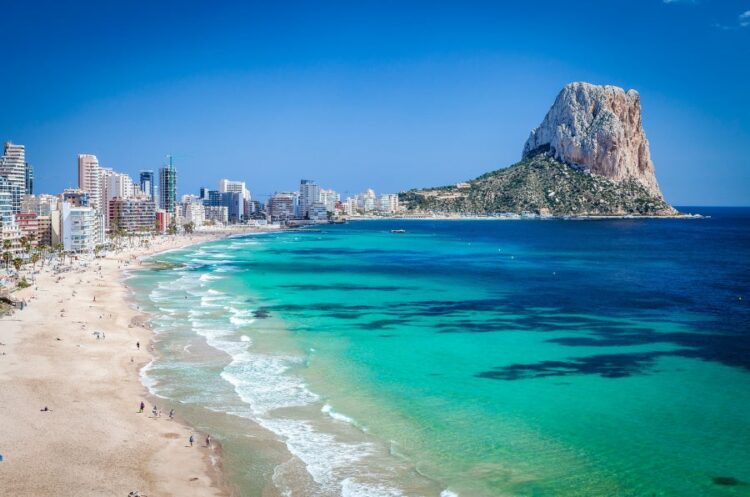 Costa Blanca is a huge area and what we see a more fitting for anyone looking to settle in this region is the Orihuela Costa. This will be the place where you can settle for longer or simply visit a few months a year. It is a bit prestigious area to live in and it is probably for those of you that have a deeper pocket. Its beauty and prestige are viewed through many villas and townhouses that are breathtaking. Here is the perfect place for a modern apartment if you are not looking for a house specifically because this is the region with many high rise buildings. If you are looking for real estate that will bear these descriptions and the money isn't an issue that this is the place to start looking in.
Costa Calida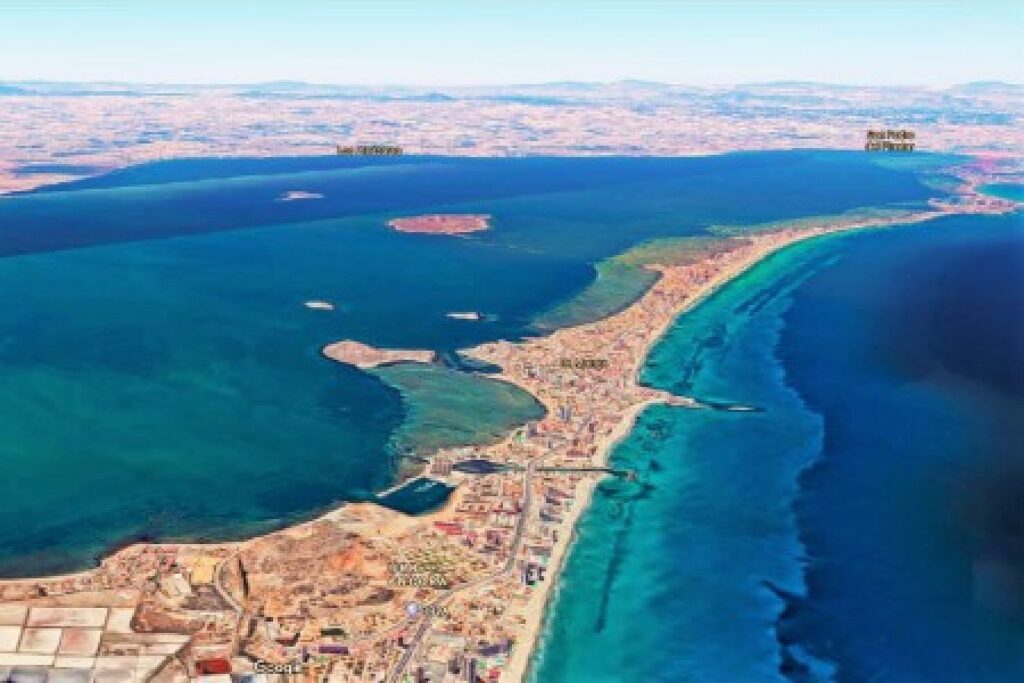 Costa Calida in Murcia is yet another place that offers nice infrastructure and services one would need to settle here. This part of Spain is rich in history and it is on the coast as well. According to some information available from Spanish governments, most of the people who decide to settle in Spain all run toward beach fronts and seasides. Spain also offers plenty of places on land that are truly remarkable but we will mention some of them below.
Seville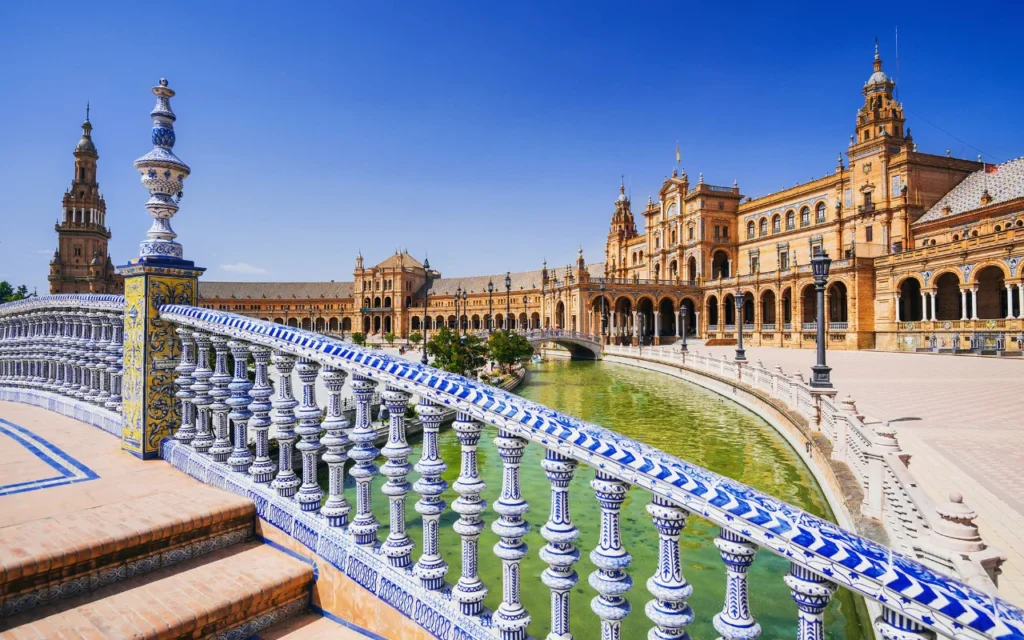 For most Seville is the capital of Andalusia. It is a beautiful place to settle and buy your real estate. Architecture, warmth, riverfronts and its honest vibrancy are just some of the things that will draw you in instantly. If you do not like beaches and the seafront that much Seville is awesome for you because it will offer you mountainsides as well just a few miles away. It is a nice change considering that everything so far was tied to sea and summer vibes. Spain has a great rural end as well and some of the cheeses and wines you will taste there will be the best you ever tried. Another great thing about Valencia is the fact that it gives out that small-town feel most new people love, although Seville is Spain's 4th biggest city.
Bilbao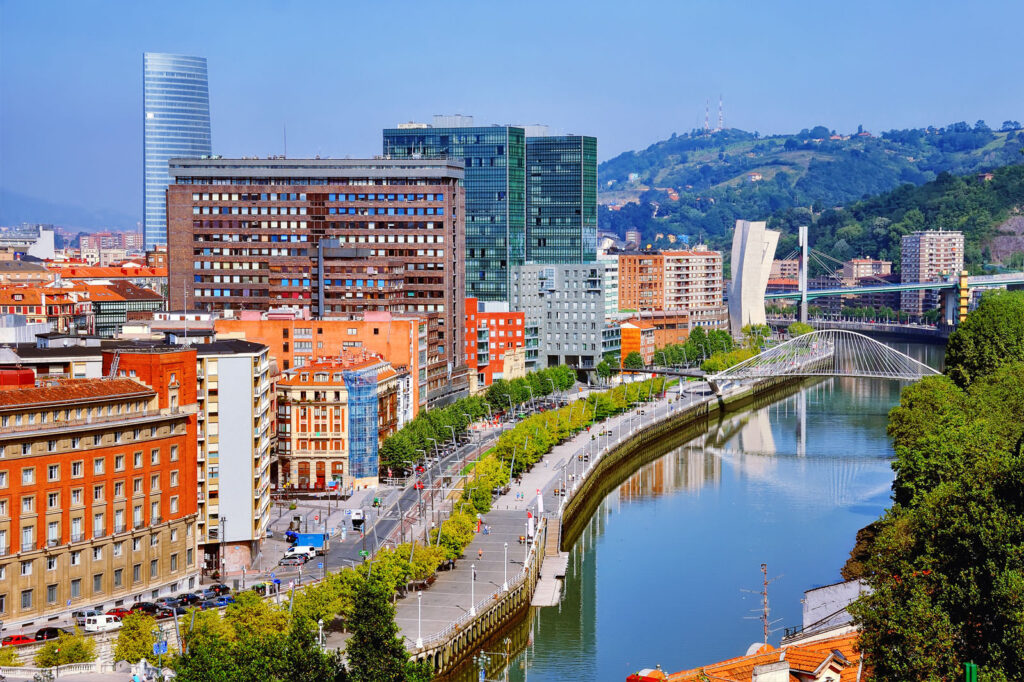 If you are one of those that want a different style of life in the urban environments then look no further because Bilbao will give you a mix of both something you already know and something elusively exotic. Since it is not that famous and well sought as a place to settle in, at least until recently, real-estate prices are reasonable and you will not have difficulties settling here. In Bilbao, you will be able to experience a different side of Spain, more sensible and more private, and the proof of that are the people coming in and settling here. The prices on everything are moderate to low depending on where you decide to settle in even though this is Spain's 5th most expensive city. It has a big industrial past, a lot of history that locals here cherish and it can be seen all around.
Malaga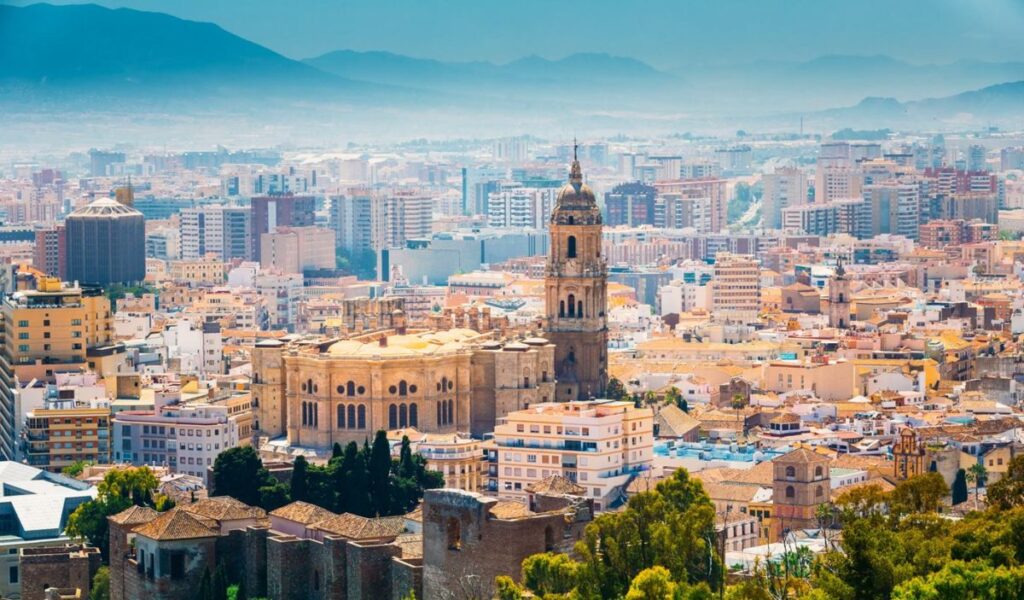 We are returning to the beachfront, to this beautiful resort, hotel and port city. Coming to Spain means it will be difficult to run away from its coastline which is breathtaking. What you will find here is a lot of stuff tourists love and most of it will revolve around pleasing them, a lot of commotion and generally a livelier place than the previous few. What Malaga also brags about is their infrastructure that you should consider if you are buying a property here. It also has beautiful architecture as well as top-class cuisine. Some of the foods you will try here are just remarkable. If you are looking to settle in a bit calmer place is where you can have peace then try and check out La Malagueta, Limonar and the likes. These are all family-friendly areas and will offer typical houses and flats.
Spain is truly awesome, and whatever place you choose to settle in and buy your real estate you will not regret it. The prices are going down and according to some predictions they will remain down until at least half of next year so if you are on a home hunt in Spain, take your time, do your research and try and see if you can snag the best place for reasonable money over there. Happy hunting all.