Should you rent a party bus or a limo for your next event? Well, even though that might sound like a simple question – it truly isn't. Even though both are an excellent choice, sometimes, one of them just works better for the event you're planning or attending. It all depends on the event, if we're being perfectly honest.
But, since that doesn't really answer our question – here's how you'll choose.
When Should You Hire A Limo?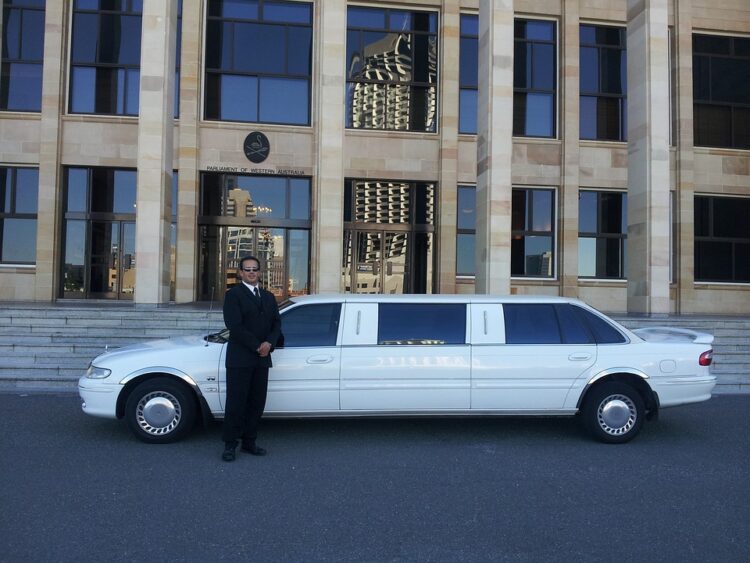 A limousine is much better suited for formal events and celebrations like attending a gala or going to a fundraiser, but also, limousines work really well with weddings. There's just something about limos that screams luxury and elegance, and when you're attending any of the events we've just mentioned – that's the vibe you should go for.
So, why is the limo a better option in these scenarios? Well, as we said, limousines have been a symbol of wealth, excellence, and luxury. Nothing beats putting on an expensive dress or a tuxedo and riding in the back of a limo. You'll feel like a president.
But also, there's just something romantic about a limo. The partition's rolled up, you're sipping on the bubbly, eating strawberries and cream, and just enjoying some quality, romantic time with your partner. That is a perfect setting for a wedding if you ask us.
When Should You Hire A Party Bus?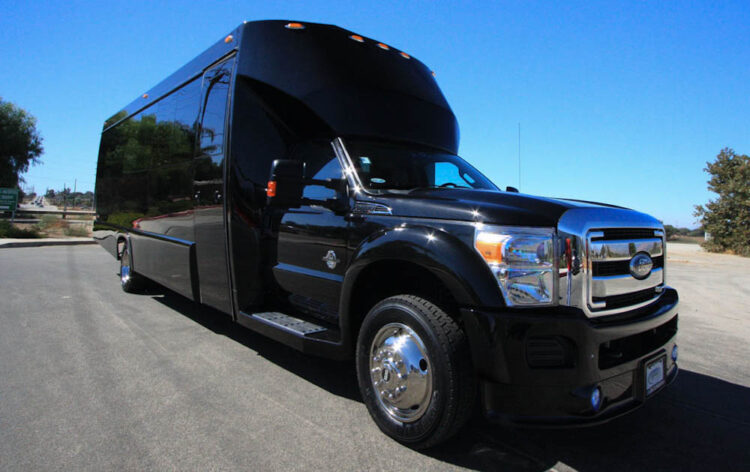 A party bus is an excellent choice when you're riding about town, having fun with your buddies, but that doesn't mean a party bus isn't suited for some slightly more formal events. Just imagine celebrating an engagement party in a Toronto Party Bus. Awesome, right?
In addition to that, party buses are excellent for celebrating bachelor or bachelorette parties because, unlike limos, some buses can sit up to forty people. That's a full-blown party on wheels.
Now, why should you choose a party bus over a limo in these situations?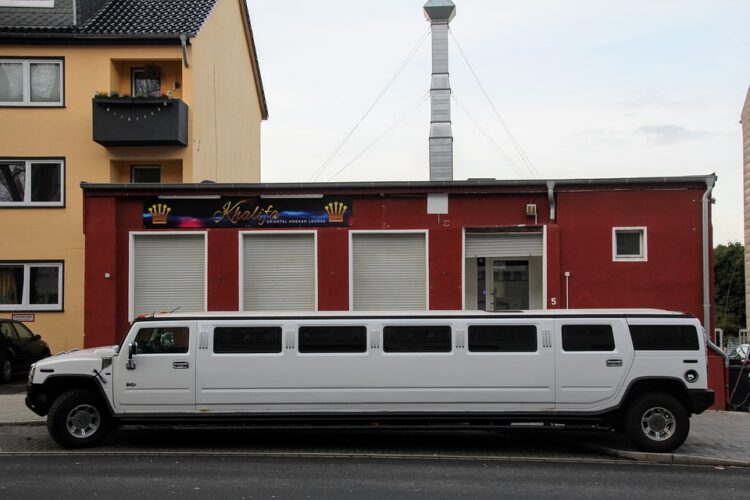 Well, first of all, there is a lot of room in the back of the bus. You don't need as much room when you're going to a wedding, but when you're celebrating a birthday or throwing a bachelor party – the more, the merrier. You'll need some room to let loose and celebrate, right?
Also, party buses are usually a lot more affordable, that is, if you're having a large party. Just imagine throwing a party for 40 people. No one would spend more than $50 for a whole night of fun. You can't rent a limo that cheap – at least not for long.
Finally, a party bus allows you to let loose a little bit. It just feels casual. Therefore, it is a preferred option of many, many young adults that are just looking to blow off some steam and have a great, fun night.
Final Verdict – Which Should You Choose?
As you can so clearly see – you can't say one is better than the other. They're both a good time, you can drive and drive (so to speak), and you'll have all the privacy in the world.
So, as long as you choose an appropriate vehicle for your event – you should be golden.