Limousines have always been the golden standard when it comes to luxury and style. No matter the occasion, these vehicles ooze with tasteful elegance and charm that cannot be replicated by any other means of conveyance.
If you've decided to hire a limo for your next big event, all that's left to do is to find the most suitable choice for your specific needs. However, since there's a wide range of options available, it can all get pretty confusing pretty quickly.
Therefore, in this article, we're going to provide you with some of our favorite tips on choosing the right type of limousine, no matter if you're the host or an attendee.
1. Know your options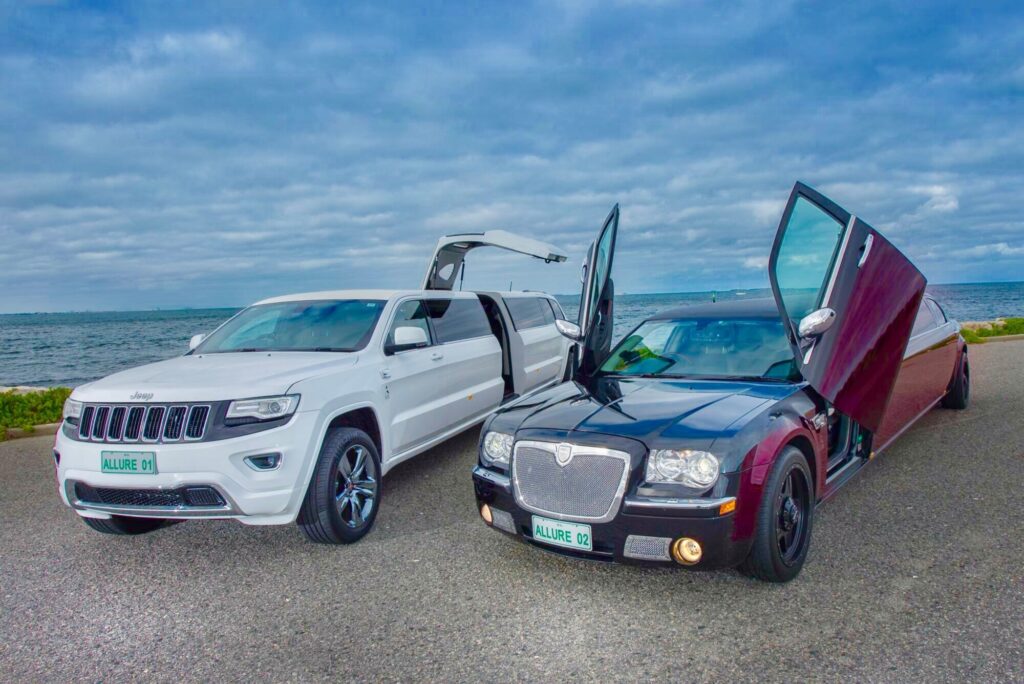 Limos can vary in size, purpose, and amenities – your choice completely depends on your specific needs and requirements. With that being said, you'll need to know which types exist before you're able to make the choice between the models available to you.
Here we'll give you a short overview of the most common types of limos including their most memorable features:
The classic stretch limousines- when you think of limos, this is probably the type that first comes to mind. Usually, these come in three different sizes: standard, stretch, and super stretch. They're mostly used at smaller, private events such as weddings, proms, and bachelorette parties. You can find a wide range of amenities inside of these, depending on their model and size.
Sedan limousines- Sedan limos aren't too different from their stretch alternatives, but they're usually a bit more luxurious. They're larger, come with additional features, and allow for extra customization. You can find these at all kinds of formal events, but they're considered to be the standard in the world of business.
SUV limousines- SUV limousines are the perfect choice for transporting medium to large parties at the same time, as they're extremely spacious and packed with amenities and entertainment.
Party buses- a party bus is a specific type of limo that's mostly used for transporting extremely large parties of people. As the name suggests, these are large, luxury buses that can accommodate around 30 people at the same time. They're spacious, fun, and elegant, which makes them perfect for all kinds of large gatherings and faraway events.
Convertible limos- If you'd like to leave an ever-lasting impression on someone, rent a convertible limousine. These are extremely fun and stylish, so you'll certainly turn some heads if you're seen driving in them throughout your city.
Jacuzzi limos- If you're someone who likes to go overboard with things, then this is the limo model for you! Make sure you choose the limo service wisely, though, as these can be a bit unsafe in certain scenarios.
2. Size is crucial to choosing the right limo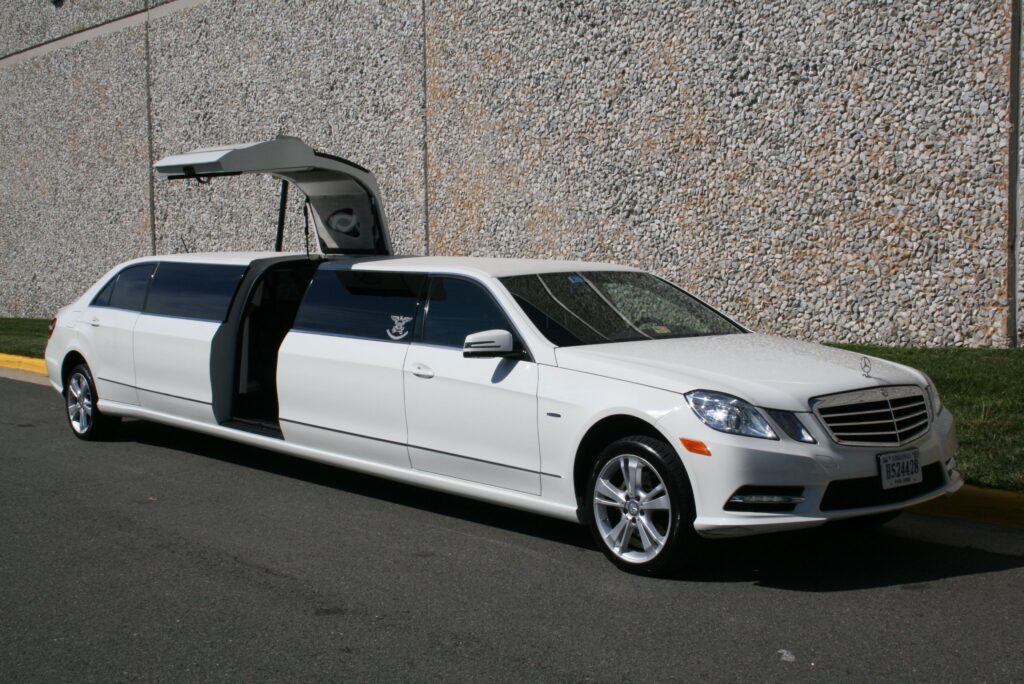 The first thing you'll need to think about when choosing between limousine options is the number of people you'd like to transport. If the number is higher than 15, then you should probably consider choosing either a party bus or an SUV limo.
Now, this especially goes if you're planning on going for a long ride. In those instances, spaciousness should be your primary concern, as all sense of luxury gets lost when you spend hours in a cramped space.
3. Get referrals from friends and family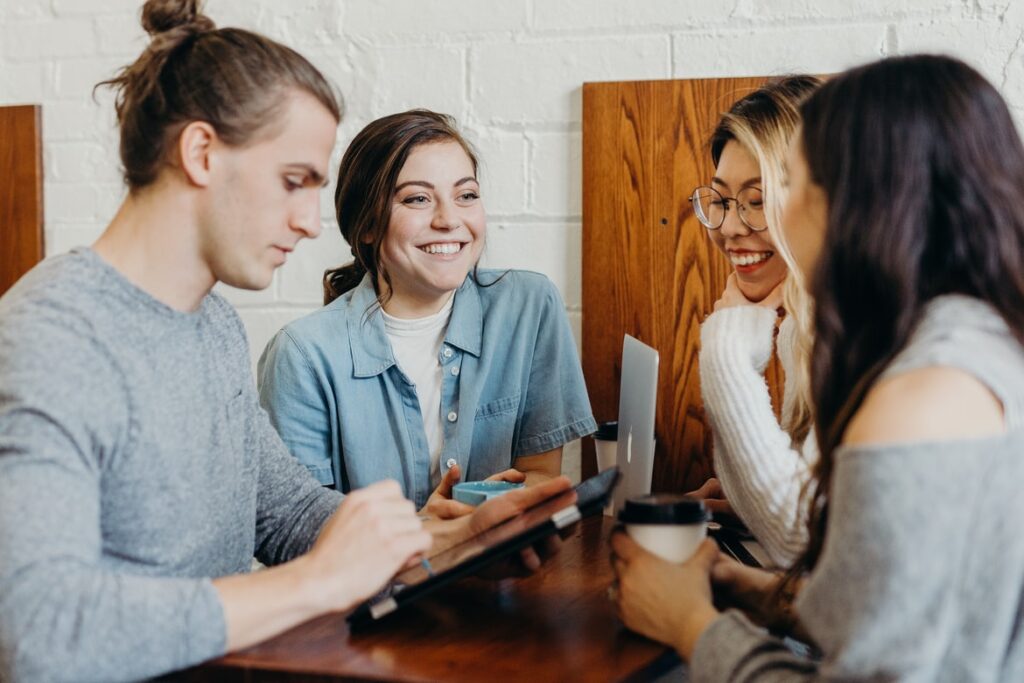 If you know someone who has used limousine services beforehand, remember to ask them for some advice! Finding the right company in your local area is of crucial importance.
If you, on the other hand, do not know anyone who has experience with any of the local limo companies, simply use Google instead! You can find many reliable limousine services in Toronto.
For more information visit: https://www.torontolimorentals.com/
Either way, make sure you do your research before you decide to hire your first limo service. Not all companies are worth your time – make sure to remember that.
4. Consider the type of your event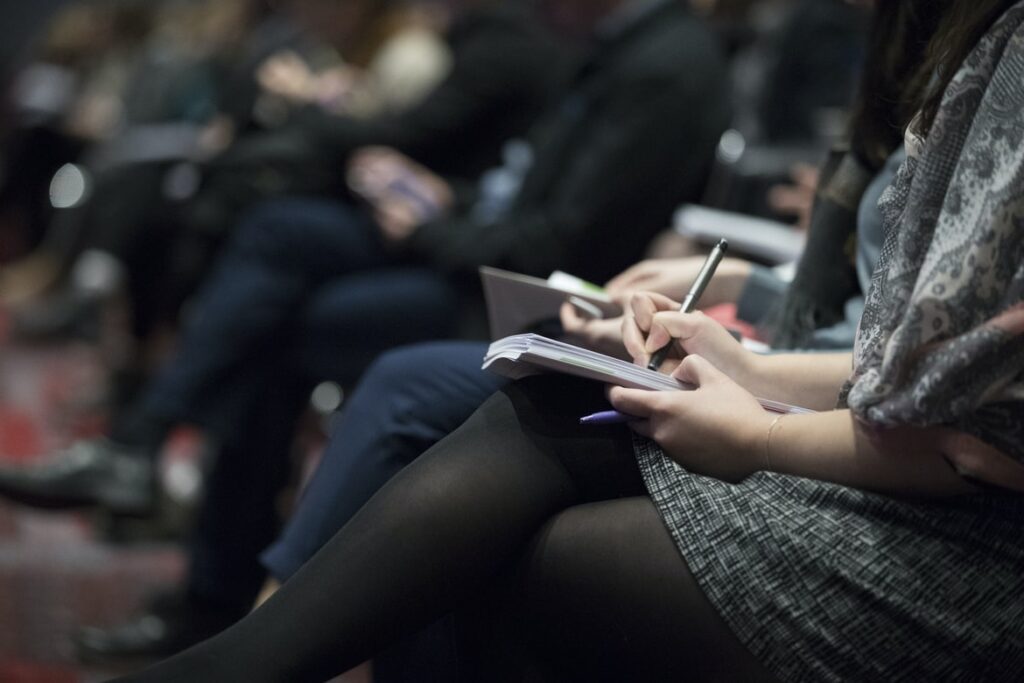 Private and business events require different types of vehicles, as the etiquette is completely different as well. If you're attending a business event, our advice is to go for a classical model or a sedan for the best results. The SUV and party bus limos are more suitable for private occasions.
Now, of course, all of this depends on the vehicle model and the amenities it offers as well. If you're riding with an important business partner, for example, the vehicle's features should be appropriate for business settings.
5. Set a realistic budget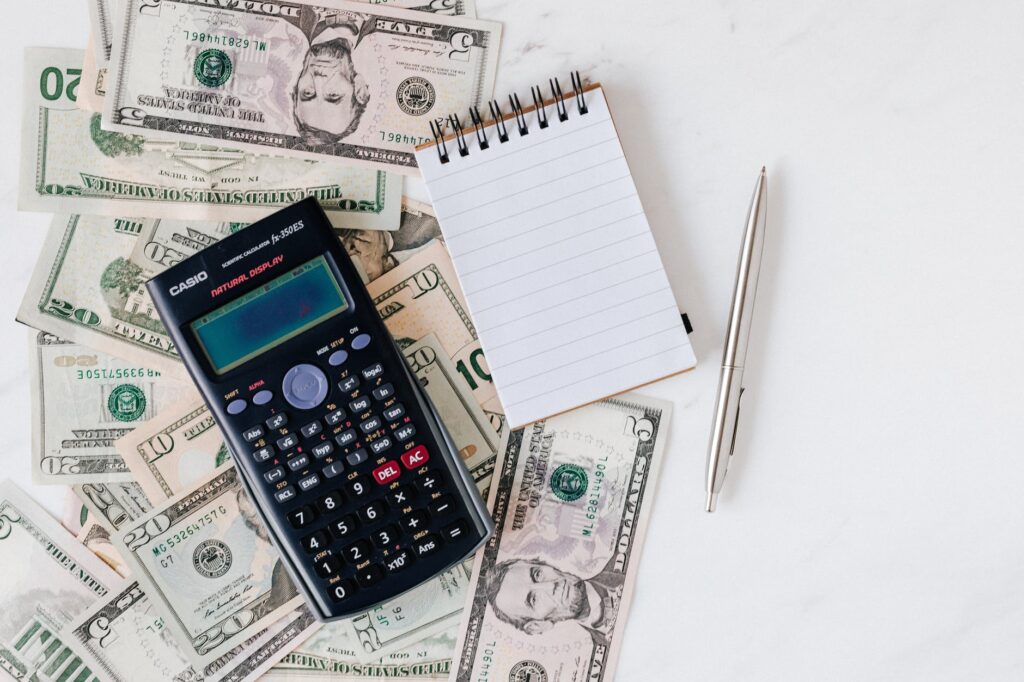 In most cases, hiring a limousine for your event is an investment worth making. If you make the right choice, you won't regret a single penny you've spent!
However, this doesn't mean you get to overspend on your limo services, especially if you're the host. Come up with a realistic budget before you start your search to ensure you do not end up spending a little too much on the limousine.
6. Consider different types of features you'll need for your limo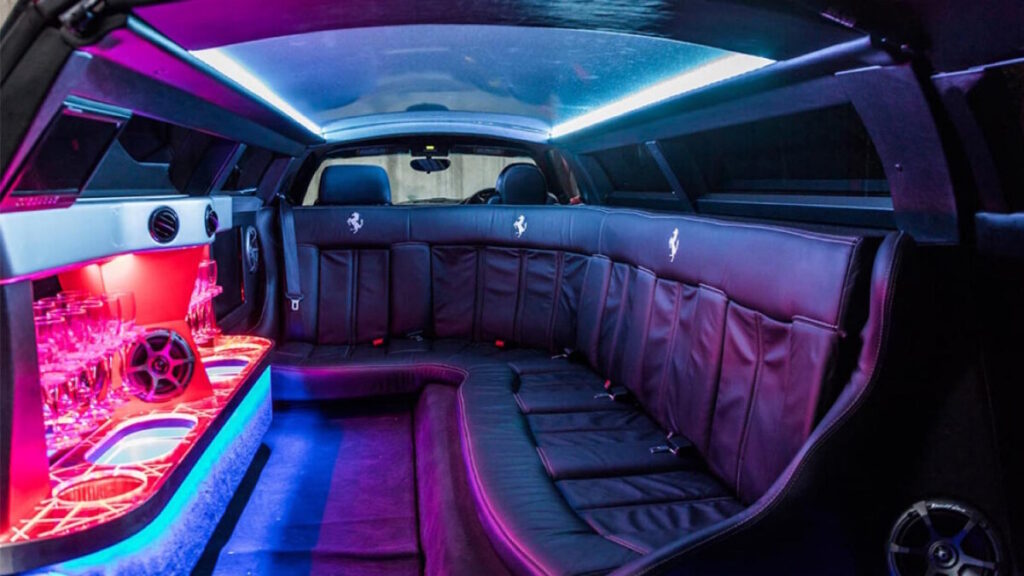 As we've already mentioned before, different limo models come with a wide range of amenities you can choose from. We suggest you make a list of the things you want to make your search a bit easier later on. It will certainly narrow your options down, so you'll have more time to focus on preparing for the event.
If you're traveling with a large party, remember to include them in the searching process. They can tell you what they like and dislike, so you'll be able to provide a vehicle that fits everyone's needs and expectations as closely as possible.
The bottom line
Overall, there are many types of limousines you can rent out nowadays, all of which come with their unique perks and sets of amenities. Choosing the right one for you may not be easy, but it's certainly not impossible with enough research!
We hope our article helped you choose the most suitable limousine model for your next event and we want to wish you the best of luck in all of your future endeavors.