To give the best offers when trying to get a good construction project, you need to have a few things in mind before that. Dallas Nugent for Canada, a successful person in the construction field, who has many won bids behind him, is willing to share some of the tips that worked for him so you can master the construction bidding process. Following them will let you become a better option for the people who are managing these projects, and you will be able to set a name for yourself having everyone waiting for you to become free and work on their project.
Firstly, you have to calculate everything so you can be sure that you will cover all of the expenses, and you will also be able to pay for your work as well. Many people fail this thing and tend even to give offers that are too high so they are often rejected, or in a worse situation, you give an offer that is too low, they accept it, and you now have to work without getting anything out of it, or even paying for something out of your bag.
1. Don't go for options that are not comfortable for you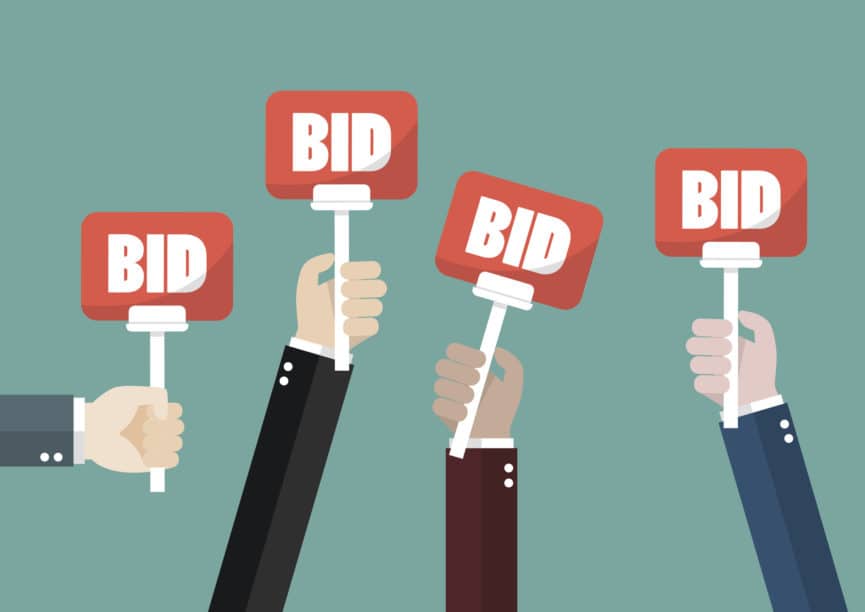 To be able to do most of the jobs, you have to be comfortable with the things that you will have to work there. Many people are just bidding without thinking about what has to be done there and facing problems that they are not able to fix because they don't know how. You should take your time and only submit offers to jobs that you are sure that you can do perfectly, both having an easier job, and setting yourself a name.
2. Visit the place
Before even planning on doing anything, you should go where the work takes place and be sure that you look thoroughly to see if there are any risks or some problems that may appear while you are working so you can prepare for them in time.
3. Calculate everything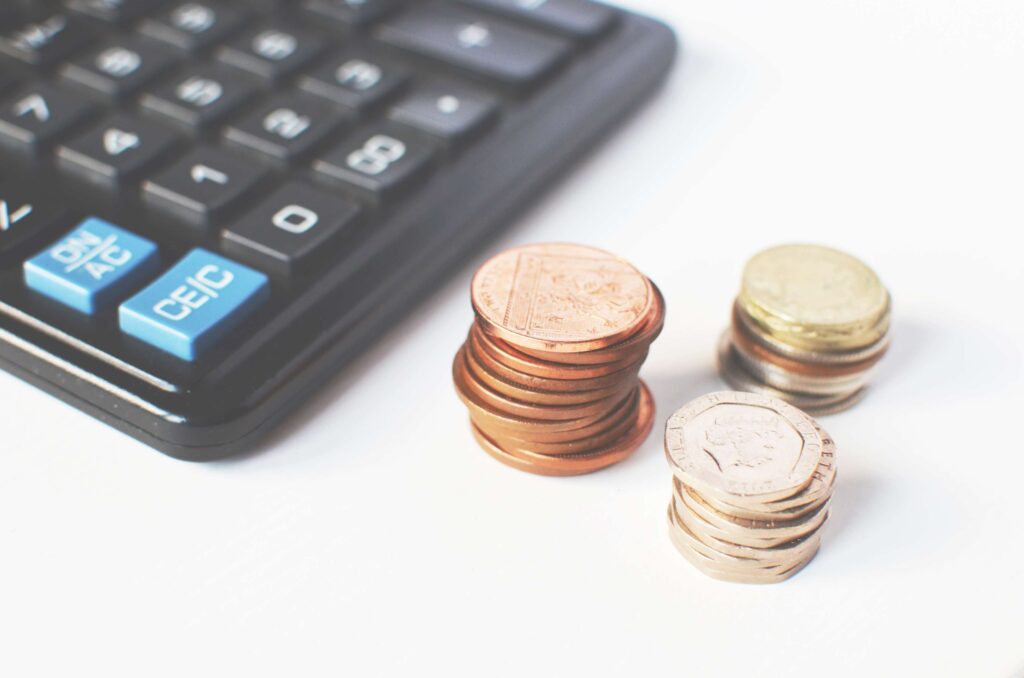 While you are at the place, you should measure everything precisely, more times to be sure.
After that, you can start calculating everything you will need for this project. For example, how much material you will need, how many workers you will need to pay and what is the time that you will be able to finish this as suggested by https://www.sure-bid.com.
Combining the prices of everything, and putting a little bit more there just in case will help you to solve any problems that might be unexpected.
4. Have a meeting with the person who runs this project
Instead of talking with people who are not related to the main person who says who gets this project and who is rejected, you should talk directly to him. Meet up with them and discuss everything that they want to be done in detail, that way you will be a step ahead because now they know you personally and you are more likely to be accepted.
5. Give the offer before the other firms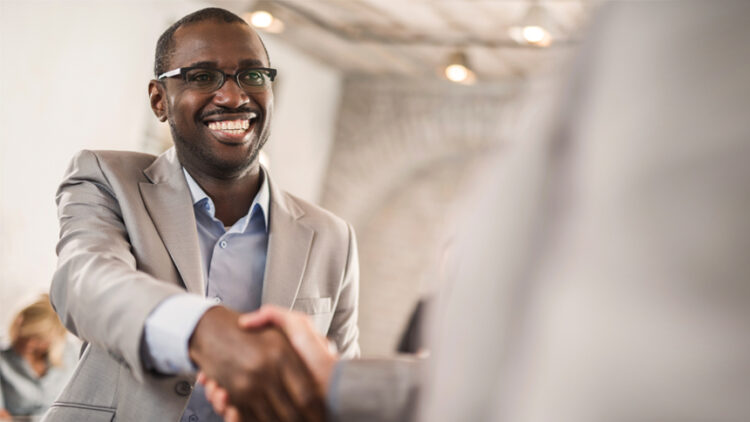 To have a higher chance of getting this job, you should be quick with the calculations and plans for this so you can be the first one to give the offer. That way, they will be able to look through it, and if they are in a hurry, they will not wait for other people but you will get the job. Following these tips will help you in the future for every project.