Nowadays, many people who are active online are trying to create viral YouTube videos that will bring them popularity, fame and money. It seems that nowadays it is both easier and harder than ever before to make something like that. There are so many people trying to create viral videos, so the competition is much greater than before, and on the other hand, people seem to be getting more creative with their content. One of the people made famous by viral YouTube videos is DJ Lubel who stars in one of the most popular YouTube videos.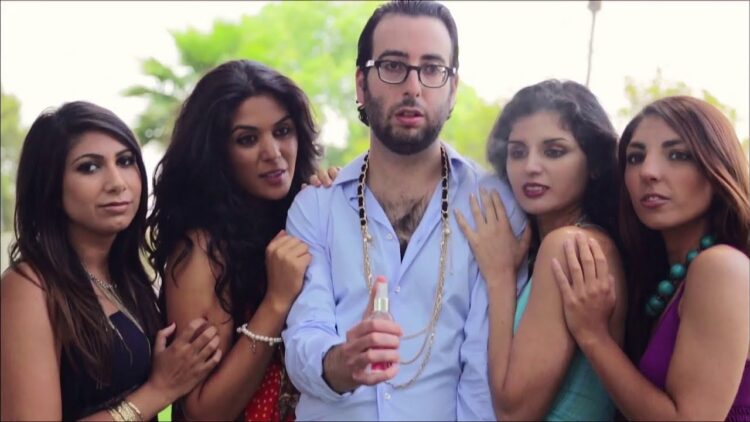 DJ Lubel is an Ivy-League educated comedian who appeared online a few years ago and started creating fun and interesting YouTube videos with rather controversial topics. The audience quickly fell in love with him because he managed to talk about some important and smart topics that are taboo, and at the same time he was quite cultured. We have to admit that it is difficult to explain to a person who has not watched his YouTube videos what kind of content this man creates.
Some of his most popular videos are 'Masturbate for life', which became a big hit in a short time, so he collected over a million views from viewers in Italy alone, not to mention the rest of the world. Twelve years ago, he also released 'The Wrong Hole' video, which lasts only 4 minutes and currently has 10 million views on YouTube. In this video starring DJ Lubel, he conveys to listeners details about the incidence of an accidental anal intercourse with actor Scott Baio. As you can see, DJ Lubel dealt with very unusual and provocative topics, but he did it in a very creative and different way, which made him famous on the Internet.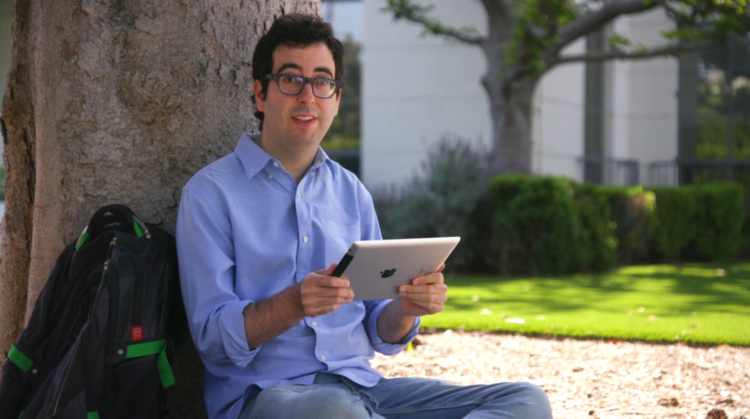 As you could conclude, DJ Lubel has dealt with really controversial topics in the past, but the video 'Women from L.A.' was a video that shook a large part of Hollywood. The video humorously shows how difficult it is for DJ Lubel as a person who is not socially respected to attract women from L.A. who are known as gold diggers and make them want to sleep with him. This video lasts only a few minutes, but many believe that DJ Lubel managed to very successfully convey his message with it. However, opinions were divided, so DJ Lubel received huge messages of support from his fans, including celebrities. Ashton Kutcher and John Hurwitz are just some of them. However, critics in Hollywood were not so sympathetic to DJ Lubel and his 'Women from L.A.' video. They declared his video shabby, not funny, misogynistic and said that this man insulted women with his content. It has been 8 years since the release of this video, and the video has had over 1.5 million views so far.
A few years after achieving his great success, DJ Lubel withdrew from the public eye and did not create any content for YouTube, which saddened all his fans. Luckily, in 2023 this YouTuber is back with new content – I'm back baby podcast. It remains to be seen what kind of humorous themes DJ Lubel will delight us with in the future, and until then it remains to enjoy (or not enjoy) his mega popular content from the past.