Freight bill audit is a part of business activity where the accuracy of freight bills are measured, rectified and verified. It helps you to discover errors and mistakes in the company's invoices and rectify them based on supplier's information, transporter's information, mileage, shipment quantity, Bill of lading, price, discounts, and tracking number.
A new bill is issued to the supplier if there are errors in the following information. A freight invoice audit ensures that the information provided on the freight invoice matches the invoice at the time of shipment.
Freight payment is an accounts payment service to pay for logistic or transportation bills. Once the freight bills are prepared, they are sent directly to the accounting team, where each payment is processed separately to avoid any chances of errors.
If you are looking for a freight audit and payment company for verification and payment of shipment invoices, then click on this freight audit service at affordable prices. Request a quote to know more about the services. In this article, you will get insights into the benefits of freight bill audit and payment.
Benefits of Freight Bill Audit and Payments
1. Eliminates overbilling
Nowadays, most companies are using freight invoice audit services to save money by eliminating overbilling. There are always possibilities of errors and mistakes while estimating invoices of products. This can lead to the unwanted flow of funds, and these small errors form a big part of the company's loss.
These mistakes can happen from the supplier's end as well as your end. Hence, it becomes essential to reconcile the invoices with the information provided by the supplier.
2. Easy identification of errors and mistakes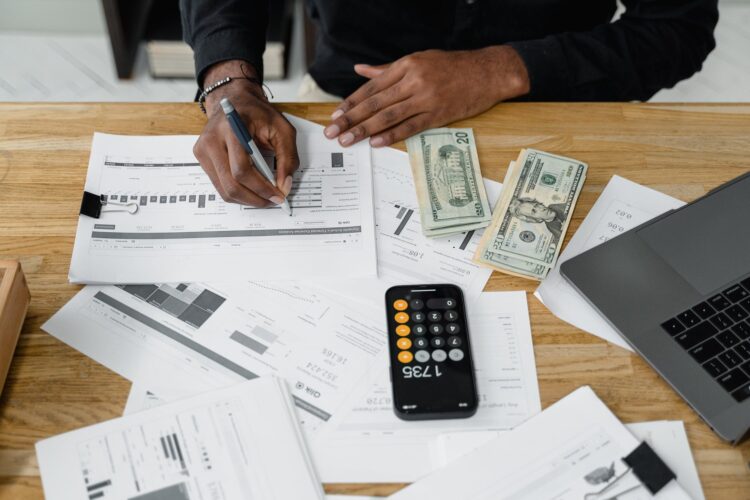 Without an audit team, it becomes quite difficult to reconcile and rectify the errors in the freight bills. There are plenty of documents that need to be verified, and without identifying the potential issues, you might end up paying extra money to the supplier.
Hence, you must have a team of dedicated professionals who have the required skills to identify these errors and mistakes.
3. Get insights on logistics
You can find the entire information about the company's shipments through freight bills. The logistics department of the company handles all the shipment invoices, and it is their responsibility to ensure all information is correct. A freight invoice audit can help you to get insights on logistics through data analysis.
4. Cost savings measures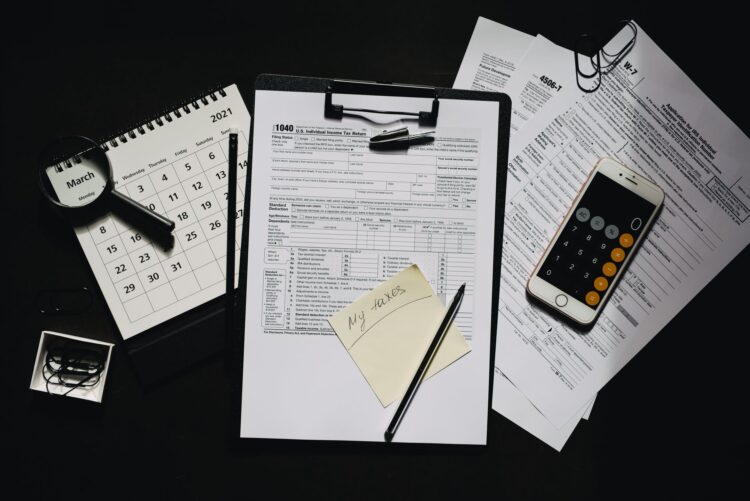 Freight payment methods provide you with cost savings methods on freight invoice auditing. It also eradicates the use of extensive and erroneous processing of accounts payable and other overheads. It also allows you to track and control payments on the company's shipment.
The Bottom-line
Freight bill audit is very important for every company. There are quite a few benefits of auditing the shipment invoices, especially when you are dealing with suppliers on a large scale. It becomes difficult to identify errors and reconcile them with the supplier's invoices. These are a few things to know about freight bill audits and payment.