Most drivers would jump at the opportunity to drive a tank. The thrill of bombing around a purpose-built military-themed off-road course is enough to get anybody's heart racing.
Until recently, tank driving had largely been under the radar but is becoming a popular choice as more opportunities arise. Although there are not many places that cater for tank driving experiences, we've been able to zero in on several.
If you're looking for an action-packed driving experience, we found four places which will surely get your pulse racing and send your adrenaline rush off the charts.
1. Imperium Battleground, Kent, UK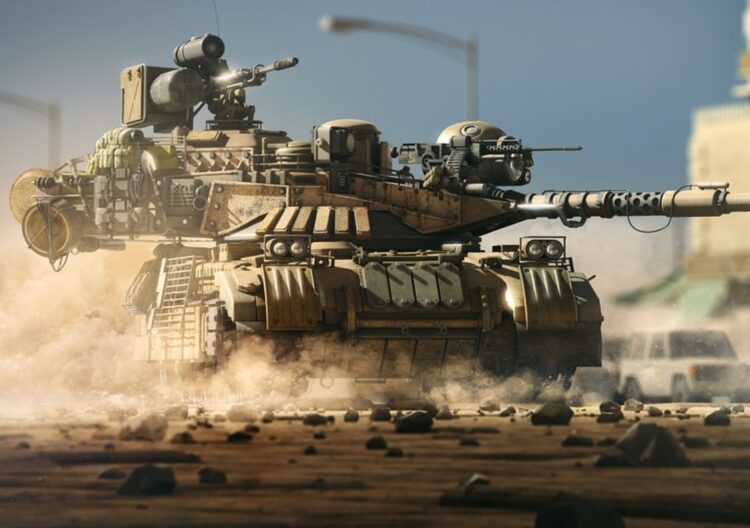 Imperium Battlegrounds in Kent is essentially an Airsoft war zone kitted out with authentic military features to create a truly immersive experience. And when we say immersive, we really do mean a life-like war zone. The only difference is that bullets have been replaced by soft, harmless pellets.
To make the Airsoft experience authentic, however, Imperium has invested in a string of authentic military vehicles including the classic 15-ton Grenadier-Schützenpanzer and Saurer Infantry Fighting Vehicles. For an additional fee of £495.00 Airsoft participants get the opportunity to drive the tanks amidst the battle.
2. Ox Hunting Ranch, Uvalde, Texas, United States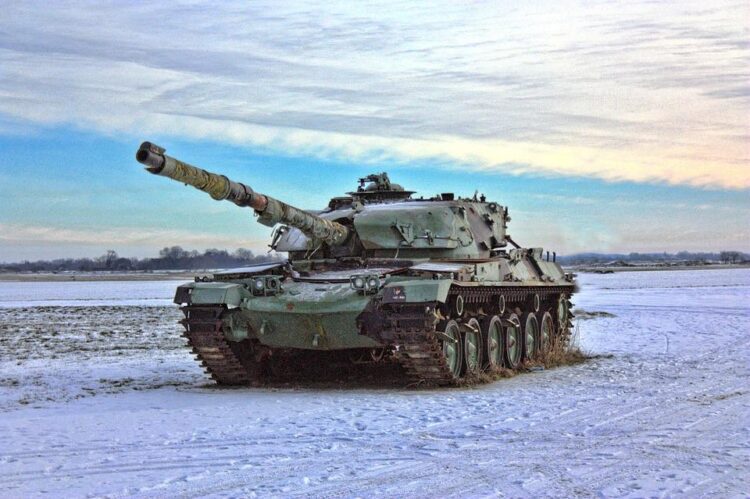 The Ox Hunting Ranch in Texas, USA, is considered to be the Holy Grail of tank driving experiences – on the grounds that you can actually fire missile shells or self-propelled machine guns from the metal beasts. It's the only place in the world outside the military where you can actually drive and fire a tank.
The Ox Ranch also has a mouthwatering selection of armoured tanks to choose from including military icons from all over the world such as the US Sherman, a British Scorpion and the Soviet T34/85.
If this all sounds too good to be true, the opportunity does have a hurdle some readers will not be able to overcome – you will need to shell out $3000 (£2200) to fire a shell. Oomph.
3. The Irish Military War Museum, Starinagh, Ireland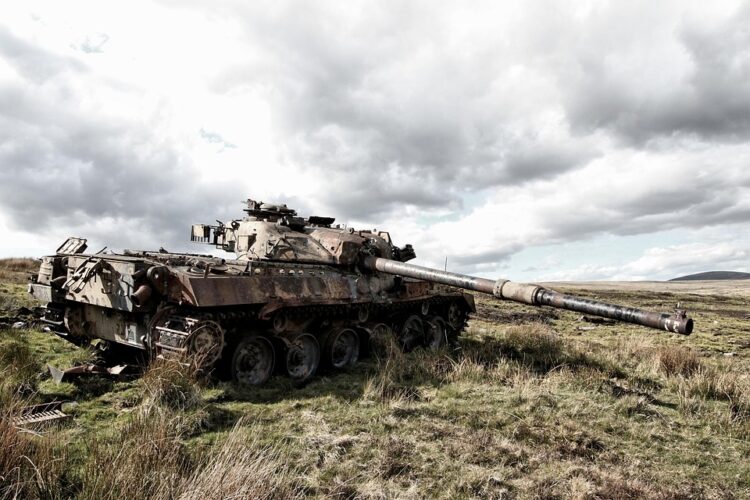 The Irish Military War Museum in Ireland gives visitors a fully interactive experience in a 17-tonne V432 armoured personnel carrier tank used by the British military since the 1960s.
In what promises to be a truly unique museum experience, the Starinagh war museum hosts a purpose-built assault course specifically designed for a thrilling tank driving experience. Drivers must be at least 15-years of age.
4. TanksnTrucks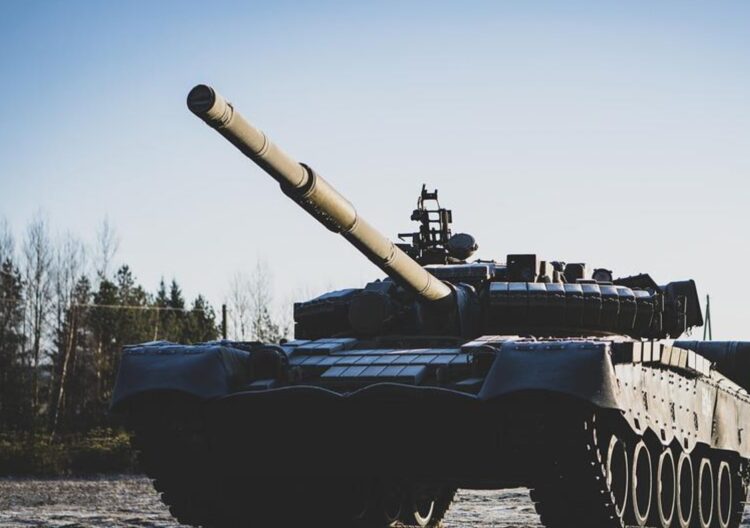 If you're visiting London, you may want to consider heading into southeast England to take advantage of the off-road tank driving experiences offered by TanksnTruck.com.
Among their horde of military vehicles is the iconic Saurer Armoured Personnel Carrier – one of the fastest armoured vehicles around thanks to its low profile and lightweight build.
This remarkable 1-hour tank driving experience includes a brief induction with a qualified instructor to ensure you make the most from the vehicle. And afterwards, you get to enjoy a fresh cup of tea, coffee or cold drink with a piece of scrumptious cake!