The post-pandemic workplace trend has been a continuation of remote work, with 86% of bosses stating that they will continue to leverage work from home. However, the benefits of reduced office space and better staff satisfaction have been countered by drastically increased cybersecurity risks.
According to Databasixs, remote workers have directly caused security breaches in 20% of organisations. This is predominantly due to companies failing to provide adequate cybersecurity training to staff. Discover in this article the key features of the cybersecurity risk of work from home.
Insecure WiFi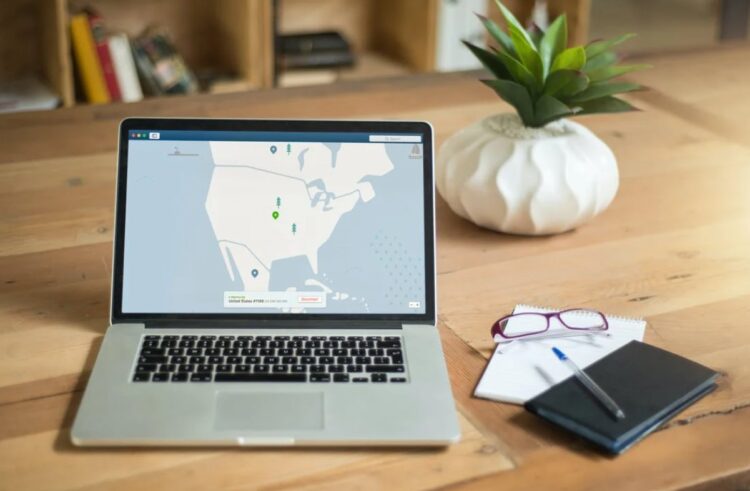 Aside from human error, a fundamental vulnerability of working from home is insecure WiFi usage, which can refer to a failure from your workers to protect their own network or their usage of public WiFi.
Using insecure WiFi puts your IT network at risk because hackers can gain administrative privileges over it. With this power, they can log your usage to plan attacks, access your passwords, redirect you to phishing websites, and even launch a malware attack on connected devices.
Kaspersky suggests that your workers reduce this danger by encouraging your workers to take various actions. Firstly, using a good VPN will ensure that all of your workers' traffic will be encrypted and your business' data will remain indecipherable. Another good tactic can be for your workers to only connect to WiFi when they really need it, to reduce the window that attacks can occur in.
BYOD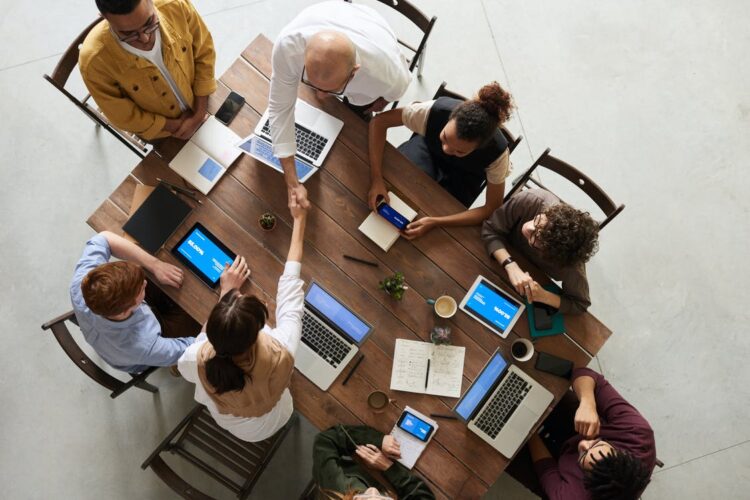 Remote work has led to a secondary boom in companies deploying Bring Your Own Device (BYOD) policies. Businesses ending their office leases often stop purchasing new devices simultaneously. Currently, 83% of companies have some kind of BYOD policy, whether that is not providing any devices or simply allowing staff to access their company accounts from their mobile.
The primary risk of BYOD is that your staff will be using the same device in their personal life as they will for business. This vastly increased scope of usage furthers the risk of clicking on malicious links and downloading viruses or malware. Once in your worker's device, hackers will be invited into your business' network, where they can wreak havoc.
Lost or Stolen Devices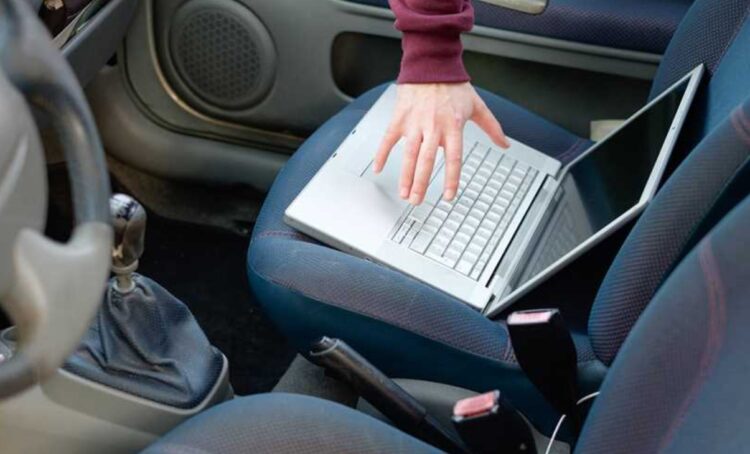 Even if your business does not have a BYOD policy, they will still have to reckon with reduced device security. Most people's home does not have the same level of physical security as modern offices, which have alarms, security guard, and other protocols. Once a device is in the hands of a hacker, they will quickly be able to access your company's data and launch a ransom attack. It is striking that 60% of network breaches occur because of a lost or stolen device.
Is Cybersecurity a Reason to Rethink Remote Working Policies?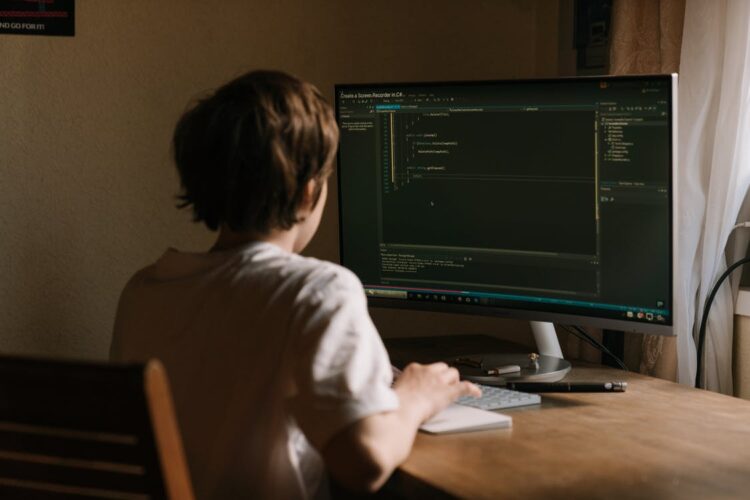 With the pandemic on the way out, the need for remote working has drastically decreased, yet many companies continue to use remote working regardless. As businesses continue to consider whether a remote, hybrid or traditional workplace is right for their unique needs, the risk of cyber attacks that could threaten their survival will certainly remain in the backs of their minds.