When playing WoW you have to have the necessary items that will help you win against your opponent, and move quickly in the game, while also gearing up properly. The maximum gear level in this play is Legendary, or 235 level. Want to know how to get to this stage? Do you want to speed up the process? If that is the case keep on reading and figure out how you can gear up faster down below!
7 Tips for Gearing Up Faster in World of Warcraft
1. Benthic armor
Try and go straight to Nazjatar. The trick is in going through opening quests and doing a round of world quests, with a couple of Benthic rewards coming your way! Benthic gear significantly raises your level but is also a fun quest to play for a lot of people.
2. Dungeon runs
You can play all the runs in normal, mythic, or heroic dungeons. Enjoy steady gameplay from levels 158-184. The truth is that with Heroic dungeons, you get gear properly at level 171. On the other hand and with Mythic dungeons, you get to drop items for level 184.
3. Legendary gear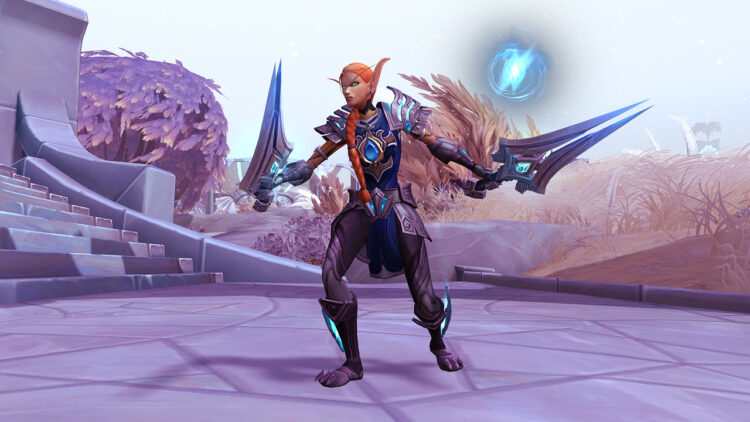 Try to earn Soul Ash, which is available from levels 190 to 235. Legendary gear applies to four different ranks, such as tailoring, leatherworking, blacksmithing, and jewel crafting professions. Through any of these, any player can always gradually collect the needed points every week and get an upgrade.
4. Valor points
The concept of Valor points was introduced in World of Warcraft Patch 9.0.5. Through the help of these points, players could gear up easily with the Mythic+ system. This applies to levels 184-220. Try and complete Covenant Callings or Mythic+ dungeons. The points increase by 750 each week, which makes them worthy of playing.
5. PvP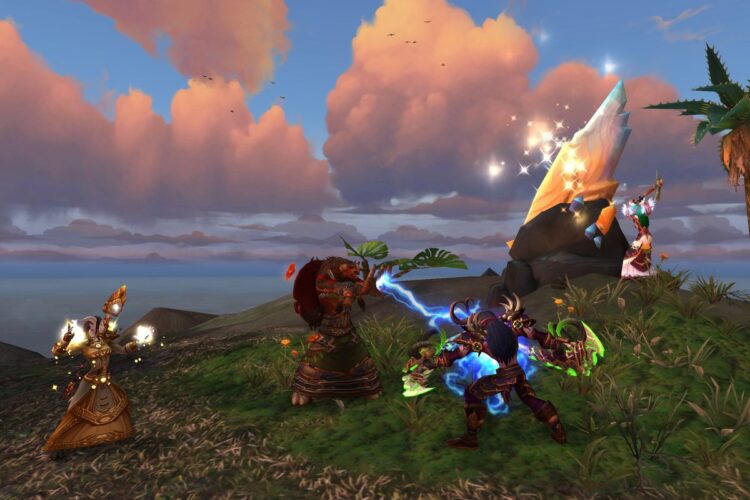 The famous worldwide game WoW Shadowlands is all about player vs player experiences. Sometimes challenges like Dungeons, Quest world, Renown, and the rest of other missions can become quite difficult to win, which is why a battle with some other players might be a good call to make. With PvP, you can level up your gear and items up to level 190.
6. The vault
This feature of this extension will provide you with the chance to buy premium items based on your previous performance once a week.
This means that you will have to indulge in boss raids and try and defeat more world bosses. Enjoy great weekly rewards as you commit to this feature.
7. Get a boost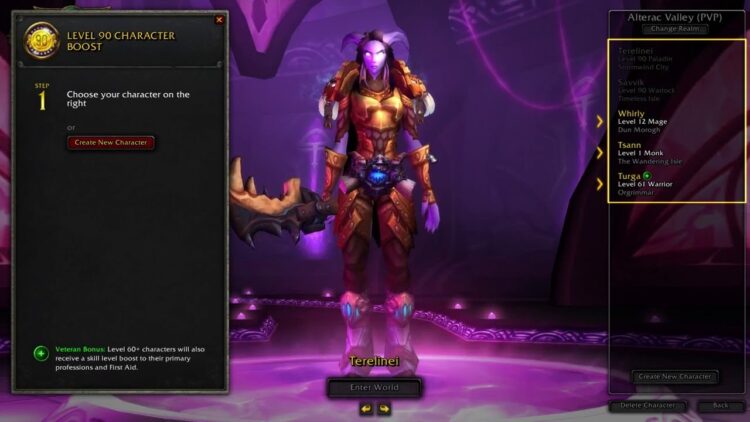 Do you feel like you're stuck or lost within the game? If that is the case why not WoW Boost? With a boost, you will automatically get all the latest 9.2 Shadowland gear, achievements and mounts, and titles. With the help of experienced gamers, you will defeat a ton of bosses in the shortest time possible. This service is safe, secure & fast, perfect for those who wish to speed up their gameplay.