TikTok is a popular video social network, which has become even more popular in the last two years. Even people who were once against this network today have profiles that follow what their favorite creators are doing. Some even muster the courage to create and publish content for their audiences.
If you want to be a creator, you have to work hard at your goal. TikTok has millions of active users, and there are already recognizable stars who regularly create and publish a few videos in one day. You already recognize them. But some users target a specific audience and thus manage to reach those who are genuinely interested in their work.
Many people use high-traffic hashtags, descriptions, and tagging other users, but the option to buy cheap followers may work for a while.
But you have to work hard to keep all those people you were originally attracted to, and this is possible in the following ways:
1. Be authentic
Tell your story in a way that no one else does. And yes, it is possible to achieve all this with just a short video. You can even exaggerate the stories, but you have to combine that with an interesting script and an attractive video description.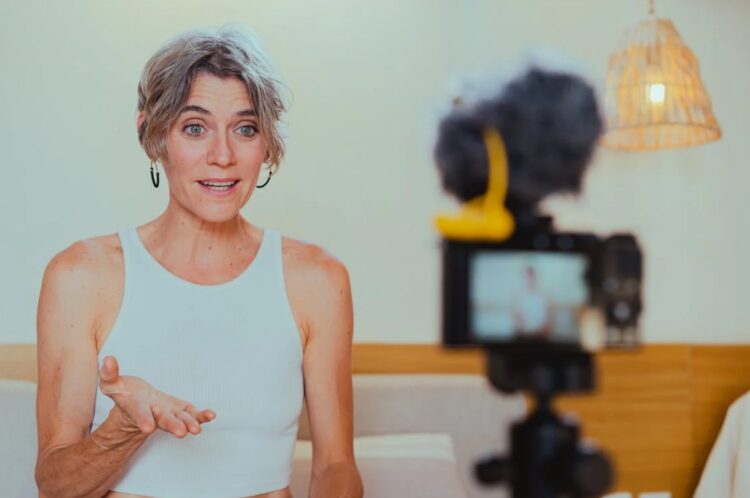 2. Communicate with the audience
When your videos start appearing on FYP, you will get a lot of comments. Try to return at least a few. One of the most interesting trends on this network is that the audience expects the creator to communicate with them. And if you do, you are only improving your authenticity and attracting new followers.
3. Define your goals
You need to know what you want to achieve. That means defining your target audience and recognizing the challenges. Sometimes you need to take a few weeks to prepare before launching your first video. That way you will learn to be consistent in your posts and know how algorithms work.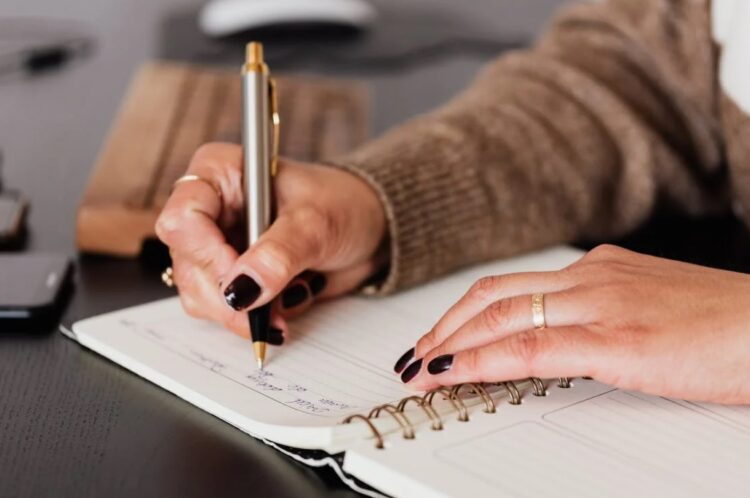 4. Learn how to be short and clear
TikTok allows you to import videos longer than 60 seconds, but that does not mean you should use that option right away. In fact, stick to the basics for 15-30 seconds so you can stay interesting, and attractive and get followers to follow your profile.
5. Focus on quality
For years we have all been focused on quantity, but finally, it is time to show the quality of our content. Pay attention, because 3 quality videos have a higher value than seven on average. The sooner you realize this, the easier it will be for you to become truly successful and stand out from the crowd.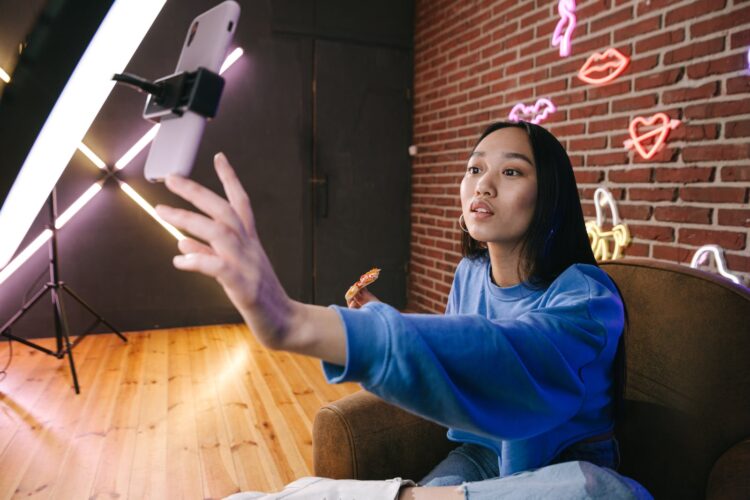 Conclusion
Social networks are an integral part of our lives. Through them, you can easily get promotion and visibility, without investing a lot of resources. But your goal should always be to be above average, rather than sticking with those creators. It can be challenging, but it is quite possible to achieve it in a short period of time. So, use these tips and take things slowly, so you can have control over the activities.