Building a pool in your backyard is a relatively complicated process, and if you don't do it right the first time around, you risk having to spend a lot of time and money fixing things up. The most important part of the process is selecting the right contractor that will help you with your current and future needs. To help you out with that decision, we've created this article, and we will give you a list of questions that you should ask when hiring a swimming pool builder. Keep on reading to find out why you need to know these things and how they are going to help you select the right builder.
What does the contract include?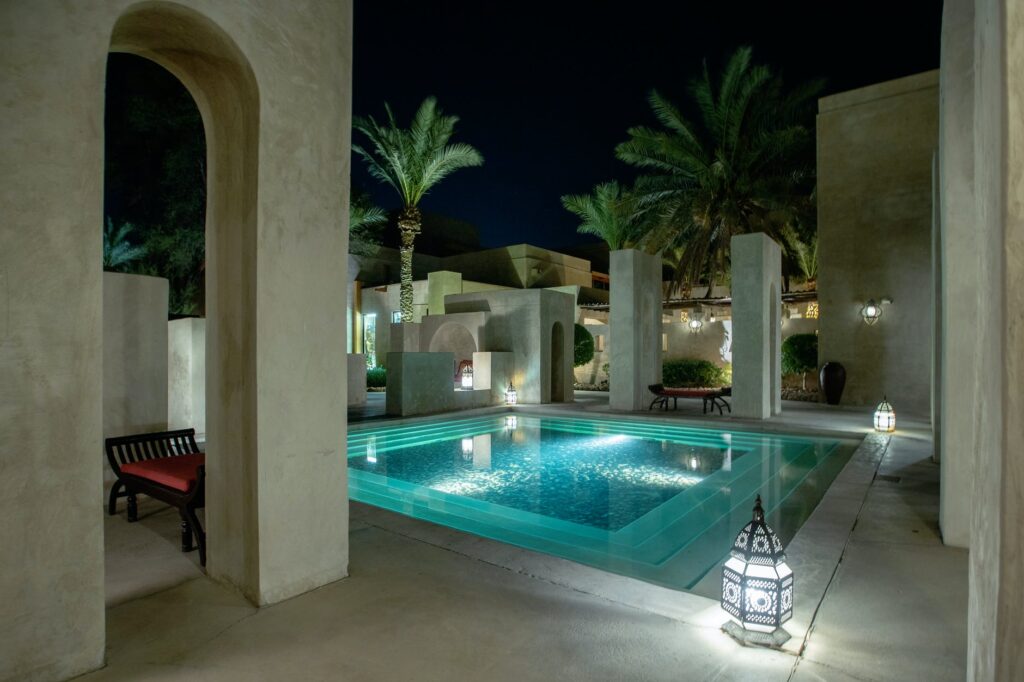 One of the biggest mistakes that people make is not talking about what the contract actually includes, and they just assume things. Sometimes you will get everything that you want from the contractor, but at other times, some services may be charged extra. So, read the document carefully, and talk to the builder about it beforehand. See if they have stated the materials they are going to use, the conditions, as well as the terms for payment.
Are you acquainted with the local laws and regulations?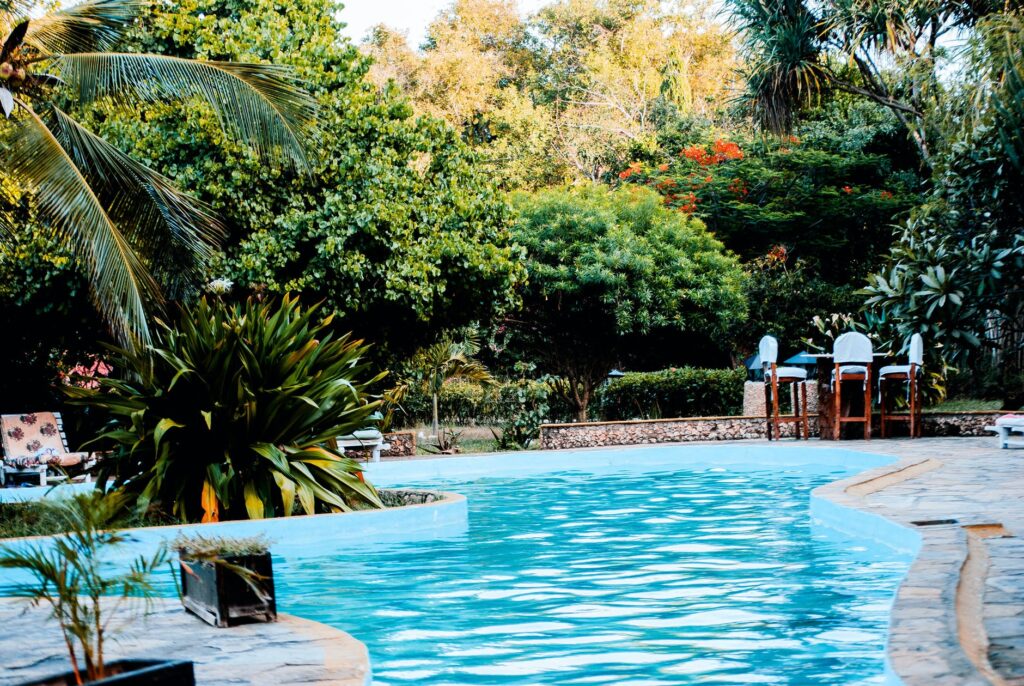 It is always best to hire someone who is acquainted with your area and the laws in it, and choosing a local swimming pool builder in Gladstone or any other place that you may be staying in is far better than hiring a person who lives hundreds of miles away from you. It is recommended to do this so that the contractor can advise you on any legal challenges you may face, or help you get the building licenses that you may need.
Do you have insurance and the needed licenses?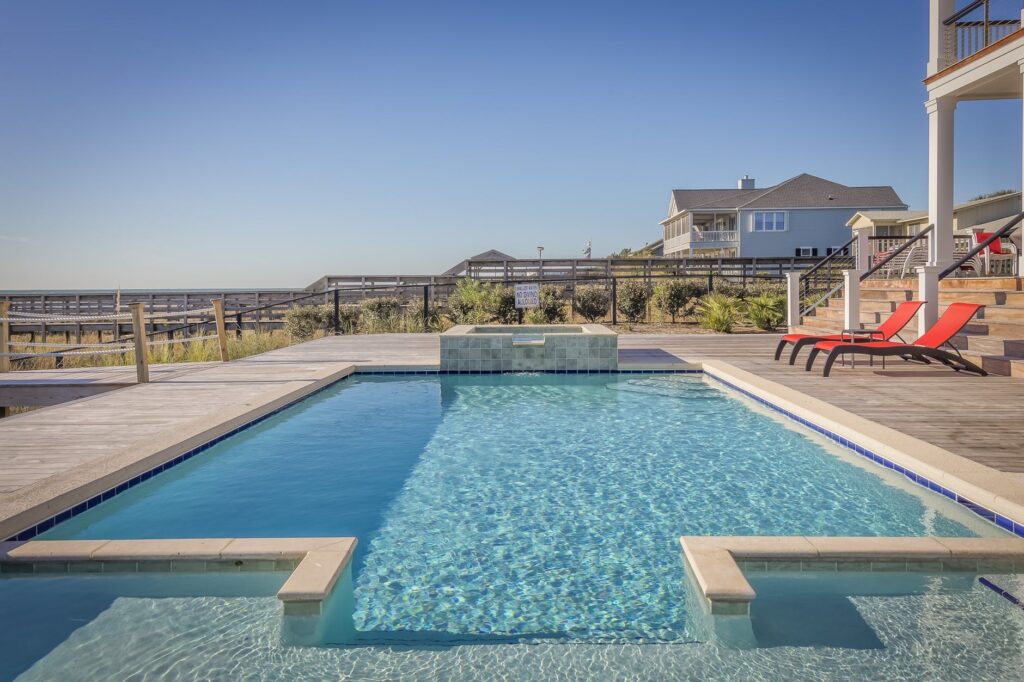 You have to be sure that you are working with a professional who knows what they are doing. Finding just a random person who is going to promise that they are going to do the best job is not enough, and you need to know that they are licensed to do the work. If possible, see the documents and certificates they have, and make sure you vet them without just believing their word.
How much experience do you have?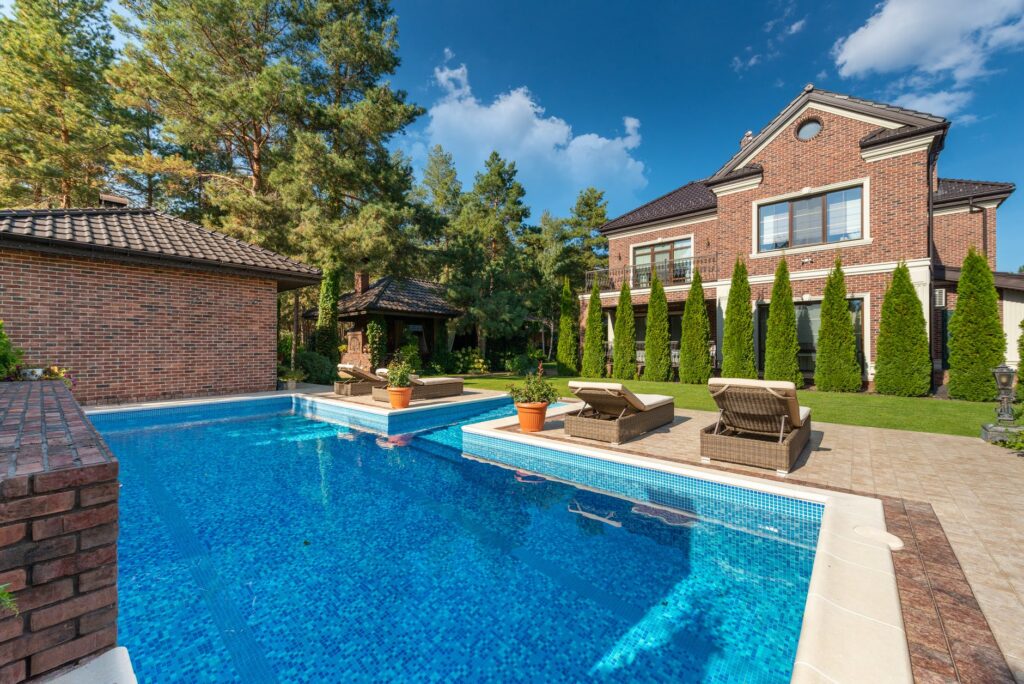 We all want to be fair and give even people without experience a chance, but this is not a project that you want to be handled by a person who does not have dozens of successfully finished jobs. You need to know how many projects they have had before, and if possible, you should ask to see some of the pools that they've built before and talk to their customers. Always ask for referrals and recommendations before you hire a person to build your swimming pool.
Don't forget to check if they offer a guarantee for their finished work, and know that you have to talk about the constriction timeline. Ask when they are going to start, when do they expect to finish, and check what happens in case they are late with the project. Make sure you have a meeting before you make your final decision and always leave your options open.