A burst pipe can cause so many problems in your household. And what you need to pay special attention to are the hidden bursts of pipes that you can't see right away. Although sometimes pipe bursting leads to a huge water leak, so it immediately becomes clear what is happening, sometimes these signs are very subtle and you can't even link them to a burst pipe if you don't have the right information. So in the text below you can read more about the signs that indicate you have a burst pipe in your home and immediately start working on repairing the damage.
The presence of mold in the home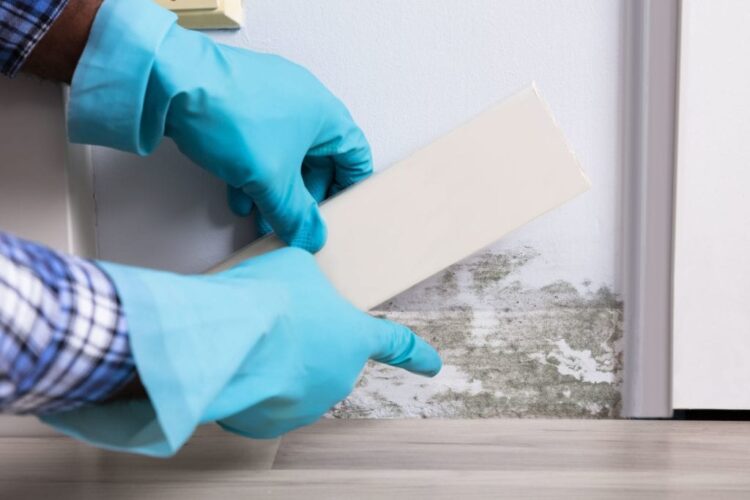 When a pipe bursts in your home it can be a great base for the development of mold or mildew due to excess moisture it causes. This not only leads to unpleasant odors and aesthetics of the home, but in the long run it can also lead to numerous health problems. As soon as you notice that mold is accumulating on the ceiling or in the corners of your house, or there is that unpleasant smell, you need to contact a plumber immediately to find out if there is a problem with the pipes.
Non-consistent water pressure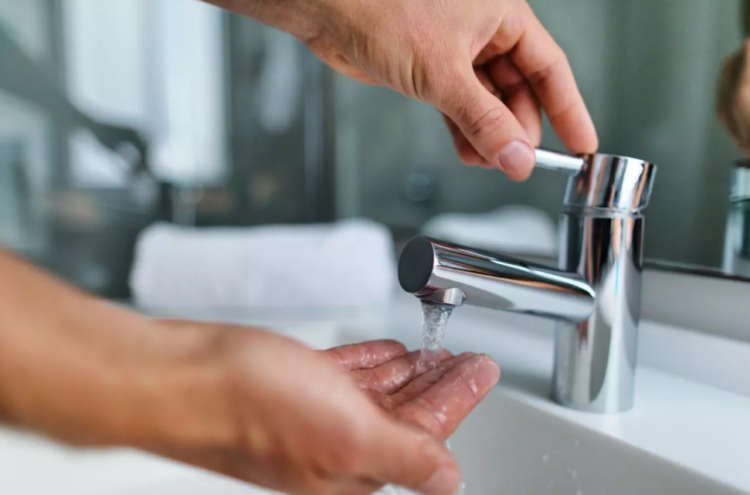 Another subtle sign that may indicate a pipe burst in your home is water pressure that is not consistent. Does your water behave strangely while you take a shower? For example, no matter how much you unscrew the water, nothing comes out of the shower, and then suddenly water under high pressure appears.
Burst pipe is usually accompanied by these types of changes, so you need to examine it as soon as you notice the strange water pressure in your home.
Weird noises coming from the wall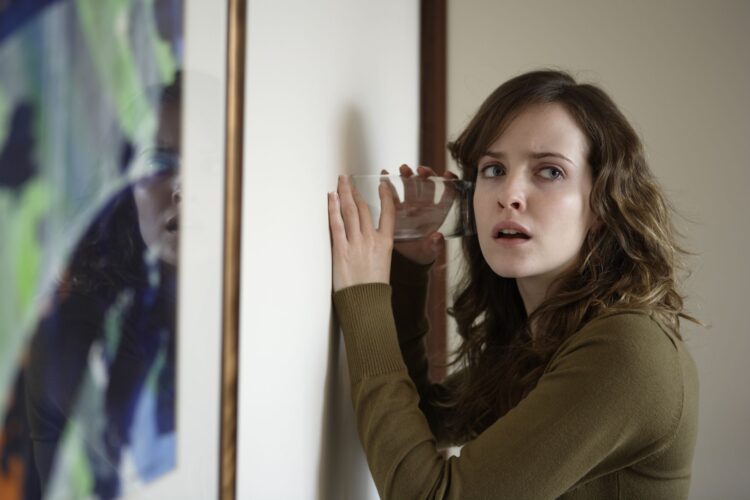 Do you hear any strange sounds coming from the walls? We all know the sound that water makes in the wall when it passes through pipes. However, if you notice sounds that you have not heard so far, we suggest contacting a plumber to check what is happening.
Unpleasant smell of water and its discoloration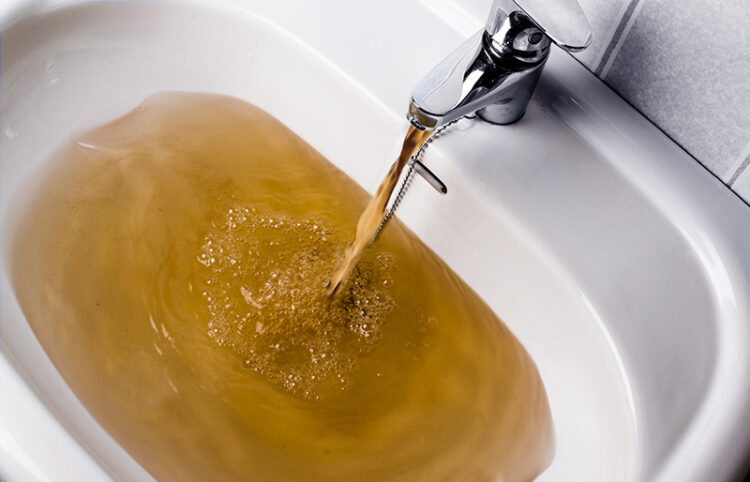 If a pipe bursts in the ground, it can cause dirt to enter the pipe, which will then be found in the faucet in your home. Also, excess moisture can lead to rusting of pipes and discoloration of water. All of this can be very detrimental to your health and the health of your family members. In case the water takes on an unpleasant smell of rotten eggs, this indicates mixing the water with the contents of the sewer. Contact a professional immediately and do not drink water until the problem is resolved.
If you notice any of these signs or their combination, we suggest you call a plumber to help you detect and repair the damage. It is important to take some time to find and choose the right Plumber Norwood to make sure the problem is permanently resolved and that no additional pipe bursting-related problems occur in your home.
Conclusion
A burst pipe can cause great damage in your home, and sometimes you can't detect it right away because the signs are very subtle. Now that you know what may indicate that you have a broken pipe in your home, call a plumber as soon as you notice some of them and make sure there is no additional damage to your home.