There is something we can all agree on, and that is for sure, that the sofa is the core of the living room; a place to socialize and a great place to relax. Your sofa is a huge investment too, plus you definitely would want to ensure that you pick the perfect sofa to match your taste in design, your style of living, and, indeed, your interior of the living room.
You may find it a simple act of intuition to place a tiny sofa within a small room while placing a large sofa within a large room. However, a big sofa is likely to look good in a small room and might be too much in a larger one; all that really helps us find the right balance between your sofa and the other pieces of furniture in a room.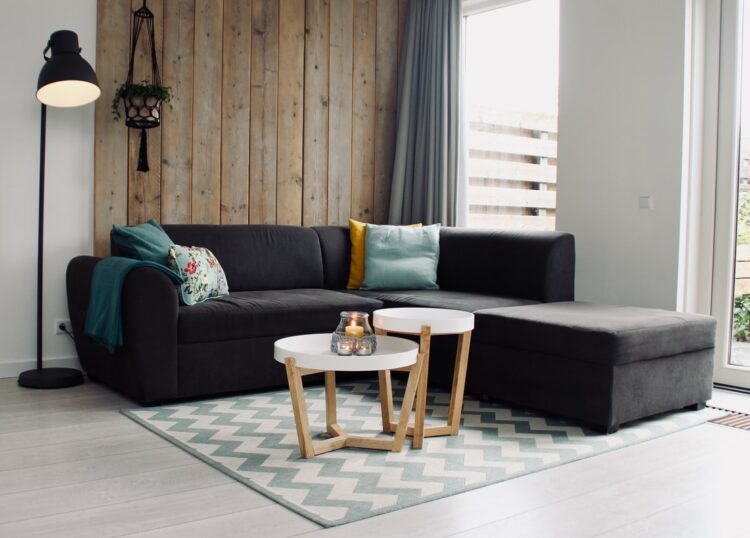 Choose a sofa according to your room shape
Every living room in the world is different. More than ever these days, the interiors we live in are more diverse. For example, a remodeled loft may have exposed pipes and supporting columns that block the way of furniture, on the other hand, other homes may have huge areas of free floor plan to decorate. A home can have a basic rectangular space in which you can design furniture.
The important thing is to sofas that suits the overall shape of your room. Having a sectional sofa is perfect for homes that have an open floor plan, as it can provide the room with some form and definition. Specifically, it can help provide definition to the living room area in contrast to the dining room area.
Take into consideration the depth of the sofa
Aside from length, also consider the depth of a sofa. Downsizing to a sofa with a shorter length while sticking to the same style may not be the answer if that dimension of the sofa occupies an excessive amount of space due to the fact that the seat depth stays the same. Rather, look into another shape. going more traditional with a more straightforward look as opposed to modern or casual style could be the solution.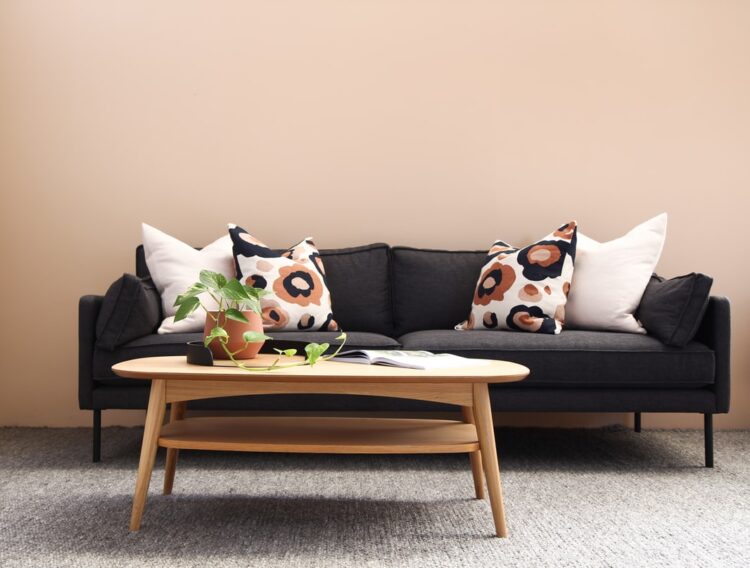 Consider the intended use of the sofa
If you choose a sofa, think about how you will be using it in your space. Keep it simple and be practical, not wishful. Perhaps you adore the concept of having the sofa as a place to read your all-time favorite literature or have your friend over for tea, however, the reality may be you'll probably stretch out on it watching whatever movie.
In case you like to have plenty of people around watching the series with you, then it might be wise to go for the larger section. Alternatively, if you think you'll have a lot of people over yet you never really do, then you'll be happier to purchase a sofa that's the proper dimension for your space.
Never go to the store and not having all you need at hand, with the measurements of your living room, the positioning of your windows, or the height you would like to accommodate.