We live in a period of technological advancements, which is why an increasing number of people choose to leave their cable television behind, and instead, they opt for using streaming services such as Hulu and Netflix. If you're thinking about using IPTV services as well, you might be wondering how you can tell if an IPTV provider is legal. To make things easier for you, here is our 2023 guide on determining whether or not an IPTV company is legal:
1. Is it Actually Legal?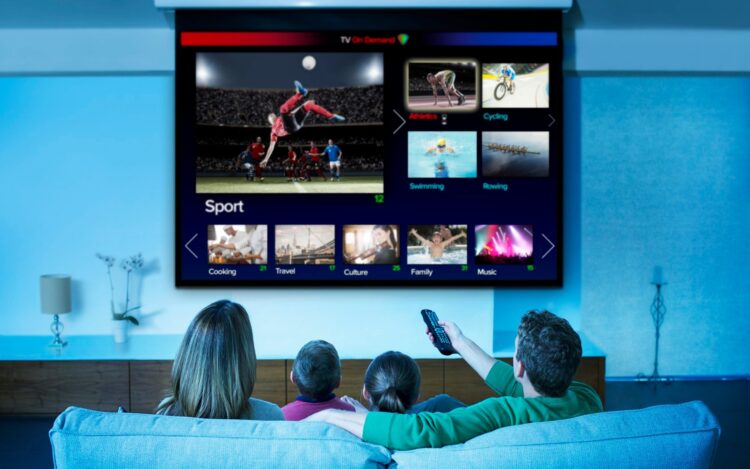 If streaming services such as Amazon and Disney+ are legal, doesn't this mean that IPTV is legal as well? Well, to put it as simple as possible, it is legal, however, an IPTV Provider needs to follow specific copyright laws and regulations. Depending on every service that you can come across, it'll be legal if it has the right licenses to offer people specific TV shows, movies, and programs. This means that they need the permission of the content owner in order to stream it.
Although most providers are legal, there are some that choose to illegally feature some movies, channels, and shows, meaning that they don't have a license to do so, hence, they're basically breaking several laws. Determining whether or not a service is legal can be quite challenging and daunting, however, there are some common indicators that'll tell you that it's legal and safe to use, including the following things:
– If they provide and display links to their partners on their official websites,
– If they offer an official and reliable streaming application and/or program,
– If they don't feature annoying ads while a channel, movie, or show is playing,
– If they implemented a free trial and a subscription system,
– If they offer other services and packages besides IPTV (such as the Internet).
2. But, When is it Illegal?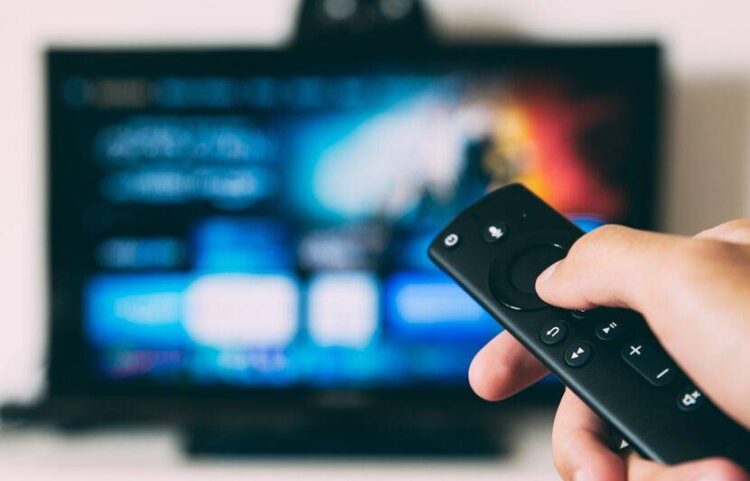 As mentioned, service will be completely illegal if a company doesn't have a license to feature the material on their platform, which basically means that the owner of the content won't know about it being used. The provider can, of course, get into legal trouble for doing this, including illegal distribution and copyright infringement. Some of the signs of a streaming company being illegal are the following:
– If they host their services offshore,
– If they don't have a license to stream the content on their platform,
– If they download the content without permission from the owners,
– If they don't mention their streaming partners on their official websites,
– If their services are completely free or extremely cheap,
– And if they offer untraceable payment methods such as cryptos.
Conclusion
As we mentioned, it can be quite daunting for you to determine whether or not an IPTV provider is legal or illegal, nonetheless, if you follow some of the tips we've mentioned in our article above, you'll be capable of learning if you should opt for a specific streaming company. And since you now know what you must focus on, don't lose time. Instead, while keeping all of our tips in mind, start looking for a streaming company that'll provide you with legal content.