If you are planning to start working with an immigration lawyer you are probably wondering how to make sure you are working with a legit one. And this is a very good question, because it encourages you to think twice before you finally decide to hire a certain lawyer. It is not uncommon for fraud to occur in this area, or in other words: for someone to pretend to be an immigration lawyer, just to get a large sum of money. Once they scam people and take their money, these so-called lawyers run away without a trace. And let's be realistic, people who need an immigration lawyer are usually in a pretty difficult position and they need someone they can fully rely on. Read more below on how to know if an immigration lawyer is really legit.
1. Make sure that your potential immigration lawyer is registered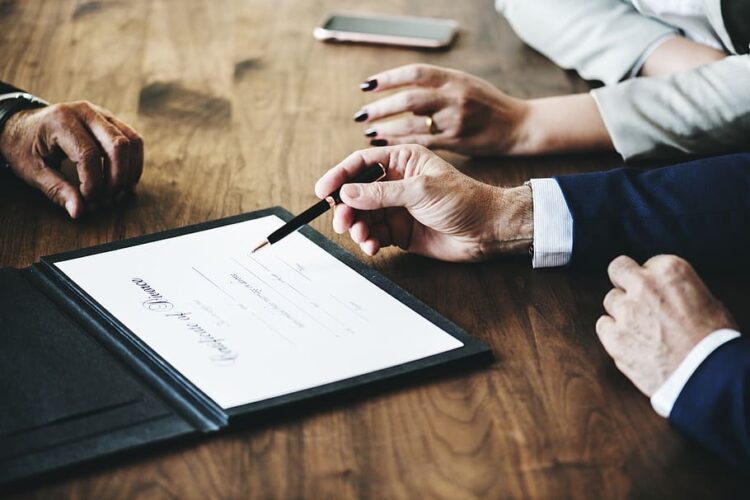 Every lawyer who starts working must register with the Bar Association. And this is the case with all lawyers, regardless of the state in which they operate. This is information that is of great importance if you want to check whether your potential immigration lawyer is a legit or a fraudster who is trying to steal your money. If you want to check if a certain lawyer is registered, you can do it in a very simple way – by googling it and doing your small research online. If you do not succeed to find the name of the lawyer you are considering hiring in the registry, this should be a red flag and motivate you to further check this lawyer before placing your trust in them.
2. Find out if the immigration lawyer you're considering hiring is an AILA member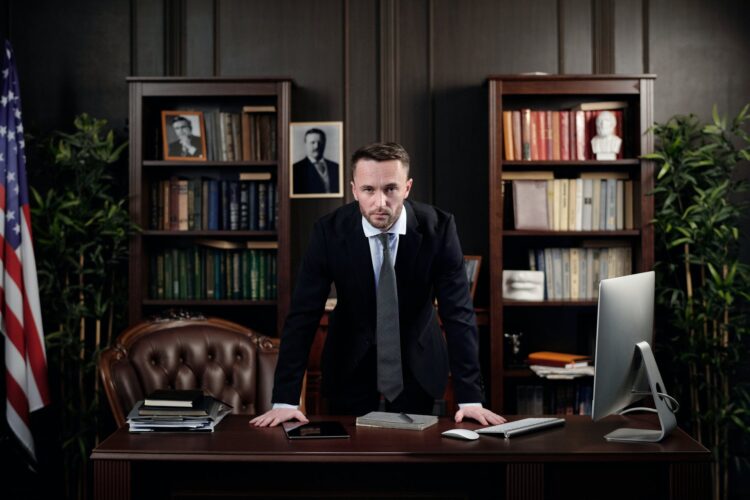 When it comes to legit immigration lawyers in America, you should know that each of them is a member of AILA – American Association of Immigration Lawyers. So in addition to checking to see if a particular lawyer is registered with the bar, you can also go to the AILA website and try to find them there. All current information on the immigration process is available on this website, but also on immigration lawyers. The good thing is that anyone can access them and find out the relevant facts. This means that this website can be another important resource in figuring out whether a particular immigration lawyer is legit.
3. Ask them the right questions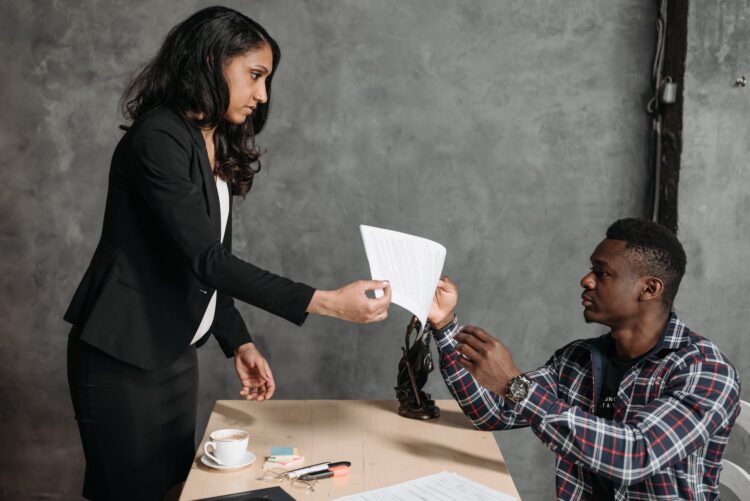 Another great way to find out if a particular lawyer is a legit or a cheater is to meet with them in person and ask them a few important questions. Of course, in order for this meeting to be fruitful, you need to educate yourself in advance about the whole procedure and gather information that will help you form a clearer picture of your legal process. Only then will you be knowledgeable enough to know when someone is lying to you.
Ask the immigration lawyer how long he or she has been doing his job, whether they have encountered cases similar to yours, and what their success has been.
Turn on your gut feeling and listen to what it tells you. Often we can conclude on our own that someone seems suspicious and that there is simply something off with them. If you receive such signals, we suggest that you continue to seek an immigration lawyer that will suit your needs much better.
If you are looking for a legit immigration lawyer whose best interests will be a top priority, we suggest you check out the Optimus Law website and find out what you can expect from experts in this field.