Building a deck is much easier than people think, and if believing that it's too complex of a process was holding you back from having the patio of your dreams, you should continue reading. Here, we are going to give you some useful sizing tips and guidelines for building a deck, and we will try to steer you in the right direction that will lead you to the porch that you have always wanted in your backyard. Keep on reading to find out which are the things you must do to make this project successful and how to avoid the most common mistakes.
1. What size is your yard?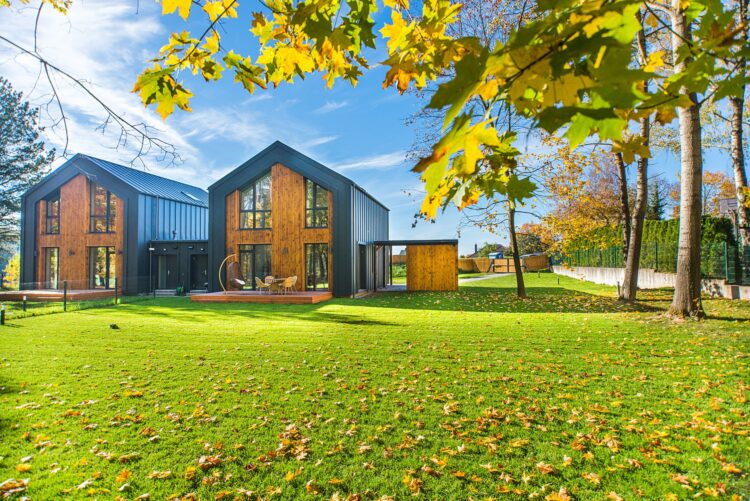 The first thing you need to think about is the size of your yard and how big of a porch it can fit. You need to be aware of the space and the size of your home before you make this decision. Note that here you need to consider both the aesthetics of your decision as well as practicality. We all want to have huge decks, but sometimes that's not possible. You can collaborate with a professional that will help you get the most out of the space you have.
2. Don't start a DIY project that you cannot finish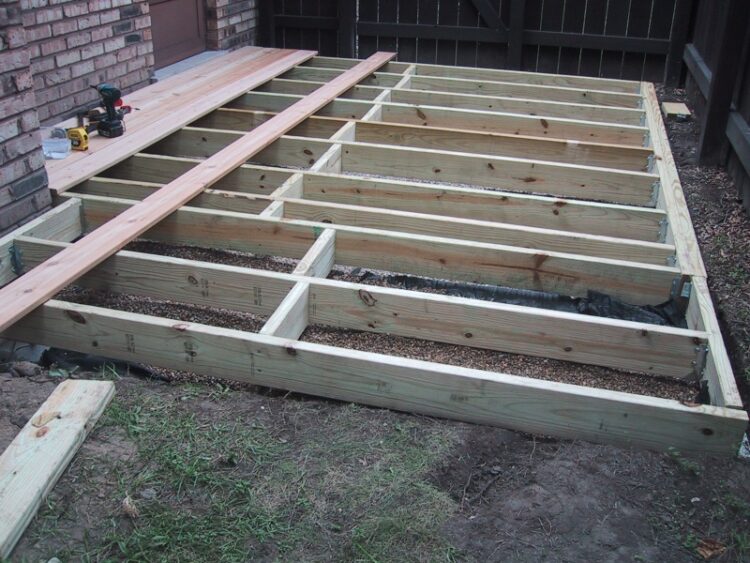 We all know that when you decide to build a patio in your yard, you have two main options – to start a DIY project or to collaborate with professionals. There are good and bad sides to both options, and it is up to you to choose what you want to do and how.
Deck building needs to be properly executed if you don't want to risk the safety of you and everyone around you, so unless you are certain that you can do a good job, it is better to work with professionals who can be there for you every step of the way. They will advise you on everything, starting from the sizing, up to maintenance and right and wrong choices.
3. Consider the accessories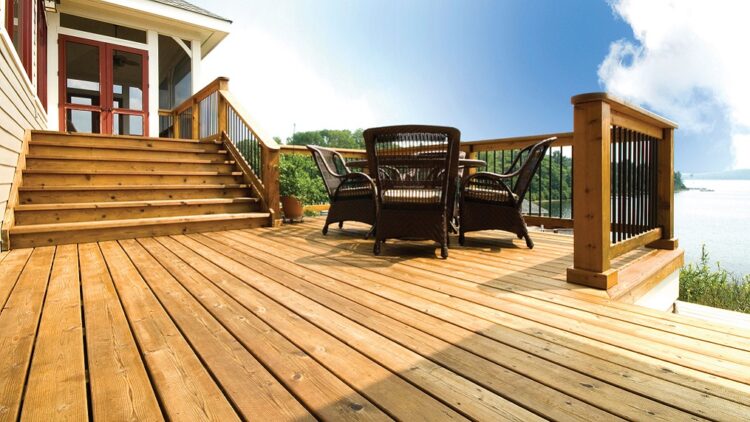 Think about the accessories that you are going to use on your patio before you decide on the size. Think about what you want to use it for, and how many things you want to place on it. Some people want to be able to fit a BBQ there along with some nice outdoor furniture, while others want to just create an intimate space where they could relax alone. Do you want to make a playground for your children there or do you want a space where you can entertain your guests? Think about these things and you will have a better idea of what you want to do with your patio.
Don't forget to consider your budget and how much money you have for the whole project. You should always think about the unplanned costs, and you should add those things to your main plan. Collaborate with a good designer to get the best out of the space you are working with, and know that it is better to invest at the beginning than to regret your decisions for years.