Celebrating an important date is extremely important, and no date is bigger than the day when our children are born. We want to do as much as we possibly can for this day to show our love and devotion to the people who are the most important to us. One day per year feels like it's not enough, and half birthdays are becoming more and more trendy. Keep on reading to learn why the half birthday celebration is becoming so popular in 2023.
It's a good excuse for a party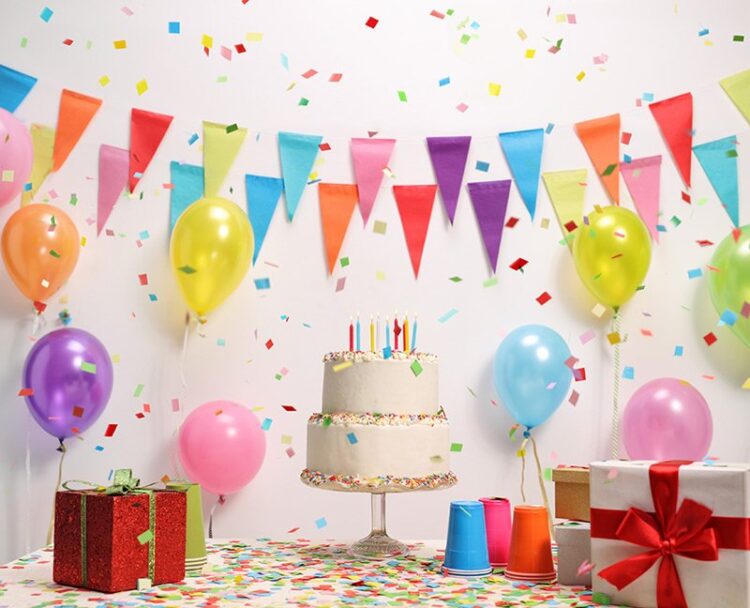 Every person in the world loves a good gathering, and no matter if you are more into having a nice, quiet evening with the people closest to you, or if you want to throw a party larger than life, you still enjoy these events. No matter the age, we love to get together with the people that are closest to us, and we want to spend a day laughing with them and doing some fun activities.
Well, these celebrations don't have to happen only once per year, and with half birthdays, you have a great excuse to get all the people you love in one place and just spend a whole day with them.
It is a great way for the grown-ups to have fun, and for the little ones to have the time of their lives.
You don't have to wait for that one big day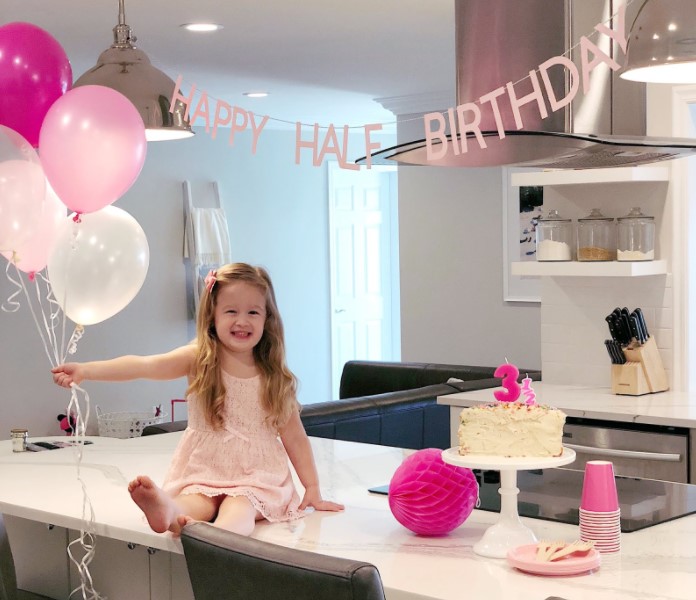 We all get only one special day per year, and we wait for that day, especially when we are young. When we see how happy our children are about their special day, we want to make them even happier, and a half birthday is a great way to do that.
Your child will not have to wait for 365 days to be the most important person that day, and they can feel special once every six months. This is a great way to make more amazing memories and to create a bond with your little ones that will last for a lifetime.
It's a good way to spend more time with family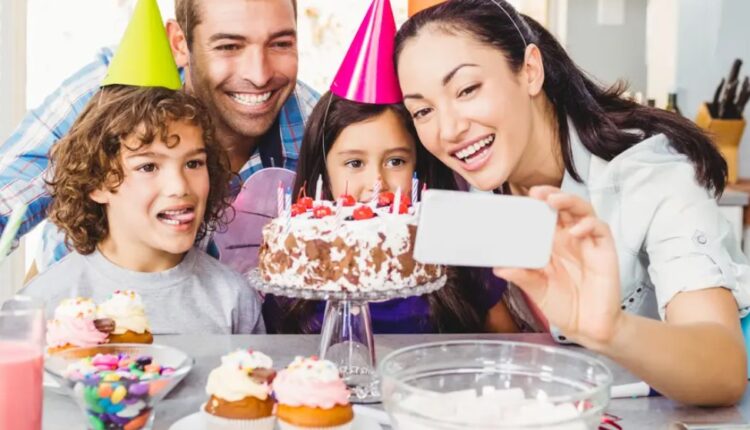 Nowadays, especially with the Covid-19 pandemic, it is pretty difficult to see all the people that you love, and we have to figure out how to meet them more often. Even before the pandemic, we did not have many chances to see all of our family members and friends in the same place. Well, instead of waiting for that one special day in the year when you can be with the people you love, you can do the half birthday celebrations for your children and have more reasons why you can meet your friends and family.
These are some of the reasons why these celebrations are becoming more and more popular each year and why you may choose to start becoming a part of this trend. Remember that there are a lot of different ways to celebrate half birthdays, so make sure you opt for something you are comfortable with and something that your kids will love.