One of the most effective and reliable methods for real estate professionals to gain clients is to craft and use an awesome listing presentation. Creating and using a reliable pitch to a potential client is easier than ever for realtors that rely on using a listing presentation.
Not only will it provide a consistent picture of a real estate agent's accomplishments and services offered, but it can be easily updated at any time to reflect new results. Let's look at everything you need to know about a listing presentation, what should be included, and how to get started creating one to improve your real estate business right away.
What is a Listing Presentation?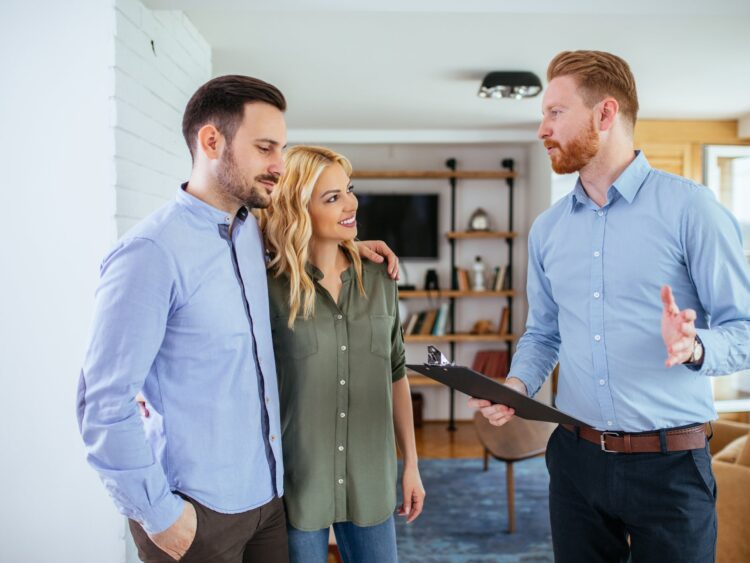 Simply put, a listing presentation is a predesigned package created by the real estate professional to give to a prospective seller with the purpose of gaining them as a client, converting leads into listings. The purpose of the presentation is to show clients that you are the best choice as a realtor to represent them in the sale of their property.
The listing presentation is a complete explanation of your skills, experience in the field, and how the selling process will look for the potential client if you are the listing agent. In other words, everything that is presented to the potential client is managed and designed to show them the best qualities and dependable skills the realtor will bring to the selling process and ultimately will prove the real estate professional's worth.
But what is included in this presentation? A realtor should carefully compile specific items into the real estate listing presentation to provide a complete and accurate picture of their professional data as well as what they bring to the table for a potential seller. Let's take a look a what should be included in this presentation.
What to Include in a Real Estate Listing Presentation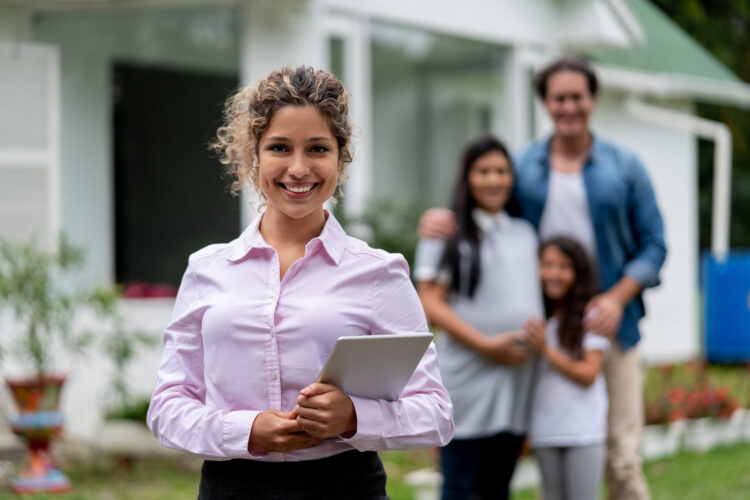 Since the purpose of creating an awesome presentation is to turn leads into listings, it should show you are a competent, skilled agent. The presentation should include a variety of information that shows potential clients that the services and skills you bring to the selling process will prove that you are the right listing agent selection. Potential information to be included in the real estate listing presentation are:
background information about you and how you fit into the community
social proof to support the opinion others have of you (testimonials)
big-name clients you have worked with
benefits of your brokerage
details of the selling process
marketing strategies
comparative market analysis specific to the potential listing
Your Track Record with Buying and Selling Real Estate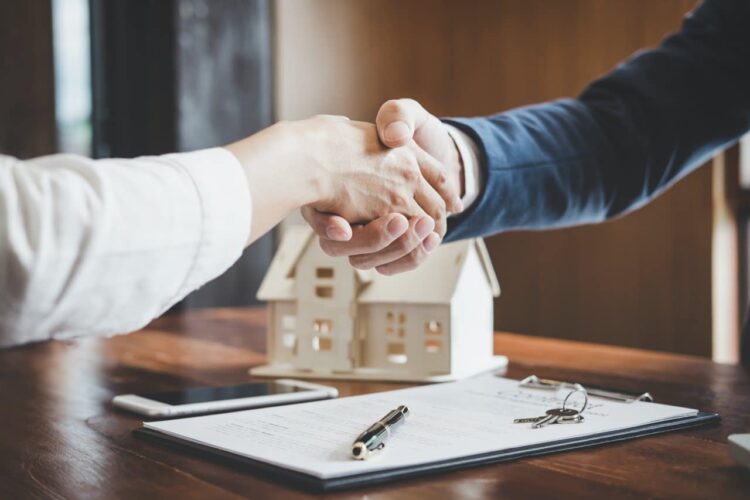 The meat and potatoes of the listing presentation, your track record is what potential clients are going to look at when they want to understand your experience. This portion of the real estate listing presentation should include detailed numbers that clearly show what you have accomplished and correlate to the experience they might anticipate if listing with you. Some key points to include might be:
how many properties you have sold overall
the value range of the properties you have listed and sold
the average time it has taken you to close a sale
customer satisfaction data – can include referral rate if significant
Comparative Market Analysis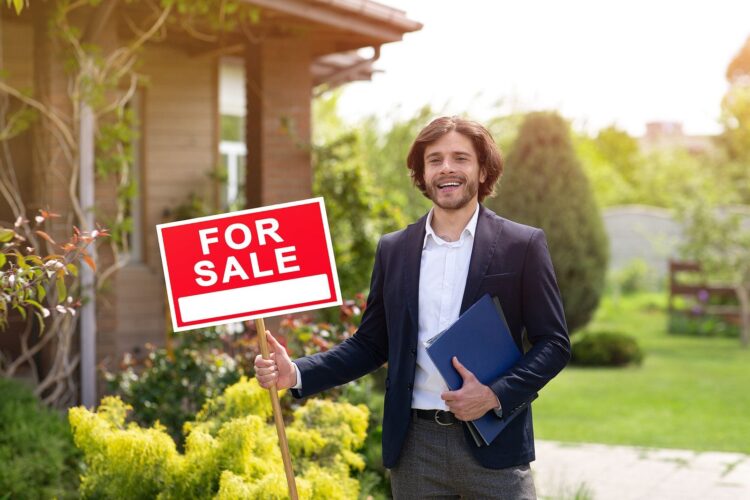 Every potential listing customer wants one thing: to sell their property for the best price possible. Providing comparative market analysis, or CMA, when meeting with a lead is a valuable tool to turn the meeting into a solid listing.
A CMA is a tool to provide sellers with the value of their property based on the surrounding market and recent sales of similar properties. The CMA is used to help set the value of a property and its correct use can be key in helping to list and ultimately sell a property for the best possible profit for a seller.
This marketing analysis considers factors such as the property age, condition, and location in combination with other comparable properties that have sold recently.
Since meeting with the client may be the first time an agent sees a property, realtors may choose to complete two CMAs. First, a CMA should be prepared with like properties to present during the listing presentation.
Explaining that this initial CMA is generalized to the area, the realtor should then let the potential client know that they will now complete a specific CMA once a walk-through of the property is done to give an accurate picture of the state of the property using detailed data and analysis.
Providing this more accurate and detailed second CMA is an excellent way to schedule contact with a potential listing client after the initial meeting and presentation.
The Importance of a Quality Listing Presentation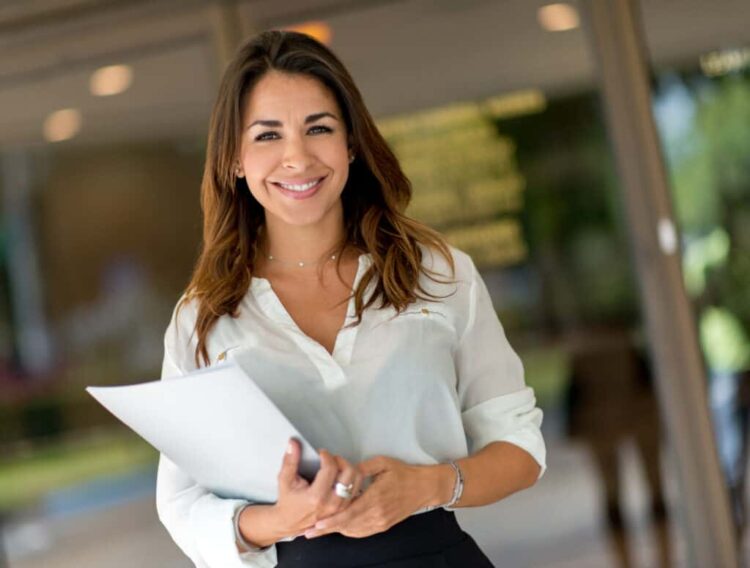 When the goal is to turn a lead into a listing, real estate agents should craft their real estate listing presentation so that all elements show off their experience, accomplishments, and ability to make a sale effectively.
The presentation is key to turning the lead into a listing, and this presentation should stand out from those made by other realtors speaking with the potential client as well. While there is no perfect template for a listing presentation, creating an effective one is crucial to consistently turn leads into listings.
Agents can easily include all necessary data to help leads see their value and expertise in the field with a concise but thorough listing presentation that can be customized and personalized for each meeting with potential clients.