The Christmas season is all about wrapping yourself with your favorite blanket, putting on some relaxing musing, and getting your favorite book to escape the cold season and the daily problems. What is better than reading about beautiful locations, warm places, and just exploring the world through someone else's eyes?
Everyone has a specific genre that is their favorite, but one thing is for sure – no one can say that they don't enjoy nice and relaxing travel literature that will take them to exotic places and help them learn about new cultures and ways of life. In this article, we are going to talk about one amazing book that will become an interest for many readers all around the world, and we will help you learn more about the Rogues in Paradise.
More about the author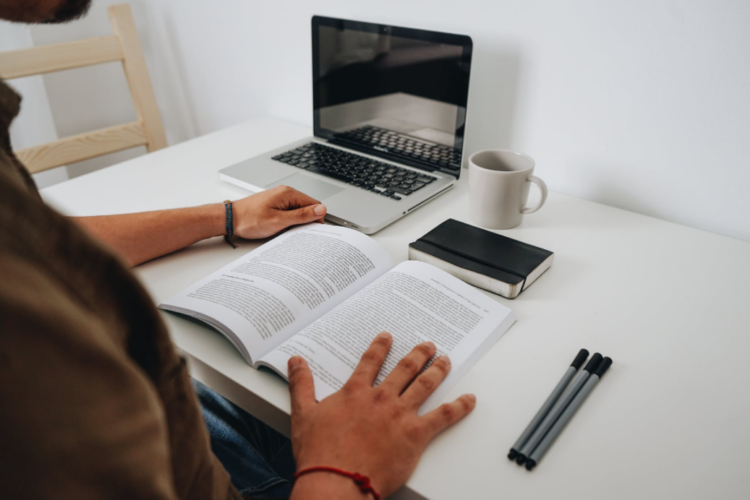 Let's first give you more information about the author of this beautiful story. It is written by Ian R Clayton, who is not only an author but also a photographer and videographer. This is not his first tile, and before this, he wrote two books on marketing hotels and tourism online names Digital Media and Website, and he is also the author of How to Build Your Business Online. In all of his previous works he focuses on helping people all around the world find their way around online sales and advertising, and he is teaching individuals how to grow their brands, no matter if they are just starting their business or if they are already a big part of the market.
Rogues in Paradise is his first book of this character and will be published in 2023 while various media services have a pre-release and have reviewed it. The story is different from anything that he has created before, and in it, Ian explores things that you can never find in another piece of literature.
Will this piece appeal to you?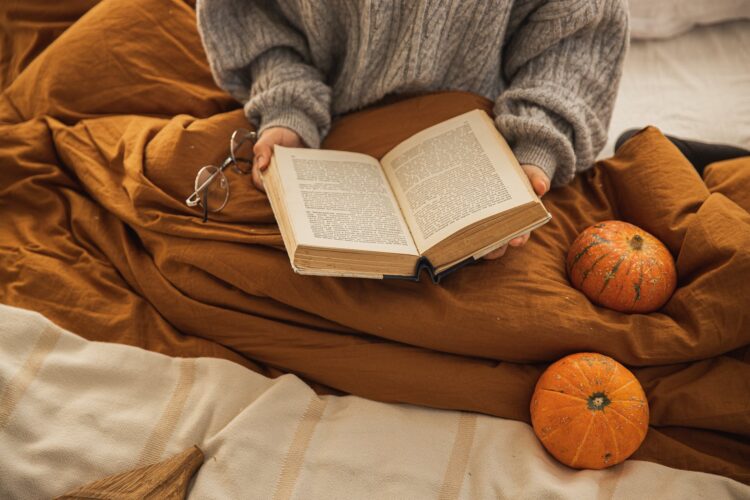 There are many different groups of people who will be interested in this piece, and it combines elements that will help you learn more about the world, the history of cultures, and how traveling will affect you and your life.
Even though the main target group for this book is going to be explorers and those who want to know more about the world, it is still going to be beneficial for everyone who needs a moment away from the real world.
This piece combines not only places but also people. While reading it and while going through the chapters, you will meet a lot of people, with different personalities, ideas, passions, and interests. Some of them may be similar to you, while others may be completely different. With some, you will completely agree, and when it comes to the rest, you may wonder why they made the choices they did. The author manages to get deep into the thoughts and the roots of everyone he describes, and no matter if you feel connected to the person, and they feel familiar, or if it feels like they are someone you've never met in your life, you are still going to be invested in the piece from start to finish.
In every chapter, you will find things about a different person, and you will go on a journey with them. You will learn more about the things that make them happy and about their personality. You will meet both men and women in the Rogues in Paradise, and with every new story, you will delve deeper into the travels and the challenges these characters face.
After you read the part of the book that helps you learn more about the people in it, you will continue with the chapters that talk more about the general things, including current struggles, acceptance, and differences that sometimes make people judge each other. You will see the world from a different perspective, and you may even notice some things that you are going through or even some mistakes that you've made in the past.
Finally, when you get to the travels chapters, you will learn more about Barbados, all the beautiful things that are worth seeing there, and you can even use this book as your own travel guide if you ever visit this amazing land. You can find out more about the places that are worth visiting, the things that you should do, and you will also get information on areas that are not so familiar to tourists. You will explore the land, and you will find out how people live there, about the natural beauties, and what you can do there, no matter if it is sightseeing, or visiting the local places that offer tasty food and unique beverages.
Why should you read it?
As you can see, this piece is more than just a guide for travelers, and it can be considered as a documentary that gives a fictional, yet real touch. You will not be able to let this piece go until you finish it, and you will read it over and over again, each time learning more things that you did not pay attention to the first time around.
This book is made for people of all ages, and no matter if you are a teenager or a person with a lot of life experience, you will enjoy it and you will find yourself in the shoes of the character you are reading about. You will be able to see the beauties of Barbados through the pages, and you will definitely want to book the next flight to this place.
The whole book is written with a friendly, cheerful tone, and there will be a lot of times when you catch yourself laughing or smiling while reading it. It is made for everyone, including those who come of cultural diversity or racial representations, and those who want to know more about these values and lives.
It is a captivating piece that you will enjoy, and Rogues in Paradise is something that cannot be easily reviewed or explained. You need to sit down, open it, and see that with every other page, you will be delving deeper into the story, not being able to put the book down. It will leave you breathless, and you will cherish all the things that you've learned about in it.