Maintaining our house can be a considerable task doubly so when we are required to prevent various plumbing issues. Due to their frequency and their ability to affect the rest of our household, we should properly educate ourselves on how to maintain our home in a way that will stop them.
1. Leaky toilet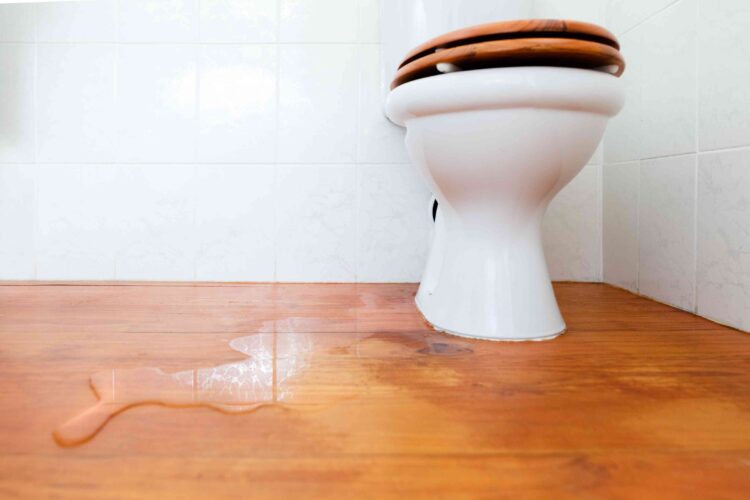 A leaky toilet is a primary showcase of something going wrong with our plumbing. After all, toilet repairs fall under the most common type of plumbing problem. The toilet itself may still work, but parts of it will get worn out and malfunction. These parts that end up failing can cause further issues that can escalate.
Leaks may be the most problematic of these due to the amount of money they waste and the potential water damage they cause. Even minor leaks can prove insanely costly due to the constant water flow. The problem can also get worse, expediting the leaking speed and thus resulting in pricier water bills.
The water damage caused by a leak can be pretty massive, starting off as simple spillage and slowly progressing into a constant, dangerous part of our household. The water that leaks out can reinforce mold buildup, carry dirt and debris around the bathroom, and cause other issues.
Inspecting for leaks is key to preventing them. The simplest way to do so is by pouring food coloring into the toilet's tank and leaving it in there overnight. If in the morning the food coloring is now in the bowl, there may be a leak. Some more potent leaks may need professionals for that, Adelaide North Plumber will do great.
2. Clogs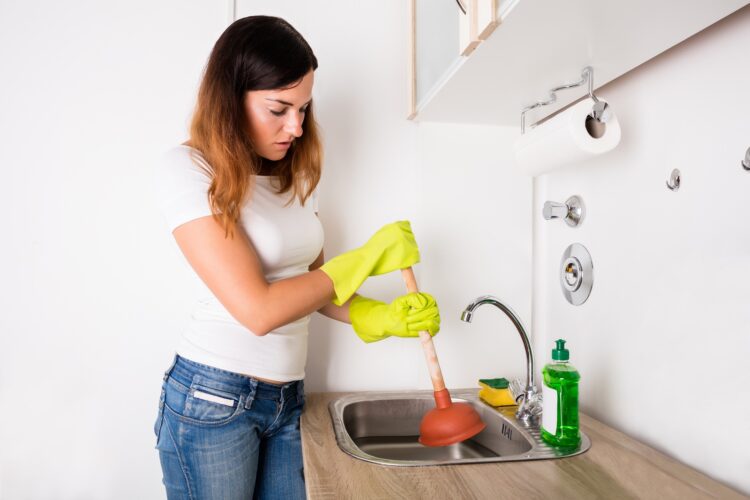 Clogs are another constant threat to our plumbing and overall household. Because clogs can form from just about anything, we need a ubiquitous solution to it.
The clogs in the bathroom will easily form due to hair and soap buildup in the pipes, those in the kitchen will often happen due to bits of food and bacteria clogging the pipes, and just about any other form of material can reinforce or produce these clogs. The numerous problems these clogs cause can completely interrupt our installation's functionality. Hence why they need to be taken care of quickly.
The best way to solve your clog problems is by using a vacuum. It doesn't matter whether it's a dry or wet vacuum, put it over the clogged drain and turn it on. It should be able to pull out enough materials to unclog the pipes. Even a little bit can be enough to get the drain working again.
3. Water heater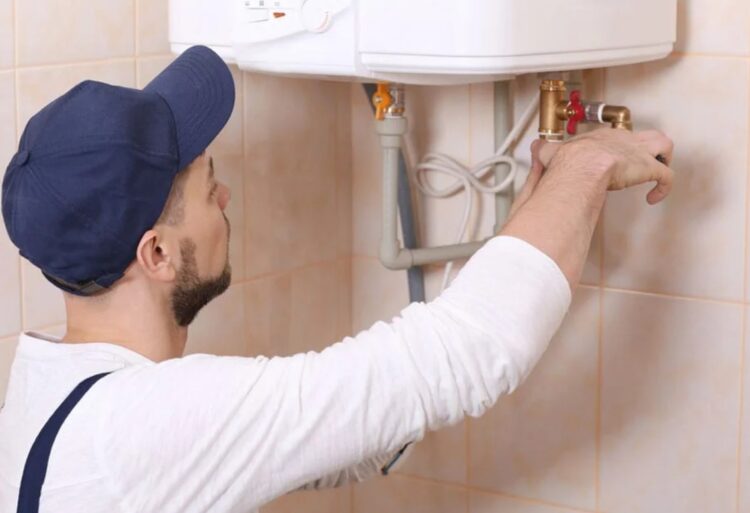 Checking water heaters is another important part of having a healthy household. This is due to water heaters having absolutely devastating side effects if something goes wrong with them.
A water heater can usually last for over ten years with no problem. However, this time period doesn't guarantee that the water heater won't experience issues.
The problems we can face are leaks, bursts, or their parts giving out.
Bursts can be exceptionally dangerous. Producing disastrous effects that mix water damage, flooding, and potential structural damage.
You should regularly check if your water heater is rusting or leaking at the tank fittings. If a problem is spotted, the best course of action is to call up a professional who can take care of it.