Companies use IT services to do everything from payroll to file storage, so it's no surprise that many companies are exploring the idea of offloading this work.
But with the myriad of options available, it can be difficult to figure out what IT services they should outsource. Outsourcing or in-house IT services depends on the organization's needs and risk tolerance. Deciding whether to outsource a particular service is important and should be considered carefully. Cost evaluation is the first step in determining what services can be outsourced. Outsourcing IT services can boost a company's agility. It is generally easier to measure and monitor user satisfaction even when an outsourcer has to rely upon the client's procurement department for customer service.
It is important to realize that outsourcing does not necessarily mean offshoring; many companies still need local IT infrastructure for efficiency reasons, but outsourcing is unnecessary. Outsourcing IT services can help improve a company's overall efficiency and thus save time and cost, but outsourcing also brings risks. Many companies pursue IT outsourcing to reduce costs or because they lack internal talent, but this doesn't mean that organizations should look to outsource every service. Here are IT services that they should outsource:
1. Data storage and management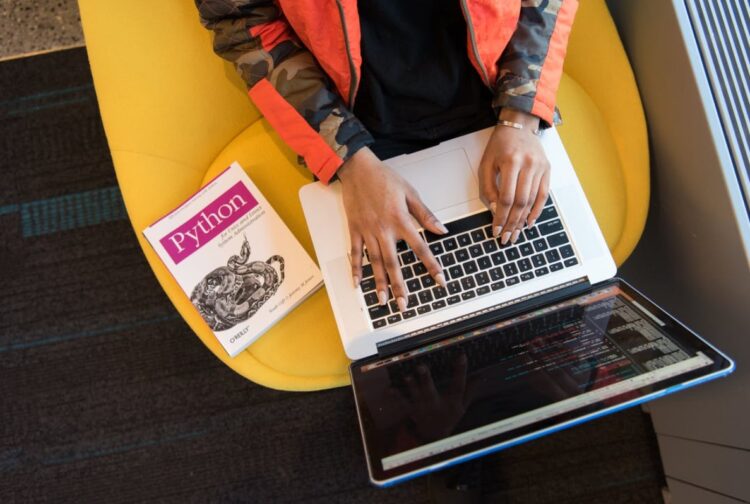 Data storage service is one of the most commonly outsourced services. As the amount of digital data being produced continues to grow, many companies have a logistical disaster on their hands because they do not have the space to store all of this information. Cloud storage, in particular, has become a popular solution for companies looking to offload storage and management since it allows users to maintain their data. However, companies can still offload some or all of their storage needs.
Only one in five companies store their data locally, and it is not uncommon for organizations to use a combination of home-based and cloud solutions to manage this data. Companies that do not have sufficient data storage capabilities are at risk of losing important information and unable to innovate or repurpose their legacy systems in new ways. Many businesses are looking to outsource data storage and management to gain the necessary flexibility needed to make their legacy systems more useful.
2. IT support and maintenance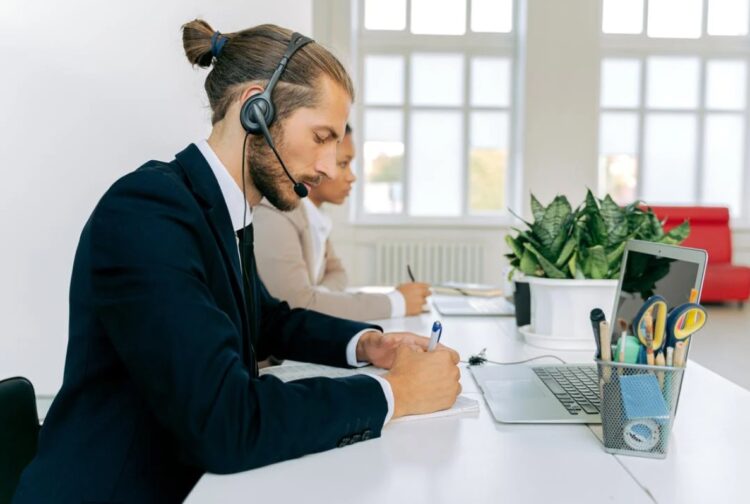 IT support and maintenance have long been a popular choice for offshoring. Still, in recent years companies have been turning their attention to local outsourcing because they can often achieve better results at a lower cost. This is the case because suppliers with a local presence can better identify and fix problems. Furthermore, local suppliers can better run security tests and offer round-the-clock support, which is often impossible with companies operating across multiple time zones.
3. Hosting and cloud storage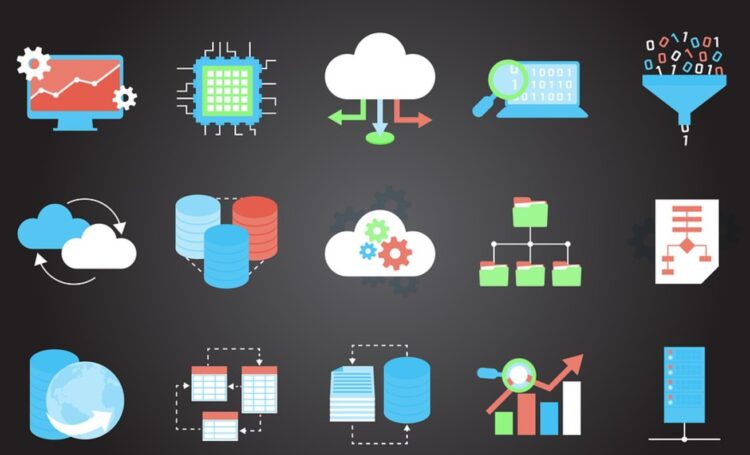 Web hosting is another service that organizations can outsource to free up their internal staff from redundant tasks such as server maintenance and upgrades while freeing up their resources for more critical projects. In addition to reducing support costs, hosting and cloud storage services can sometimes yield significant benefits for companies. For example, companies often look to outsource this service because they want access to a low-cost solution that has a specific set of features or valuable data stored in the cloud. For example, a customer may need access to a company's customer relations management data stored on the cloud. Still, it is not available on-premises, and therefore an outsourcing solution should be used.
4. Security software and services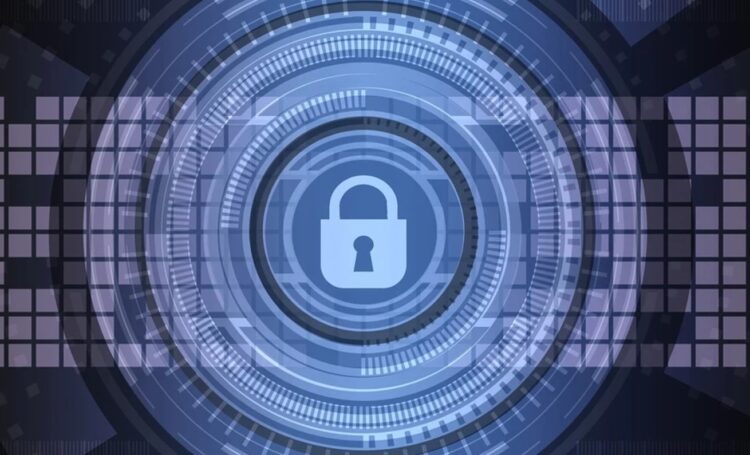 Security is one of the most important aspects of any IT service. Many companies have outsourced a security service because they have run out of time dealing with the complex operational issues associated with managing their security infrastructure. Outsourcing has become a popular way to reduce security risks, but only if companies use a comprehensive approach that incorporates all necessary tools for both ease of use and effectiveness.
5. Help desk services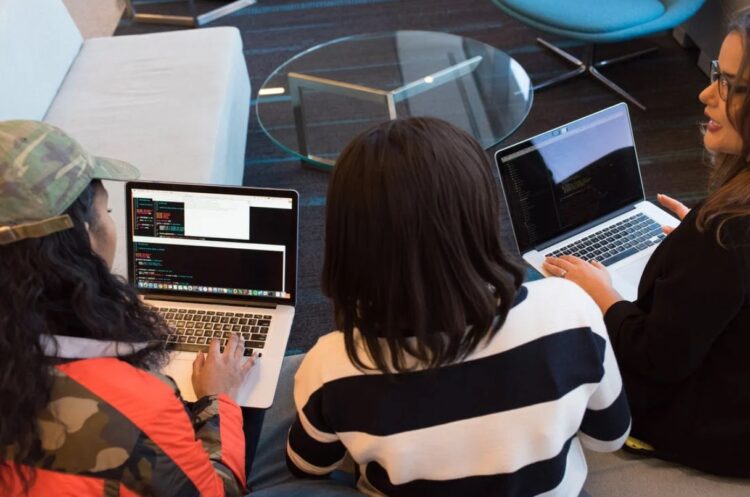 Due to constraints on the internal IT staff, many companies look to outsource their help desk or service desk functions. Help desks support a company's operations, and they take care of issues connected with an organization's IT infrastructures such as hardware, software, and applications. Outsourcing this function can yield some benefits for organizations since it frees up internal resources for more critical projects. Furthermore, help desks offer 24/7 support, which is beneficial for companies with 24/7 operations.
6. Network administration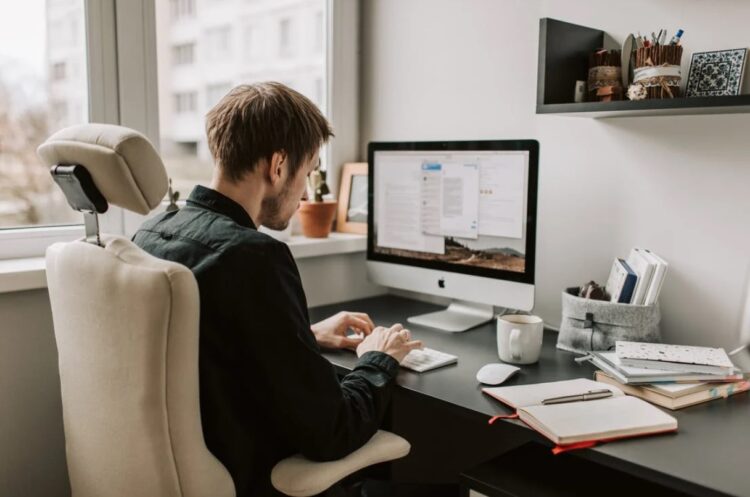 Network administration is a function frequently outsourced. This involves the installation, configuration, and maintenance of the hardware and applications used to access the network. If this is done regularly, it can significantly reduce costs for companies because all or part of this function can be performed by an IT contractor or, better yet, by another company that specializes in IT outsourcing from a local location.
Network administration also involves security, and the fact that an outside entity handles a company's network means that it is less likely to be breached. If a hacker breaches the firewall, they would have to break into the organization's IT infrastructure to breach their network, which creates a significantly lower risk of being attacked.
7. Systems management consulting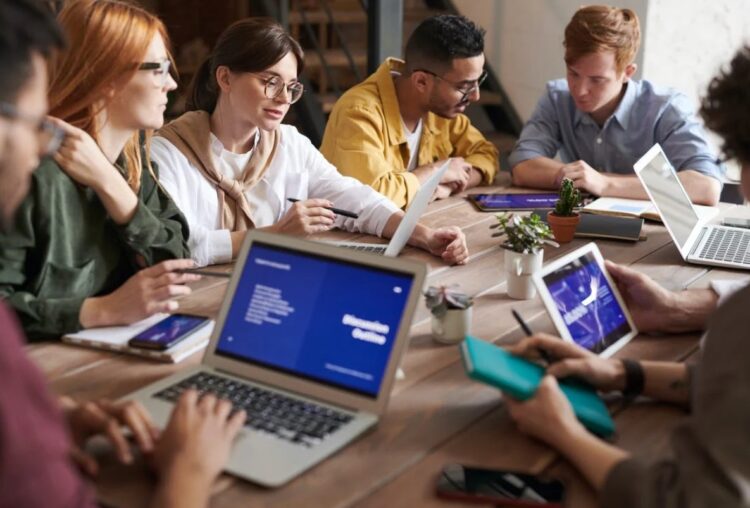 Due to the current state of affairs of IT infrastructure, many companies are outsourcing more of their management services. This is an effective way to reduce costs and risks associated with internal IT staff because they can rely on the expertise of an external company that specializes in managing complex environments. This can provide companies with a more efficient solution that avoids downtime and a restrictive budget. Many organizations outsource their entire IT infrastructure to external service providers such as managed service providers (MSPs), who take care of all aspects of their IT environment, including data centers and networks.
8. Data processing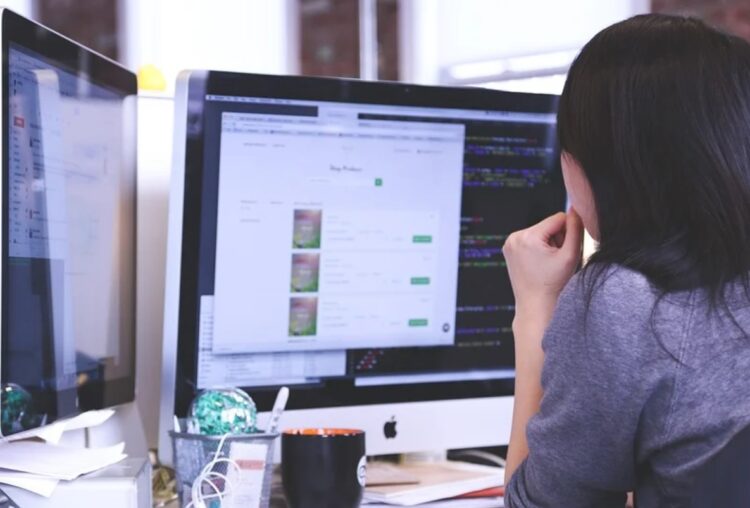 Due to a large amount of data today being collected, many companies are turning to outsource for data processing. This covers everything from collecting this data to the actual analysis and reporting. Outsourcing is a service that companies need due to the need for advanced data analytics and reporting capabilities that are not easily handled by internal personnel. Two types of data processing can be outsourced:
a. Data collection
This is gathering data from multiple sources, for example, sensors and databases. This is important in modern SaaS-based applications, where data must be pushed to a cloud database to enable advanced reporting and analytics.
b. Data analysis and reporting
This can include a variety of specialized functions such as Natural Language Processing, Clustering, Artificial Intelligence Applications, and Machine Learning (ML). The outsourced services can vary greatly depending on the nature of the companies.
9. IT Outsourcing Reviews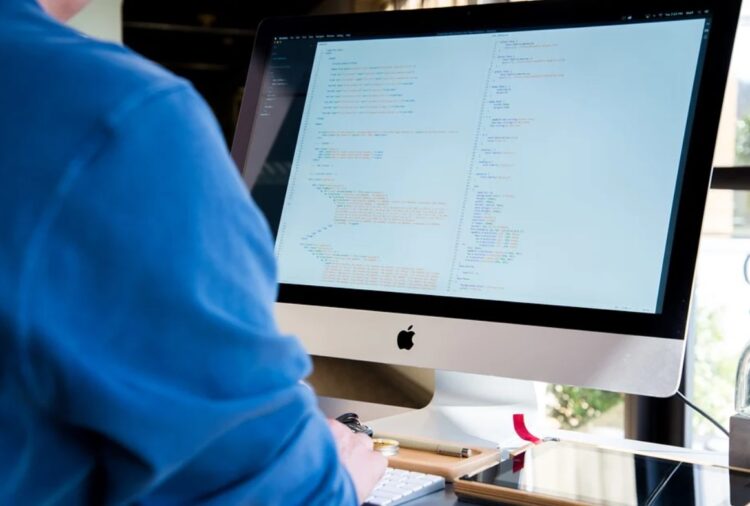 IT outsourcing is one of the IT services that many companies outsource for various reasons. For example, some companies outsource because they have run out of time dealing with their internal IT infrastructure. Other companies are simply looking to consolidate operations and reduce costs. In addition, some companies need to be able to handle a range of services, while others do not need any extra support or maintenance.
Conclusion
In conclusion, IT services such as those mentioned above are services that many companies outsource. They are relatively inexpensive and offer large benefits for companies in today's world. However, depending on how an organization uses these IT services, there is some risk involved since the costs can be very expensive and can overwhelm IT operations. Another potential problem with outsourcing is that not much thought goes into it.
In many cases, people do not fully understand the available options that can be outsourced. This can be a problem because many IT services do not have an attractive price and, therefore, it may not be possible to save money. Outsourcing, however, can take the stress off of the internal IT staff and make operations simpler. Ultimately, outsourcing is a service that many companies utilize to reduce costs, improve their efficiency and remain competitive in today's business environment.