Welding's not a joke. Accidents can happen in a matter of seconds, and when accidents happen during welding – consequences are there to stay. Therefore, you'll need some high-quality protective clothing before you even get started.
Here's what you'll need!
Gloves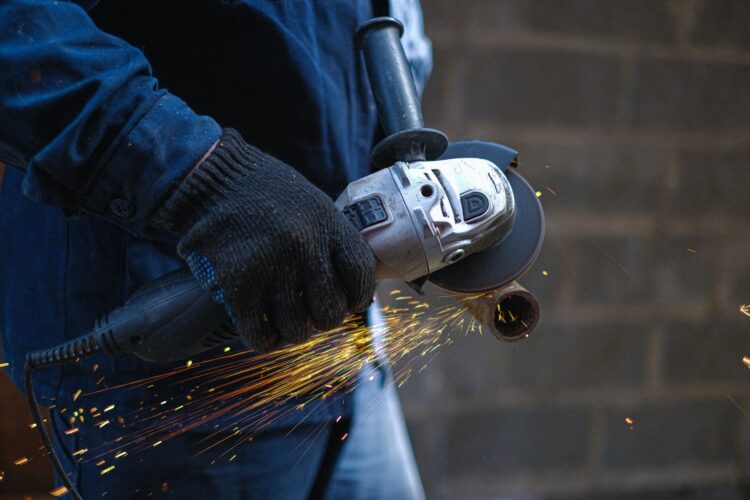 Never work barehanded! You need to wear gloves to protect your hands from burns and other accidents. Welding gloves are specially made to offer a great deal of protection. They're insulated and heat resistant. They cover both your hands and your wrists. They're easy to work with. And, they must always be tucked under your jacket to prevent any sparks and slags from sneaking their way in.
Helmet
Your hands might do the work, but it is your head and your eyes that need the most protection. Face and eye protection are paramount, so forget about regular safety goggles. There are various websites that offer a wide selection of welding helmets and masks that will protect your face and eyes from hot slag, sparks, debris, incredibly bright and blinding light, and even radiation.
Check out https://www.welding.com.au/ for more information.
Jacket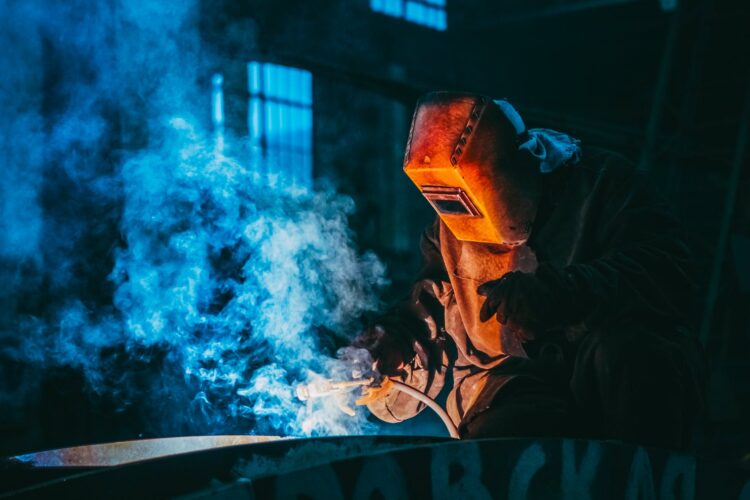 Don't be a tough guy that goes welding in a t-shirt. While it will be a bit hot working in a welding jacket, it won't be as hot as if a hot slag lands on your forearm. So, get yourself a welding jacket that's durable, insulated, heat-resistant, and fits you well. Also, don't forget to clamp your pockets shot while working. You wouldn't want any "hot-headed" visitors ending up in them.
Pants
While jeans might look and feel cool – they're not suitable for bottom wear while welding. They're durable, alright, but they're not heat or flame-resistant, and they won't protect you from flaming hot slag. So, go out and get yourself a fitting pair of welding pants with no cuffs.
These pants should be long enough to fit over your ankles, but not as long as to prevent you from moving around freely.
Boots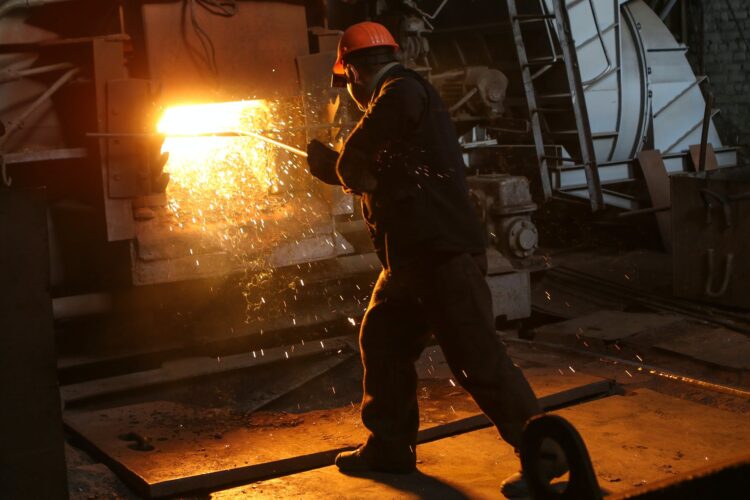 You may not think of this right away, but you also need a proper pair of boots to keep you safe while welding. You'll need to get yourself boots that will protect you from burns, but from electric shock, as well. So, get the over-the-ankle ones with rubber soles and protective steel plates above toes. Obviously, flame retardancy is a must. We don't even have to tell you that.
Respirator
Most people don't even think about these until they see someone pass out from all the fumes they're inhaling. Remember, you're melting and fusing metals – there are bound to be some more or less toxic fumes to protect yourself from. So, use a respirator. You won't be any less of a man if you use one.
Ear Protection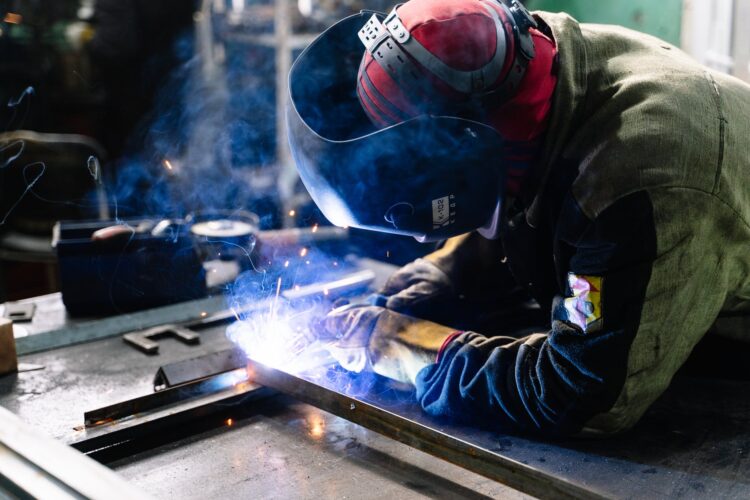 More often than not, you won't need to protect yourself from loud noises. However, you'll need to protect your ears from flying debris that somehow always find the most inconvenient place to land, e.g. your ear canal. So, wear ear protection while welding. Just make sure you get something that's flame-retardant.
Conclusion
There you have it. These seven items are the PPE essentials when it comes to welding. As you'll learn later on – you don't need anything else but these seven items most of the time, so not only are they essential – they're probably all you'll ever need.