Tile roofing is one of the most famous roofing options nowadays. Roof tiles can be seen installed on various buildings and structures. This field requires specialization. They come in various shapes and sizes.
Let us take a brief look at some commonly known types of roof tiles.
Most Popular Types Of Roof Tiles
1. Clay Roof Tiles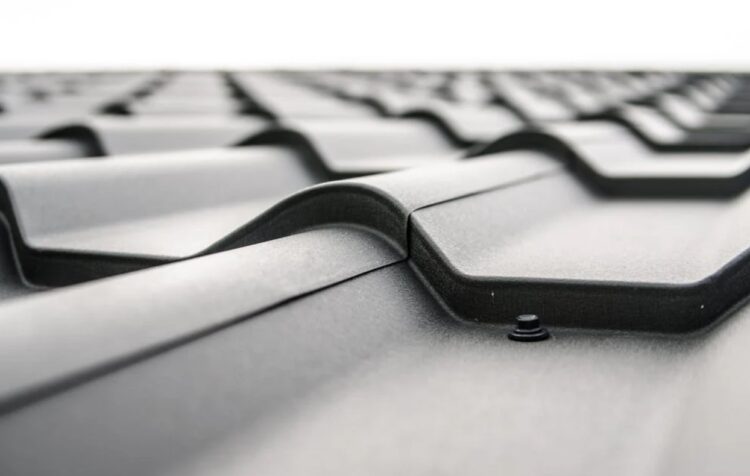 Clay tiles are popular traditional types of roofing. This type of roof tile has been used for centuries because of its easy availability. These are best for the buyers who desire a traditional touch to their home/building. These are available in various color options, shapes, and high color retention.
Buy For:
• Give a traditional touch
• They last for years
Beware Of:
• Heavyweight
• They might break if not properly installed
2. Metal Roof Tiles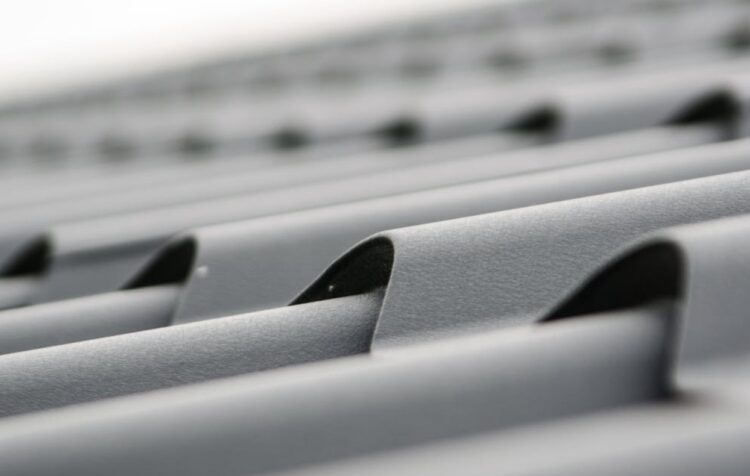 The popularity of metal roof tiles has increased much over time. Numerous choices are available to the buyer as they come in various shapes and colors. Examples include steel tiles, aluminum roof tiles, and copper roof tiles.
Buy For:
• Available in a variety of shapes and colors
• Increasing popularity
Beware Of:
• Vulnerable to dents
• It might not be safe to walk on
3. Solar Roofing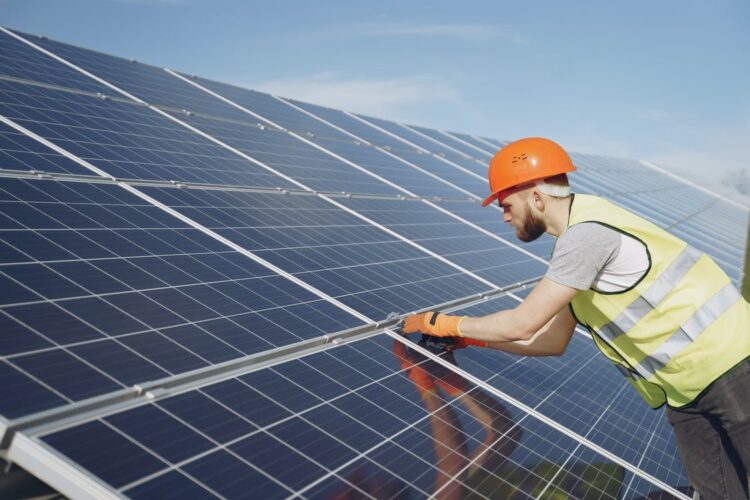 Solar roof tiles are an emerging concept, albeit not very popular but might be in the future. These tiles have the capacity to convert solar energy into electricity that will be, in turn, connected to a battery. These tiles could prove beneficial in reducing your electricity bills. These tiles are thus available at a hefty price.
Buy For:
• Eco Friendly
• Cost-efficient in the long run
Beware Of:
• Very expensive
• Installation requires specialists
4. Concrete Tile Roofing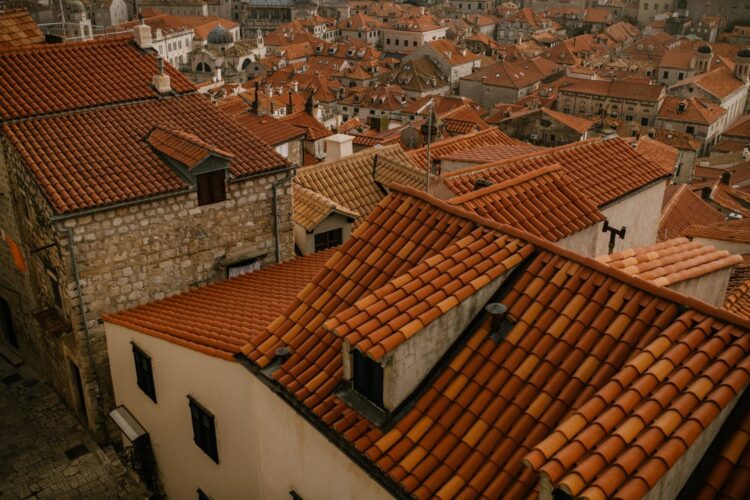 Concrete tile roofing is another option if your goal is to go green. These tiles are inexpensive and look really nice after installation. Installation of these tiles requires specialists in this field.
Buy For:
• Eco Friendly
• Very inexpensive
Beware Of:
• These are very heavy
• Installation requires expertise
5. Slate Tiles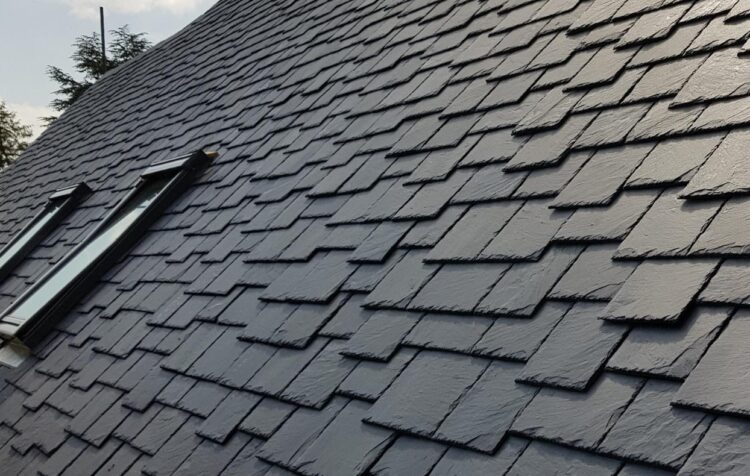 These tiles are very popular nowadays due to their ethereal aura and durability as they are manufactured from rocks. They are available in a variety of colors, sizes, and shapes.
Buy For:
• They are durable
• Does Not require high maintenance
Beware Of:
• Heavyweight
• Very expensive
Roof Tile Styles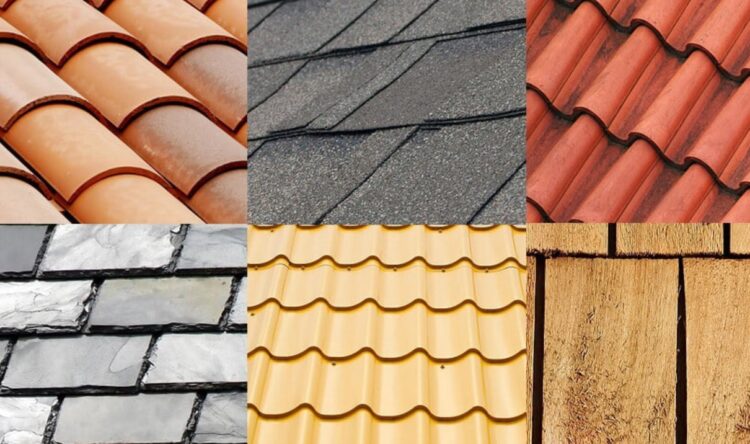 There are numerous distinct roof tile styles. Given below is a list of roof tile styles so you can easily discern out of various assortment available.
• Spanish Tile
• Mission Tile
• Interlocking Tile
• French Tile
• Shake Tile
• Scalloped Tile
Choosing A Right Roof Tile
Following these steps would allow you to choose the best-suited roof tile for your home or building.
• Overall Look
The roof tile you choose will make an impact on the look of your home.
• Considering Material
There are many roof tile materials available for roof tile, and they have also been discussed above. The pros and cons of each should be considered.
• Roof Pitch
Every material is not suitable for all types of roof pitches.
• Other factors
Some other factors that should be considered are the weight of the tile, thermal efficiency, base layers, etc.