CFDs, or contracts for difference, are a type of derivative that allows you to trade on an underlying asset's price movements despite possessing the asset itself.
CFDs are traded on margin, so you only need to put down a small deposit – typically just 5% – to open a position. It allows you to take on more prominent positions than would otherwise be possible with your capital.
CFDs are available on many underlying assets, including shares, indices, commodities, currencies and even cryptocurrencies. In Singapore, CFD trading is regulated by the Monetary Authority of Singapore (MAS).
One of the advantages of CFD trading is that you can go long or short on an asset, which means you can profit from both rising and falling markets. You can also trade on leverage, which allows you to take more significant positions than would be possible with your capital alone.
However, CFD trading is not suitable for everyone, and it does come with risks. For example, if the market moves against you, you could lose more than your initial deposit. It's essential to understand these risks before you start trading. If you're based in Singapore and want to start trading CFDs, here are some things you need to know.
The different types of CFDs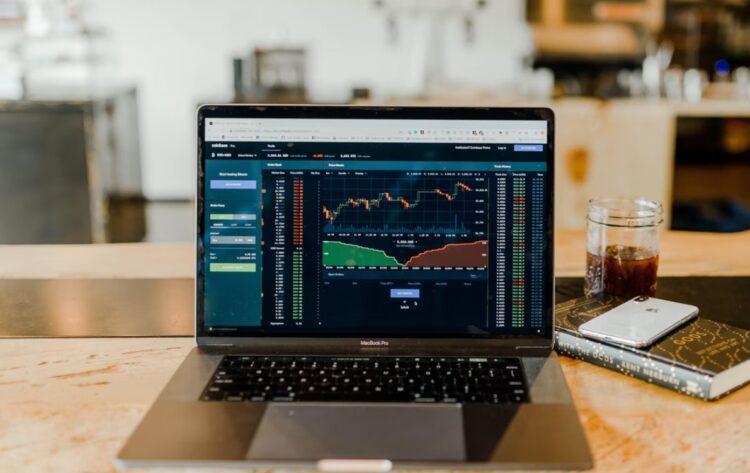 As we mentioned earlier, CFDs are available on a wide range of underlying assets. The most popular types of CFDs are listed below.
Shares CFDs
You're effectively trading on the price of a particular stock or shares portfolio with share CFDs. Share CFDs are among the most popular CFDs as they offer exposure to a wide range of companies from different sectors.
Indices CFDs
It measures the performance of a group of stocks, so with an index CFD, you're speculating on the market's overall performance rather than just a single company. The two most popular indices in Singapore are the Straits Times Index (STI) and the Nikkei 225.
Commodities CFDs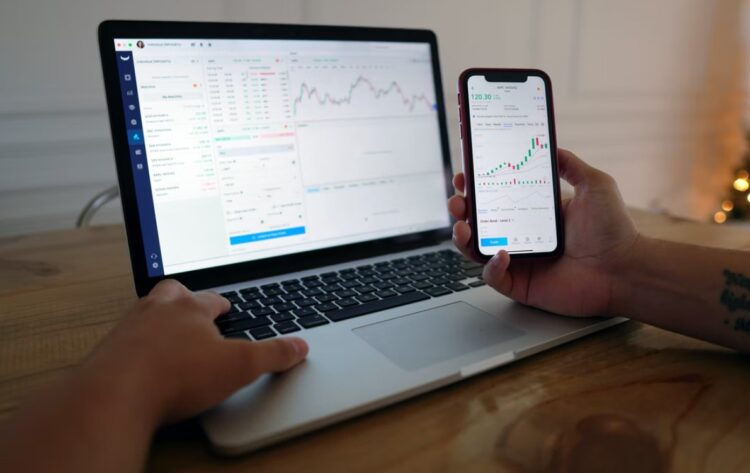 They allow you to trade on the prices of various physical commodities such as gold, silver and oil. Commodity CFDs are popular with traders looking for a way to hedge against inflation.
Currency CFDs
Currency CFDs allow you to trade on the price movements of different currencies. Currency pairs are typically quoted, such as EUR/USD or USD/JPY. The most popular currency pairs tend to be those that include the US dollar.
Cryptocurrency CFDs
Cryptocurrency CFDs allow you to trade on the prices of cryptocurrencies such as Bitcoin, Ethereum and Litecoin. They're a relatively new asset class and are therefore highly volatile. As such, cryptocurrency CFDs are unsuitable for everyone and should only be traded by experienced investors.
How to start trading CFDs in Singapore?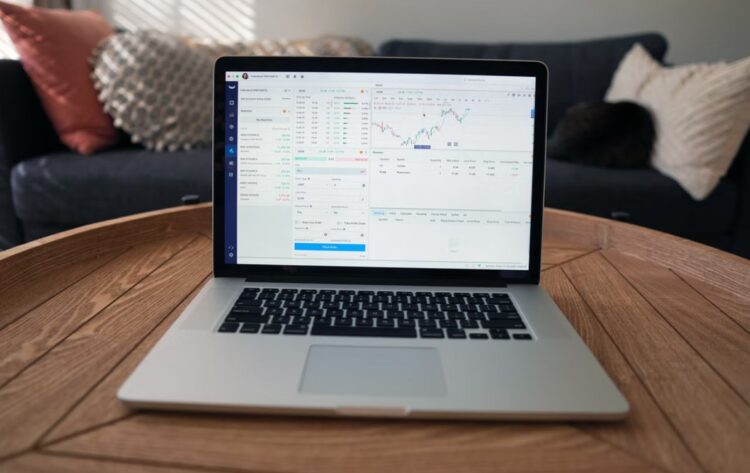 If you're based in Singapore and are looking to start trading CFDs, there are a few things you need to do.
First, you need to find a reputable broker that offers CFD trading. Many online brokers offer CFD trading, so compare their fees and features before opening a CFD account. Once you have found a broker, you need to deposit funds into your account. The amount of money you need to deposit will depend on the broker you choose, but most require a minimum deposit of $500.
Once your account is funded, you can start trading CFDs. To trade a CFD, you need to select the asset you want to trade and enter your position size. Your broker will then execute the trade on your behalf.
It's important to remember that CFD trading is a leveraged product, which means you only need to put down a minimum deposit to open a position. It can result in high profits if the market moves in your favour, but it can also lead to heavy losses if the market moves against you.
As such, it's essential always to use stop-loss orders when trading CFDs. It's an order that automatically closes your position if the market moves against you by a certain amount. It helps to limit your losses if the market moves against you.