Navigating French social etiquette can be an intimidating task for those unfamiliar with the unwritten rules. From knowing when to greet someone with a kiss or handshake, to understanding the appropriate manner of conversation at dinner parties, it is important to be aware of and adhere to these subtle but significant customs.
Despite the potential difficulty associated with mastering these unspoken codes, doing so can greatly facilitate successful interactions in France. In this article, we will explore how one can navigate the complex social etiquette to better understand and appreciate French culture while avoiding any embarrassing faux pas!
Greetings and Introductions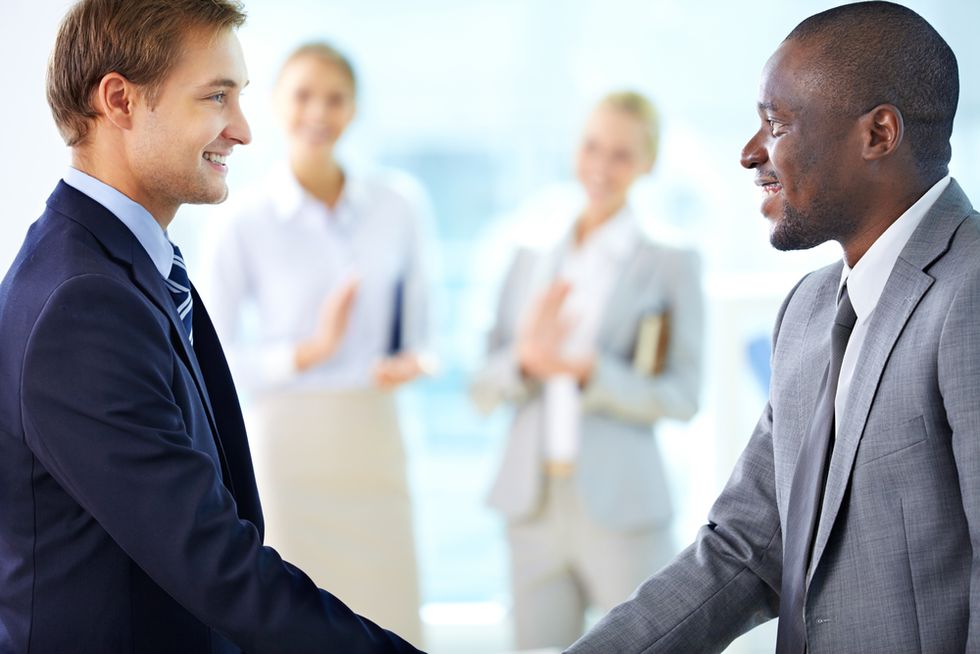 When interacting with people in France, it is important to know the etiquette that applies to greetings and introductions. When first meeting someone, it is customary for both parties to shake hands.
It is also polite to make eye contact during the handshake, accompanied by a smile or warm expression of welcome. During an introduction, you may be asked your name and what you do for work – this information should be shared as concisely as possible without going into too much detail.
After an initial greeting has been exchanged between two people who are familiar with each other but haven't seen each other in a while, they will often hug one another as a sign of familiarity. This gesture may come off differently depending on gender; men tend to embrace lightly while women may share a longer hug or kiss on the cheek multiple times alternating sides.
All of these cultural norms must be kept in mind when navigating through French social interaction so that you can ensure having successful conversations!
Dining Etiquette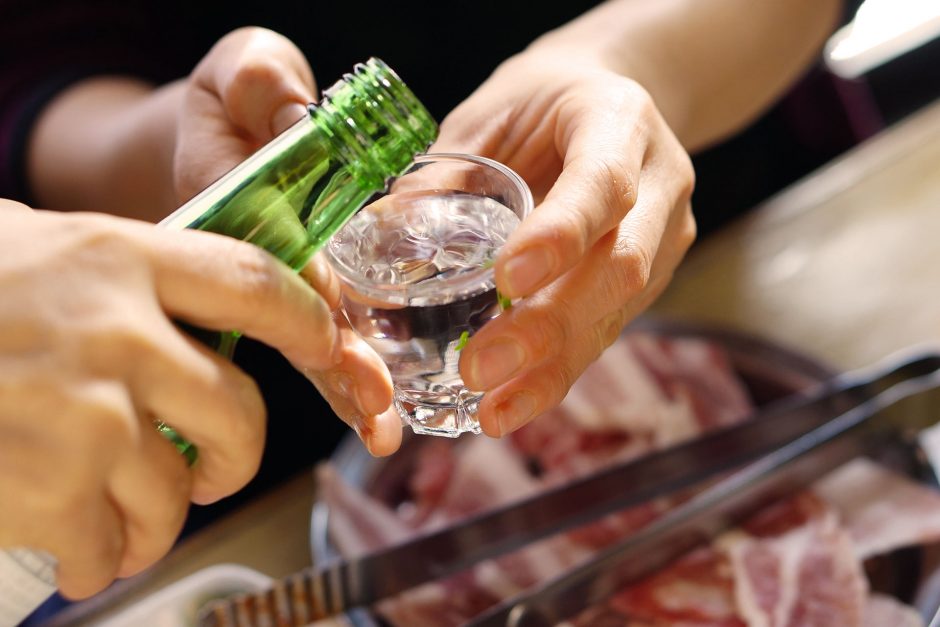 When it comes to dining etiquette in France, certain unspoken rules should be followed. It is important to dress appropriately for any restaurant visit.
This means no shorts or sandals and men should wear a collared shirt with slacks or jeans while women should opt for something more formal such as a dress or skirt-and-blouse combination if not wearing trousers. It is also proper to arrive on time and wait for the host before sitting down at the table.
Once seated, napkins should be placed on one's lap immediately and when leaving the table temporarily, they should remain on your seat until you return. Conversation topics during dinner can range from lighthearted small talk about current events and entertainment news to deep philosophical discussions but avoid controversial topics like religion, politics, money, etc., which could lead to an awkward situation.
At the end of each course, glasses must be refilled before anyone begins eating again unless someone declines when offered another glass of wine. In addition, bread plates should always remain uncovered as well as any food served directly from platters or bowls so other diners can serve themselves without having to touch them with their hands—if possible use tongs instead of fingers! Lastly, after finishing up all courses it's a polite gesture to offer coffee even if it wasn't requested prior; this shows appreciation for everyone's company!
Language Usage in Conversation
When engaging in conversations with French people, it is important to be aware of the language usage conventions that are specific to France. Knowing these unwritten rules can help you navigate social etiquette and make a good impression.
The most important rule when conversing with French people is to always use formal language as opposed to informal or slang terms. This means avoiding casual phrases such as je vais aller (I'm going) and instead using more elaborate versions like Je me rends à.
Respectful terms should also be used for addressing others, such as "Monsieur" or "Madame", rather than nicknames or pet names. Another point worth noting about French conversation is that pauses are considered completely natural and even necessary for both parties involved in the dialogue to think about their response before continuing with the conversation.
As a result, long periods of silence during conversation should not be seen as awkward, but rather embraced since they give everyone time to consider their thoughts before speaking again. Finally, it's important to remember that conversations in France tend towards being indirect compared with other cultures where directness is preferred – so don't expect immediate responses from someone youre talking to! It can often take some patience and subtlety when trying to get your message across without coming off too strong or abrupt while still making yourself understood clearly by your interlocutor.
Social Interactions with Strangers
In France, social conversations with strangers can be a daunting prospect. Knowing the unwritten rules of French interaction is key to navigating these situations.
One important factor to remember is that directness and bluntness are expected in French conversation. Thus, it is best not to beat around the bush or make small talk when conversing with someone for the first time.
Additionally, politeness should always be observed when addressing strangers; making sure to use courteous language and address people by their title or surname if known. When engaging in social interactions with strangers, eye contact should also be maintained throughout the conversation as this demonstrates respect and engagement in what is being said.
It's also worth noting that physical touching such as hugging or kissing on both cheeks can come across as overly familiar and should generally only occur between people who know each other well or are close family members/friends. Finally, interrupting someone mid-sentence while they are speaking should be avoided at all costs; instead, wait until they have finished before interjecting your opinion into the discussion!
Conclusion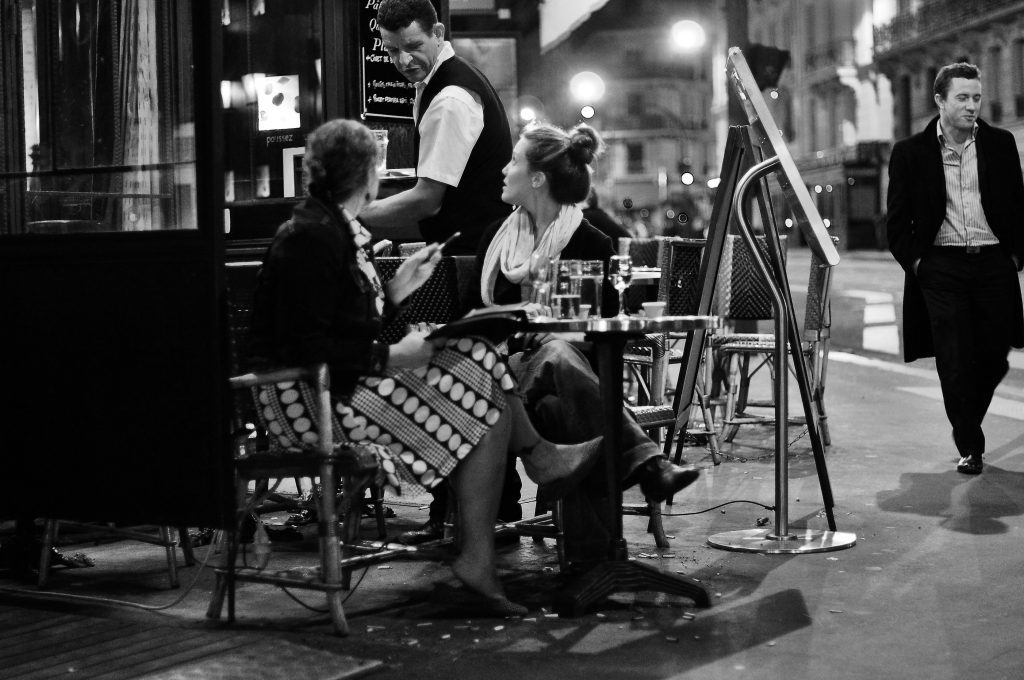 French social etiquette can be complex to navigate, especially for those who are not from the country. From maintaining eye contact and speaking respectfully to using formal titles and avoiding excessive physical contact, it is important to understand the unwritten rules of French interaction.
Escort Loire offers comprehensive guides on how to interact with locals in France, allowing visitors an opportunity to learn more about the nuanced culture and etiquette associated with interacting with people in this region. With some practice and understanding of social norms, travelers can enjoy their time while visiting France without fear of offending anyone or making a cultural faux pas.