Today, marketing is very easy to manage. You can solve almost all business obligations with one click of the mouse. Thanks to technologically advanced methods, everything is automated. This means that every aspect of the business has been improved compared to traditional offline marketing. If you have the right tools and technology to suit your business, we are sure you will achieve great success. By automating your business, you achieve a number of benefits.
Availability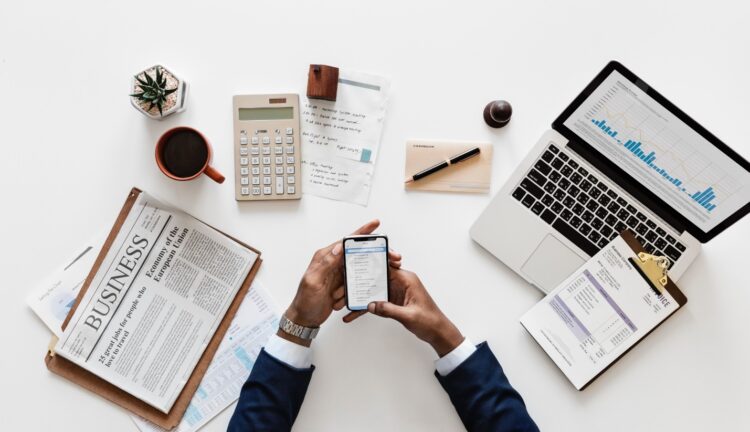 This is one of the biggest advantages, because the digital platform offers a large number of possibilities. It is available to everyone, which means that you will easily reach consumers who use the Internet. In that case, consumers around the world are available to you, as well as markets. For example, you can significantly reduce the cost of transportation by buying goods across the border. You can order anything you want online from your home or anywhere else.
You can also easily follow all sales articles online, download products from the Internet, etc. Thanks to the Internet, you and your customers have the opportunity to enjoy a more comfortable and better shopping experience. This is an opportunity to earn more money, because comfort plays a serious role in making a purchase decision.
Communication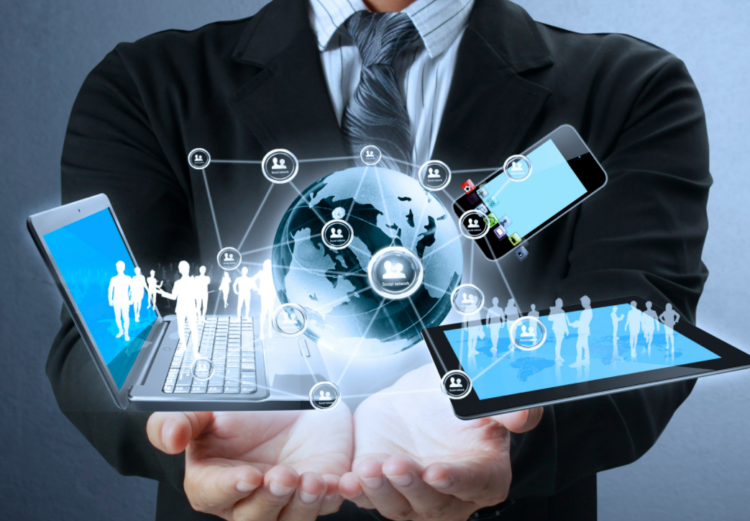 The Internet has made it far better and easier for us to establish communication. The consequences of the presence of the Internet in business is certainly a better relationship with customers. Whether you are communicating in direct sales or negotiating business issues, everything is easier now. Thanks to various apps and platforms, you don't need to meet live today.
It is an opportunity to make decisions faster and close the deal. You spend your working time so efficiently, which means that you will be able to do more work tasks. Emails, connected calendars, cloud phone systems are just some of the ways you can improve your business communication. And not just communication with your business partners, but also communication within same company with the help of intranet software for small business. Intranet software is something police and similar services used 20 years ago, but now every small business can take advantage of it.
Costs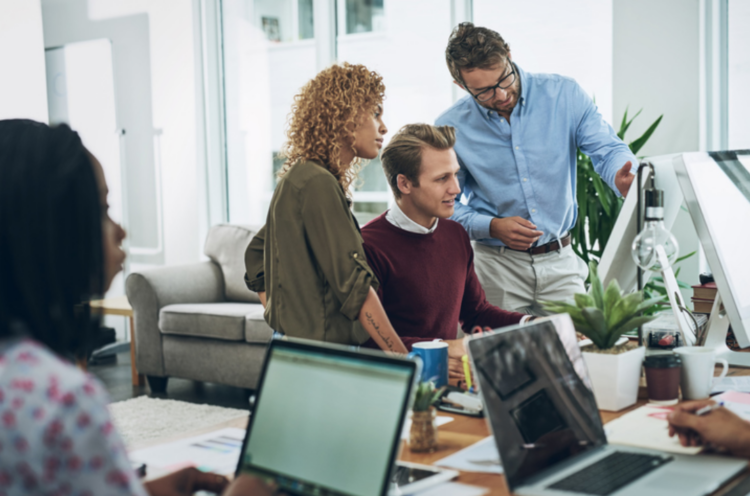 The Internet also reduces several costs. For example, today most businesses do not need physical entry into office space. All business obligations, meetings and other elements of business can be done online. This eliminates the cost of renting an office building and all other costs involved. Social media can be a relatively cheaper option, as it is now much easier to deliver a service or product to your target customers without much expense.
Reach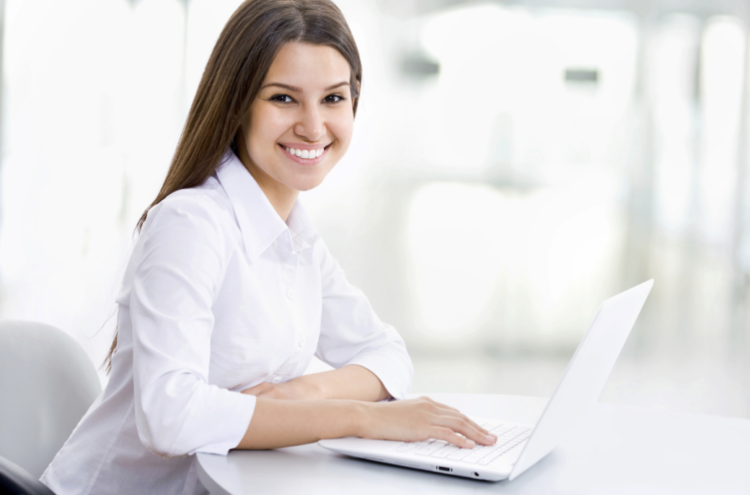 There are no geographical restrictions on the Internet, which automatically leads to greater business potential. This gives you the opportunity to target your audience based on demographics without putting in much effort. This will lead to much higher sales, and smaller companies will be able to reach international customers. If you want, you can also focus on specific demographic regions.
Today, it is easy to contact consumers who are miles away from your office. You will also find it much easier to discover their interests, but also characteristics such as gender, age, etc. You can discover many important details in this way and thus better shape your services. So, it is an opportunity to get closer to consumers and create services that perfectly suit their needs.
Information flow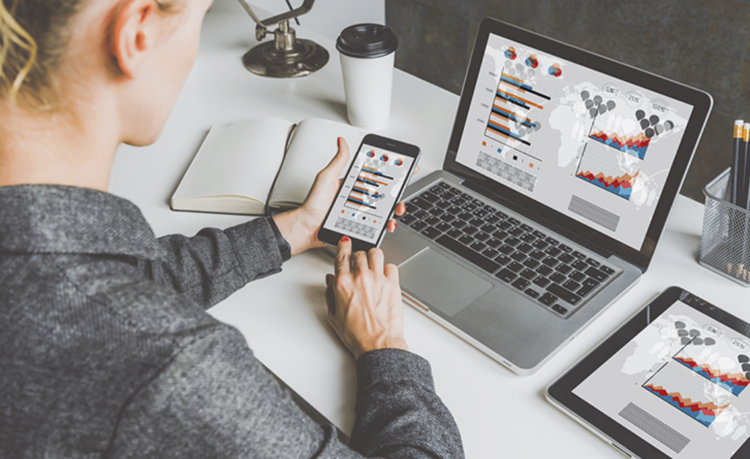 Sharing information and finding it is much faster. If you want to send business documents to partners or associates, it is enough to use a software program and have a good internet connection. Digital documentation will reach them immediately and they will receive all the feedback. In that case, it improves the performance of your company and speeds up the business process. Also, all important information is found on Google and other search engines, and in specific industry-related directories you will find business details, paperwork or services.
Conclusion
The Internet has forever changed the way companies do business for the better. Companies have many benefits for communication, and collaboration. High-speed connection and mobile internet enable lower costs, higher time efficiency, as well as higher productivity.