The growth of information technology (IT) in business operations has birthed the necessity for Managed IT Service Providers (MSPs). These companies provide IT services ranging from hardware and software support, cybersecurity, cloud services, network management, and many more. Given the integral role of IT in today's business environment, selecting the right MSP can significantly impact your company's growth, security, and overall efficiency. So, how do you vet a Managed IT Service Provider? This article presents a comprehensive guide to choosing the right MSP for your business.
1. Understand Your Business Needs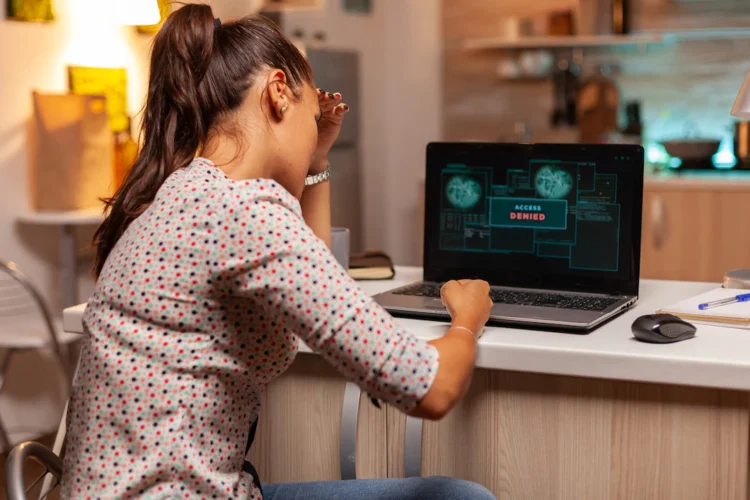 Before you start your search, it is crucial to understand your company's specific IT needs. This understanding will enable you to target MSPs that specialize in your required services. Do you need help with data management, cybersecurity, network management, or maybe a combination of these services? Your MSP should be capable of meeting your current and future IT needs.
2. Research Their Reputation
Once you have a list of potential MSPs that align with your needs, the next step is to investigate their reputation. Online reviews, testimonials, and case studies are excellent resources to understand the quality of service an MSP provides. Don't shy away from asking for references. Speaking with current or past clients can offer insight into their experience, level of support, and response time.
3. Evaluate Their Expertise and Certifications
Expertise is paramount when it comes to Managed IT Services. Evaluate the qualifications and experience of their team. Look for certifications that validate their proficiency in different IT areas such as Microsoft Certified: Azure Solutions Architect Expert, CompTIA Security+, Certified Information Systems Security Professional (CISSP), and more. The wider the range of expertise, the better equipped they will be to handle complex IT challenges.
4. Assess Their Security Measures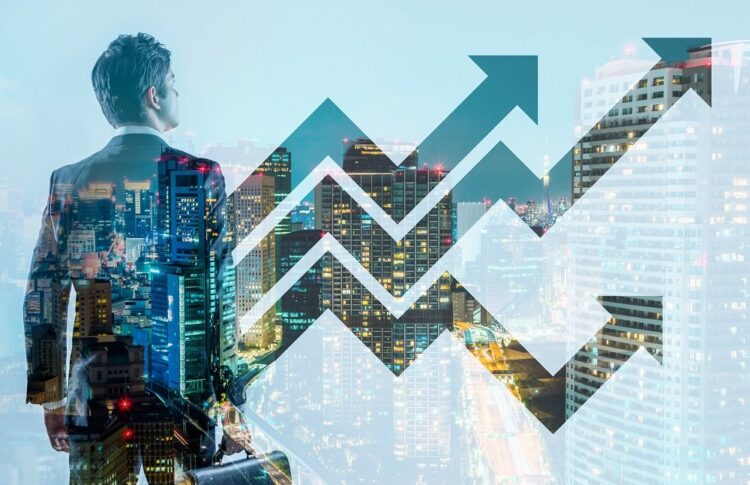 In an era of increasing cyber threats, robust security measures are non-negotiable. Your MSP should be able to provide strong security strategies and services, including antivirus software, firewalls, encryption, intrusion detection systems, and regular vulnerability assessments. Furthermore, ask about their response plan for potential security breaches. The provider must have a solid Incident Response (IR) plan to manage and mitigate any security incidents.
5. Check Their Service Level Agreement (SLA)
The Service Level Agreement outlines the services the MSP will provide, performance standards, and remedies or penalties for non-performance. The SLA should be detailed and clear, leaving no room for ambiguity. It should cover aspects like data ownership, service availability, disaster recovery, backup frequency, and customer service responsiveness. Never overlook the fine print; if there's anything you don't understand, ask for clarification.
6. Consider Their Scalability
Your business will grow, and your IT needs will evolve. Hence, the MSP you choose should be capable of growing with you. They must have the resources and capabilities to expand their services as your business scales. Additionally, they should be proactive, anticipating changes in technology and adjusting their strategies accordingly.
7. Investigate Their Customer Support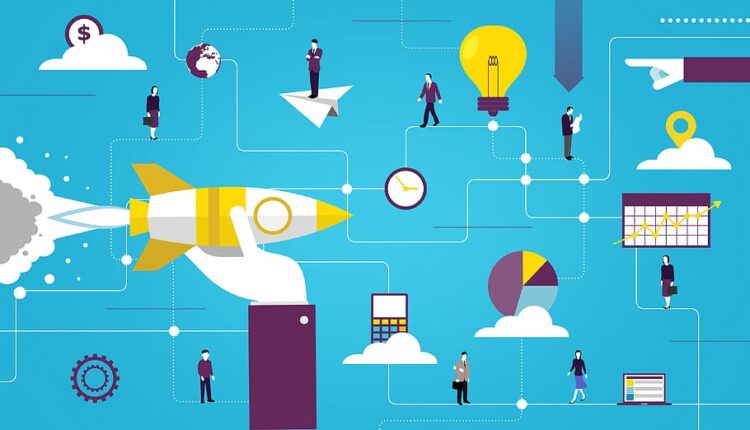 Quality customer service is an integral part of any MSP. Problems and glitches can arise at any time, and you need to know that support will be available when you need it. Enquire about their support structure, availability, and response times. Ideally, they should offer 24/7 support with a team ready to address any IT issues promptly.
8. Understand Their Pricing Structure
Finally, cost is a factor that can't be ignored. Ensure you understand their pricing structure, what it covers, and what falls outside of the contract. Remember, the cheapest option is not always the best. It's better to pay more for comprehensive, quality services than to pay less and face potential IT disasters.
9. Proactive IT Maintenance
A good MSP doesn't just react to IT issues; they proactively maintain your systems to prevent problems before they occur. This proactive approach involves regular updates, routine system checks, and continuous monitoring for potential risks or breaches. This can help minimize downtime and ensure your business operations run smoothly. Without a thorough vetting process, you might end up with an MSP that lacks these proactive strategies.
10. Regulatory Compliance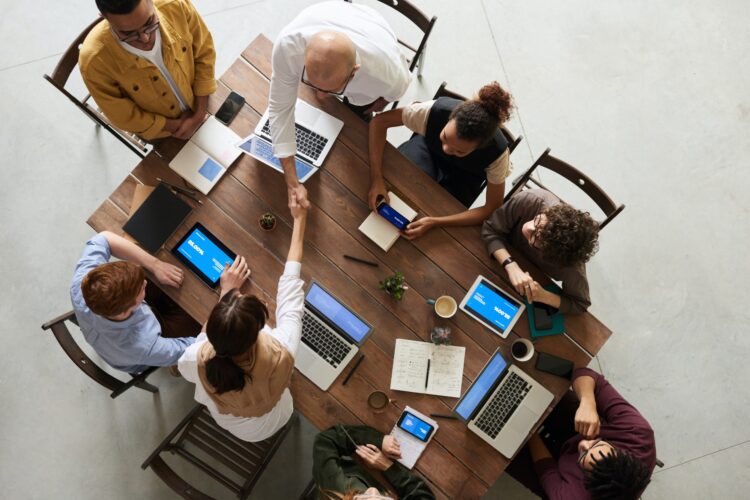 Depending on your industry, you may be subject to specific IT-related regulations. For example, healthcare organizations must comply with HIPAA, while companies dealing with credit card information need to adhere to PCI DSS standards. A well-vetted MSP should be familiar with these regulations and have strategies in place to help your company maintain compliance. Non-compliance can lead to legal issues and damage to your reputation.
11. Disaster Recovery and Business Continuity Planning
In the event of a catastrophic IT failure, natural disaster, or cyberattack, you need to know your business can recover quickly and continue operating. A capable MSP should provide comprehensive disaster recovery and business continuity plans to ensure minimal disruption to your operations. Without properly vetting your MSP, you may find yourself unprepared in a crisis situation.
12. Industry Experience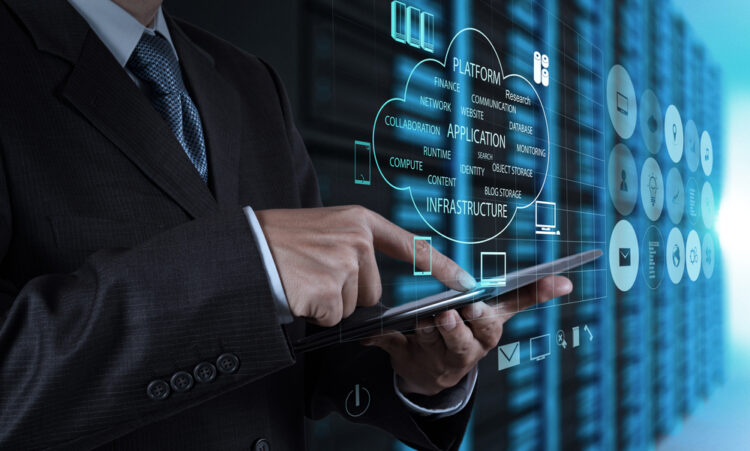 An MSP with experience in your industry will understand your unique IT needs and challenges better than a generic provider. They'll be familiar with the specific software you use, the regulatory landscape you operate in, and the typical IT issues companies like yours face. Vet your MSP for industry-specific experience to ensure they're fully equipped to support your business.
In conclusion, vetting a Managed IT Service Provider is a critical process that requires careful consideration. The MSP you choose will be a vital part of your business's operations, ensuring your IT infrastructure runs smoothly, securely, and efficiently. By understanding your business needs, researching their reputation, evaluating their expertise and certifications, assessing their security measures, checking their SLA, considering their scalability, investigating their customer support, and understanding their pricing structure, you can select the right MSP for your business.
In essence, your MSP should be more than just a service provider. They should be a trusted partner committed to supporting your business's growth and success. With the right MSP, you can focus more on core business functions, leaving IT operations in capable hands. Make sure to regularly review your IT needs and the services provided by your MSP to ensure they continue to align with your business objectives. Remember, a proactive approach to IT management can provide your business with a competitive edge in an increasingly digital world.
Indeed, choosing an MSP is not a decision to be made lightly. Your choice will have long-term implications for your business. But, with this guide, you now have the knowledge you need to make an informed decision. As the digital landscape continues to evolve, having a capable and reliable Managed IT Service Provider has never been more crucial. With the right provider, you can leverage technology to drive your business forward, fostering growth, innovation, and success.