As part of the hospitality industry, ski resorts were hit hard by the pandemic. Recovering from the losses means coming back stronger with new technologies that make the customer experience better. Like with any other sector in the industry, ski resorts have also used QR codes to elevate their marketing and amenities.
QR codes have helped a lot of businesses get back up from their losses with its low subscription cost and versatility. While QR codes aren't groundbreaking in themselves, the advanced features of a QR code generator online has made marketers be more creative in coming up with innovative ads and improve their services.
1. Easy queuing and ticketing
One of the best benefits of using QR codes is the ease and convenience of using and implementing them. Mobile app Alto.Ski works with different ski resorts to develop easy queuing and ticketing in their partners.
To start skiing, simply order their card online and register them through the QR code printed on the card.
Other ski resorts can also make full use of a QR code reservation system to make it easier for people to book slots on their website.
2. Contactless payment
Alto.Ski doesn't only offer easy ticketing, but also contactless payments. Once the account is fully set up through QR codes, ski resort goers can easily pay for their time and amenities. They can enter the resort without going through the ticket counter and will be charged at the end of their ski day.
3. Ski equipment rental
For beginners or those that haven't invested in ski equipment just yet, ski resorts have ready equipment available for rental. A ski resort in China printed a QR code on each rental equipment, which visitors have to scan to register their lease of the item.
This also makes it easier for ski resorts to track the borrower and their time of borrowing and returning the gear.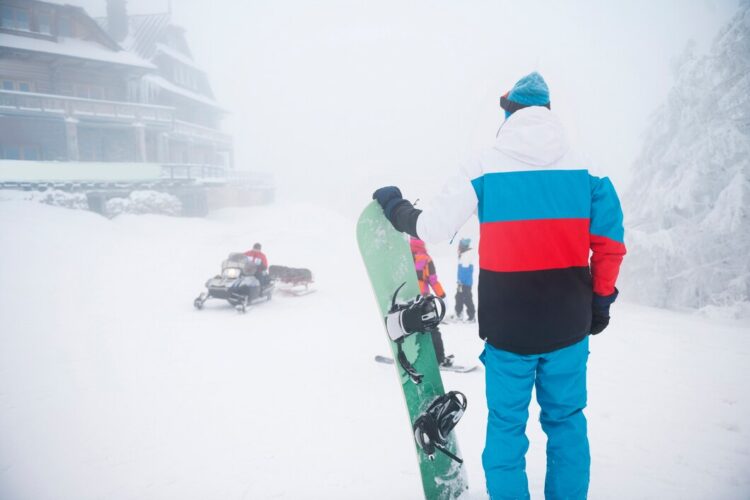 4. COVID-19 contract tracing
Contact tracing is crucial, even as restrictions ease. QR codes have been used by different governments to trace the whereabouts of positive cases and cases of interest. A ski resort in Mt. Buller, Australia has started the use of QR codes to streamline the process of arrival at their resort. This also helps make the process for dining venues more efficient.
5. Digital interactive menu
The plan for the ski resort in Mt Buller is to eventually use QR codes for dining. It's only reasonable that ski resorts have kiosks or restaurants because visitors can get hungry after hours of physical activity.
To further streamline the process of ordering, guests can simply scan the menu QR code and order right away using only their mobile phones.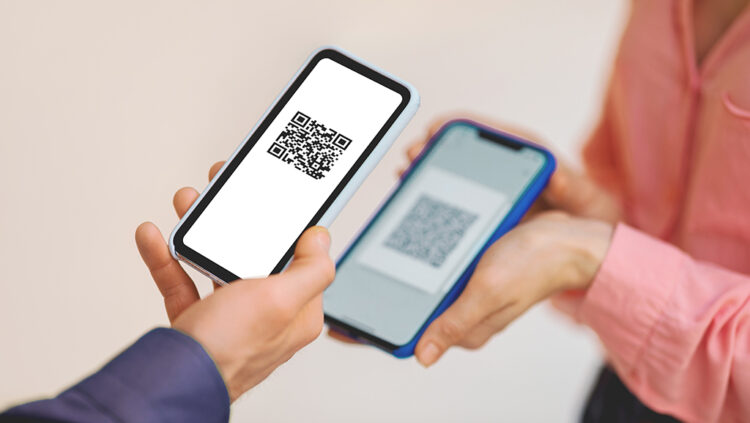 How else can you use QR codes in ski resorts?
QR codes are very versatile, so there's an endless possibility of how you can integrate them into ski resorts. See how other businesses are using QR codes in their products and services.
• Share maps of the whole ski resort
• Market your ski resorts in print
• Welcome message for ski resort goers
• Instructional video on how to ski
• Leave a review of your experience
The great news is, QR codes have become really accessible in the past few years, thanks to an advanced QR code generator with logo software. It allows you to customize your QR codes, integrate them into different apps, and even edit the information on existing QR codes you've already posted.