There are many reasons why people might choose to invest in a second citizenship. Perhaps they want the freedom and security that comes with being a citizen of a country with a strong passport. Maybe they need to relocate for work or family reasons and want the option to move easily between countries. Or perhaps they simply want to have more options when it comes to travel and living abroad.
Whatever the reason, investing in second citizenship can be a wise decision. It can give you access to new opportunities, and make life easier if you ever need to relocate. And if you do it through reputable citizenship by investment program, you can also get all the benefits of citizenship without having to give up your current nationality. You could also get a second citizenship by investment in that country so that option is also on the table.
So if you've been thinking about getting second citizenship, here are 10 reasons why it might be worth your while.
1. You'll Enjoy the Security of Having Another Passport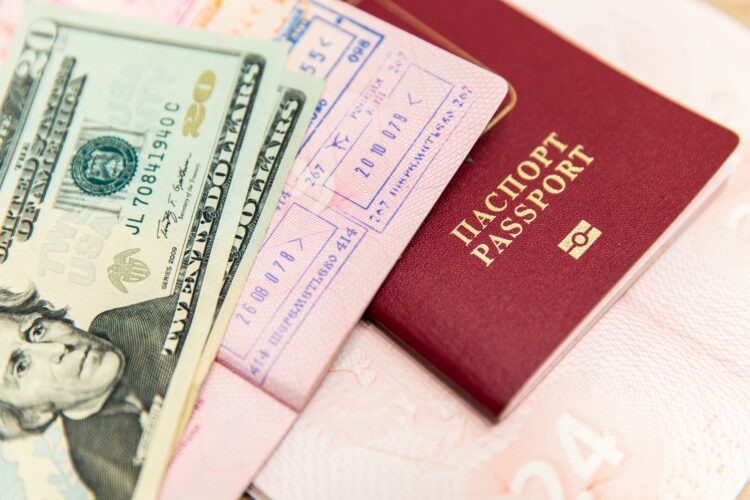 Being able to cross international borders without facing any restrictions is one of the most obvious reasons why people want to get another passport. It means you can live and work in other countries if you need or want to, and it gives you the security that if anything ever goes wrong – whether through war or civil unrest – you can quickly relocate to somewhere safe. And when something like Brexit happens, which created so much uncertainty for UK citizens unsure about their status in Europe post-Brexit, having choices matters more than ever before.
Whenever something unforeseen happens in the world, security is the number one concern for anyone traveling abroad. Having a second passport can give you that security, knowing that wherever you are in the world, you have the option to move quickly and easily to somewhere safer if needed.
2. You Can Move Between Countries Without Hassle
Having multiple citizenships also means there are no restrictions when it comes to moving around the world between countries, whether for business or personal reasons. This is especially important post-Brexit. Having options when it comes to relocating without restriction is more important than ever before – and having multiple passports gives you an easy way to do this.
3 . It's Easier to Do Business With Other Countries
It can be much easier doing business with other countries when you hold another passport from that country. This is because you're seen as being more connected and invested in the country, which can make business dealings smoother and less complicated.
4. You'll Get More Visa-Free Travel Options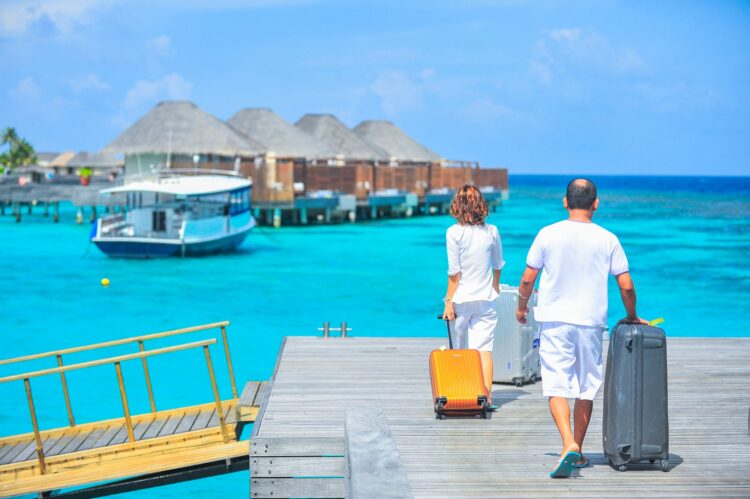 Many countries offer visa-free travel for citizens of other countries with which they have a bilateral agreement. By having a second passport, you can take advantage of these agreements and travel to more places without having to go through the hassle of getting visas.
5. You'll Get to Experience a New Culture
One of the best things about having a second passport is getting to experience a new culture. This can be as simple as being able to travel to the country and see what it's like firsthand, or even living there for a shorter or longer period of time.
6. You May be Able to Avoid High Expatriate Taxes and Living Costs
There are some countries that tax their citizens living abroad, including those based on how long they've lived in the country and whether they hold any other citizenship. If you're an ex-pat, there may be some countries where you can avoid having to pay high rates for residing there as a foreigner, such as the Netherlands.
7. You Might Receive Special Privileges When Travelling to Other Countries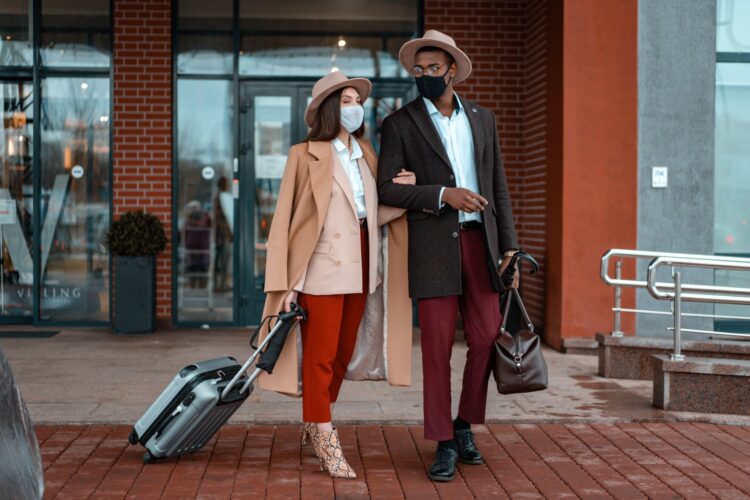 Having a second passport might allow you access to certain benefits and privileges when you're traveling to other countries, including visa-free entry or discounts on things like museum fees.
8 . You'll Have More Skills for the Job Market
Having different skills and abilities you can offer the job market is always a valuable thing to have – especially if these are in sought-after areas of business.
Having multiple passports also means you have more experience of different legal systems around the world that can be valuable too.
9. You'll Be Able to Invest More Easily Around the World
Another major benefit of having multiple citizenships is being able to invest overseas without many restrictions, Given that international investments are becoming increasingly important, this could be an enormous advantage for your financial future. And with Brexit creating so much uncertainty about what will happen to the British pound, investing in other currencies could be a wise decision.
10. You'll Be Seen as More Well-rounded and Versatile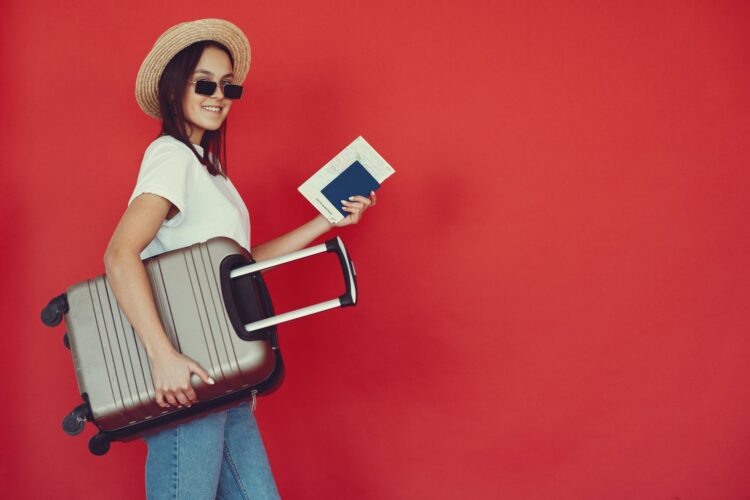 When trying to make a good impression in business or in your personal life, having multiple passports can only work in your favor. It shows that you're well-traveled, adaptable, and worldly – all qualities that are seen as being very desirable.
11. You Could be a More Valuable Employee
In some cases, having multiple citizenships could make you a more valuable employee. This is because it shows that you're able to work well with different cultures and that you have the ability to navigate different legal systems. It could also show that you're resourceful and have excellent problem-solving skills.
12. You'll Have More Options for Your Future
Finally, the biggest benefit of all is knowing that you have more options for your future. If things don't work out in one country or if you feel like you need a change, you'll know that you can always move elsewhere without too many restrictions. And this freedom is something that should never be underestimated.
There are many reasons why people invest in a second citizenship, and the above are just some of the most important ones. If you're considering getting another passport, make sure to weigh up all the pros and cons carefully to see if it's the right decision for you. So if you can invest in yourself, in your future, and your ability to explore the world more!