Without any doubt, we can see that the United Kingdom, as a country, has gone through some massive changes. We all know the story about the country leaving the European Union. But little is known about all the processes that were triggered as a result of this decision. Among many of these processes, we can find that hiring employees from foreign countries by local companies have gone through many differences.
For that reason, we can see that many business owners are unsure about how they should handle this process. As you can presume, we are talking about a complex process. It needs to be said that there are a lot of different requirements that need to be met both by the company and potential employees. But it needs to be said that the time limit for each employee is up to five years.
During those five years, the company can sponsor the employee to take all the necessary courses that will let them specialize in all the crucial aspects. Since there are a lot of factors that need to be discussed regarding getting a sponsorship license, we would like to talk about them in greater detail. Without further ado, let's take a look at what we've been able to gather about this subject.
Understanding the Conditions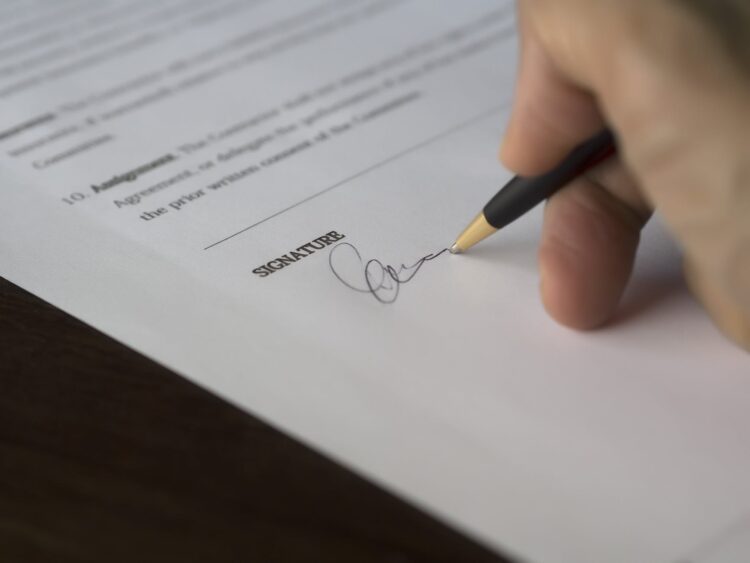 As you can presume, both parties are required to be familiar with all the obligations they need to fulfill. For example, every sponsor will be obliged to perform a couple of ongoing duties, like reporting obligations. Not to mention that it's crucial for all the employees who are a part of this process need to be aware of these as well. Now, let's take a look at the two most important factors.
Skill Requirements
The first and most relevant piece of information the company needs to have regarding this license is skill requirements. Basically, it all depends on what skills are needed. Meaning, recruiting a skilled migrant is conditioned by the shortage occupation list. If the skills are hard to find within the country, the company will not have any problems with hiring foreign workers, which makes perfect sense when you look at it.
At the same time, when there is enough workforce within that particular skill, we can see that the approval of sponsoring the particular worker is conditioned by filling out a list of requirements. One of them is satisfying the requisite skills requirements imposed by the sponsor guide, better known as Appendix Skilled Worker. Within this guide, you can find all the roles eligible for a possibility of getting a visa.
If the particular skill is not found within this guide, the employee must go through specialization that will speed up the process of being eligible for getting a visa as fast as possible. Meeting the required skill level is an absolute must. To be precise, saying that it is completely impossible is probably the most accurate description of this situation.
Salary Requirements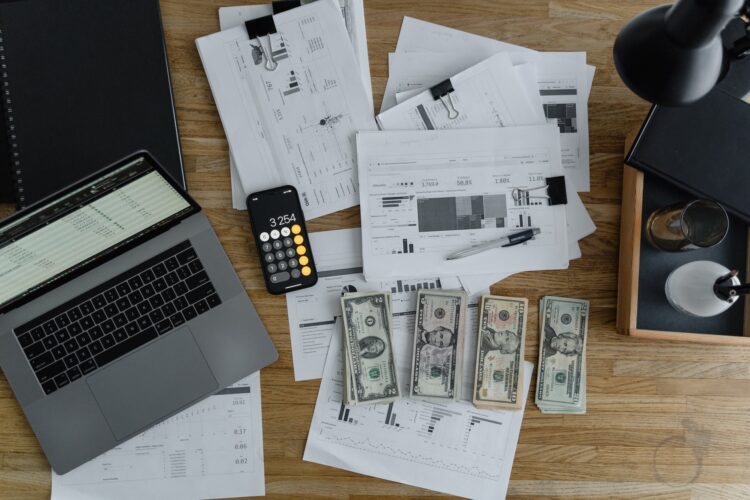 The next factor is the thing around the salary requirements. It means that the certificate needs to guarantee not only that work is qualified enough, but it also means that the salary needs to be a certain level. So, if it is not on a certain level, one of the crucial requirements will not be fulfilled. Naturally, these levels will differ in every particular job position.
How Much Does It Cost?
Furthermore, we would like to discuss how much would this sort of license cost. It needs to be said that two different categories need to be taken into consideration. The first one falls under the category of an organization that's either a small entity or a charity. It amounts to $600. The second category, defined as a large sponsor, will amount to $1500.
When it comes to falling under a certain category, it's obvious that this is determined by an official document, between known as the Companies Act which was passed back in 2006. According to this document, we can see that the organization will be defined as small if its turnover is lower than $10.7 million. Naturally, there are some other factors, but we believe that this is the most significant one.
The only one we would like to mention besides that one is that the number of employees is lower than fifty during a financial year. As we've said, these licenses will be valid for up to five years. Furthermore, it needs to be said that the same amount will be required to renew the contract once again after that time. When you take a look at it, you will see that the conditions are practically the same as those who are about to do it for the first time.
Who Pays for It?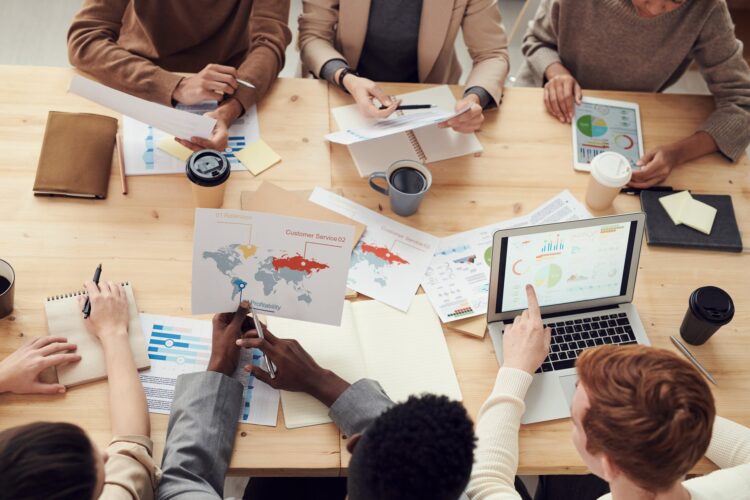 All the elements we have mentioned earlier in this article of ours are just for workers. So, we can see that family members who will follow the worker into the country will be eligible for a visa and all other factors. But that doesn't mean that they will get any other benefits. For that reason, it would be good for the company to talk with potential employees and see whether they have family within the country.
For that reason, both parties can agree on who will pay all the expenses both for the fee and immigration health surcharge. It is important to say that it is completely legal for the parties to agree that, for example, the worker will pay for all the expenses in this regard. The reason is quite simple, the changes that were imposed by the recent occurrences have left a lot of people not aware of all the crucial facts.
In Conclusion
As you can see, this process is much more complex than it meets the eye. Because of that, we've felt the need to clarify this subject. In this article of ours, you can take a look at some of the most significant parts of the process, and how they should be handled. Without any doubt, any organization or a company interested in hiring someone from a foreign country will find them useful.