Whenever someone talks about AI we immediately imagine robots doing the job for us. Maybe that will be the case sometime in the future but as things stand now we are far from that. What is a bit more realistic and closer to us is the fact that machine learning is advancing meaning we can implement that technology – the AI from it, and make it work for us.
The idea behind machine learning and the implementation of it into our lines of work is solely due to time consumption, better efficiency and reduction of mistakes that we as humans make. The world is changing and transforming so must we and the ways that we are used to doing business. Some of these changes are forced upon us due to expectations we have from our customers and those can come internally or externally. To keep a successful line of business you need to address these and you need to change accordingly. What you need to do to meet the needs and desires of your customers is pave a way for frictionless and painless purchases and deliveries of all goods and services across your business.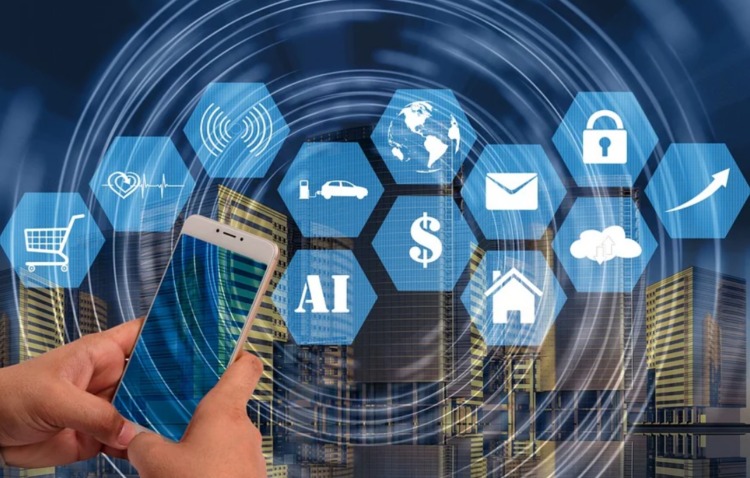 To do so you have to follow the trends and one of those is the implementation of AI in procurement. If you want to know how to read the article.
Thanks to the advance in technology and thanks to the entire world changing due to foreseen or unforeseen circumstances, we can find new sources that hold value in these times. What customers are doing lately is starting to compare the procurement organization to the way that they buy products and services that they need, through the different apps that day daily use. Now thanks to this these types of organizations are under a heavy load and a lot of pressure. It all boils down to who will make the entire process as simple as possible but also intuitive and user-friendly.
Thanks to a lot of data that is constantly being pulled from all around the world and thanks to the feedback of your customers you can very easily make your procurement in a form of an app that will make their lives easier. Now when we say "you can make it" we don't mean that you all go making apps by yourself and start an entirely new company that will deal with this. We are telling you that you can turn to numerous companies that already make these they just need to adjust the parameters according to your needs.
So in simpler terms, you need to pay for implementing AI into your procurement and it will be the best investment you made for some time. There are plenty of companies around that deal with these issues and there are a lot of them that have a long history in automation of certain aspects of business that you can easily rely on. It is not that hard to track them down, or if you don't want that you can easily ask around or check the competition to see if they have automatized this segment of the business and with whose help.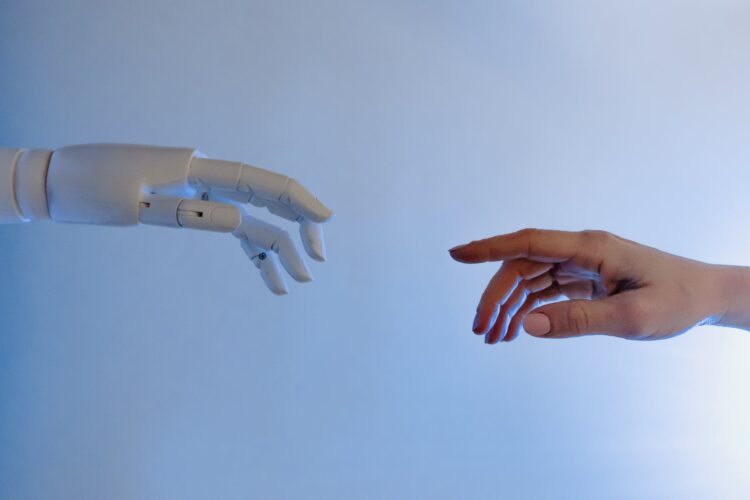 This is the future without any doubt, and with procurement smarter, you will have your employees enjoy a very simple buying experience when they do interact with procurement. Everything will be a lot cleaner and a lot more careful of your business. People do pick up on trends and they do mind the way a business is run, but they often make mistakes. This will not be the case with machine learning or AI. It is capable of picking up even the tiniest of changes in your needs, expenditures and procurements that you will benefit the most. You will always have what you need, in the amount you need whenever you need it without stockpiling and wasting anything.
This, of course, will only be the case if you have a strong relationship with your suppliers. This is a very critical path in the journey of automation of the procurement sector. The future of this is a very tight and strong relationship with the suppliers where the tech, that is now available, will show more of your processes to your suppliers to allow them to be more self-serve oriented toward you. Having more information about you, your suppliers can easily prepare themselves and be ready to attend to your needs when you need them, or even before you need them. This will also allow them to be closer to you and be prepared for integration with your needs, where they can be more responsive and relevant to you. If you step back a little you will see that this is forming to be an even tight bond and relationship which must yield greater productivity and professionalism for both them and you.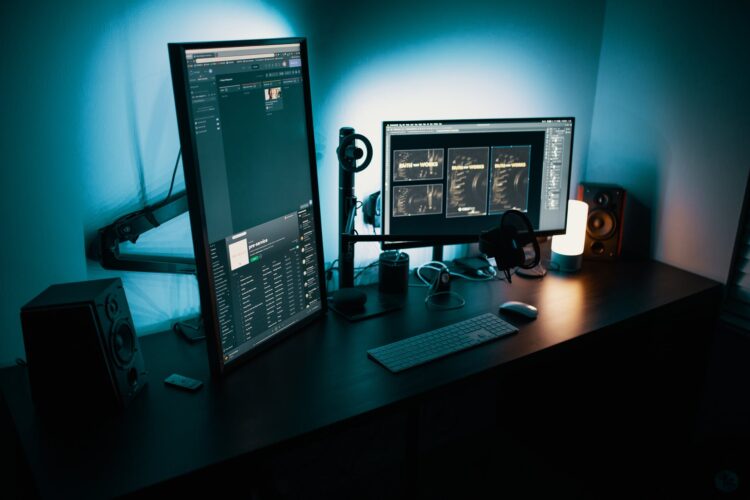 What is even more beautiful out of this entire story is the fact that this value can be easily realized thanks to a catalyst that is category innovation. Thanks to external data sources that provide industry trends, should-cost pricing, geopolitical risk monitoring and social media reporting are the sources that compile this category innovator. With all of these inputs, you will have an insight into predictive spend reporting which drives your work planning and that bonds relationships with your best customers. Over time the procurement sector will become invisible for your customers meaning that it will digitally self-monitor thanks to the use of spend and contract analytics that will prompt timely and precise renewals, streamlined processes and identifying and getting rid of any anomalies.
So as you can see even the implementation of AI into something as complex as procurement is, isn't that difficult. What you need to find is a reliable company that deals with this and make a strong and long-lasting partnership with them, and that is it. From that point, you should sit back and watch your business soar to new heights. This isn't something new at all and AI have been used before in similar processes but procurement has always been complex and had a huge impact on business. With new technologies, new learning methods and better information paths for you, this is all very easy and this will be a must-have, very soon. Why not be responsible now and hop on board with many others that already reap the benefits of procurement AI?!