The positive effects of magnesium on our skin and body in general are known. It heals and purifies us. There are several types of magnesium you can use. Therefore, many wonder if it can be absorbed through our skin. We talked a bit more about that in the rest of the text.
Type of magnesium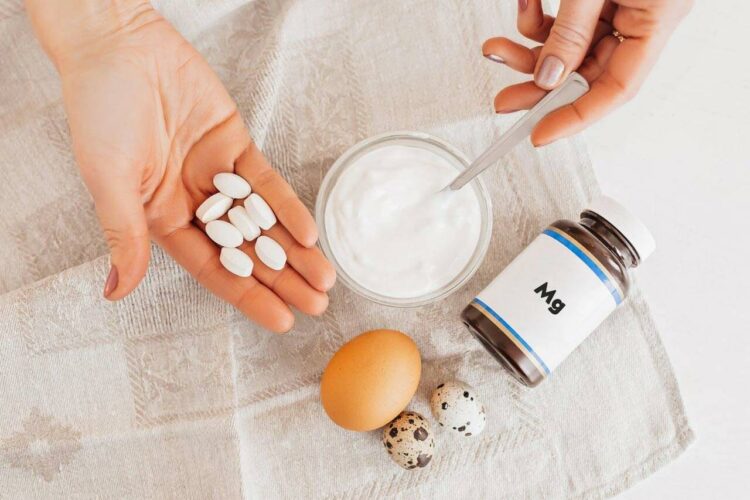 So, a lot of people have a deficiency of this vital mineral in the body. It is one of the leading nutrient deficiencies in adults. Magnesium deficiency causes noticeable negative symptoms, including muscle aches or cramps, indigestion, etc. It is certainly one of the most important minerals for overall health. However, not every magnesium is the same, there are several different types. There is a magnesium chelate that is most protein bound.
Magnesium oxide has a relaxing effect and is also used as a laxative. Magnesium citrate is excellent for the digestive tract or digestion and is absorbed very quickly. Magnesium chloride is an oily form of magnesium that can be applied to the skin. It is mainly used by athletes to increase energy and physical endurance. It can also heal wounds and sore muscles. In addition to these, there are magnesium threonate, glycinate and malate. They have a very high level of absorption.
Can magnesium be applied to the skin?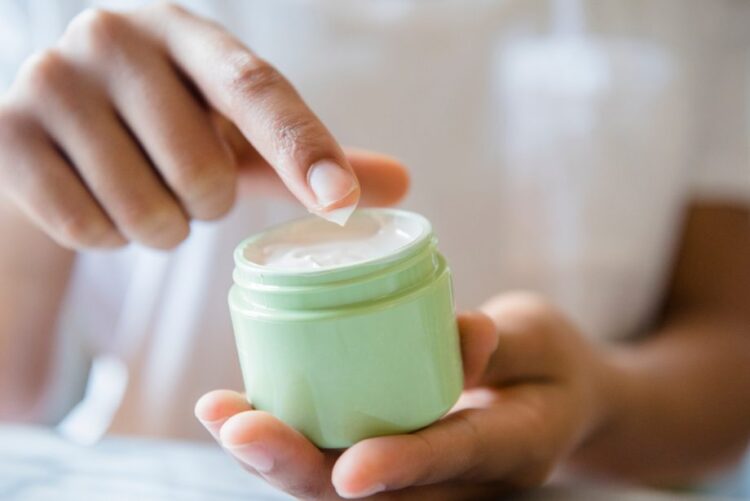 Yes, the skin absorbs magnesium. That is why magnesium-based creams are very popular. However, many with sensitive skin are afraid to use them. You don't have to be afraid if you start with something mild such as balm like Osimagnesium body lotion that contains a lower concentration of magnesium. You can also always mix the liquid and dilute it with oil, and then massage it into the skin.
Reasons for magnesium deficiency
You may be deficient in magnesium for several reasons. For example, digestive disorders are one of the factors that have a very bad effect on the absorption of magnesium and other minerals in the tubes. Drugs such as antibiotics have an equally bad effect. They automatically damage the digestive tract and after that it cannot absorb and properly use magnesium from food. However, the body consumes magnesium on a daily basis during normal functions, which include muscle movement, heart rate, etc. That is why it is important to regularly replenish magnesium reserves in the body.
How do I choose the right magnesium product?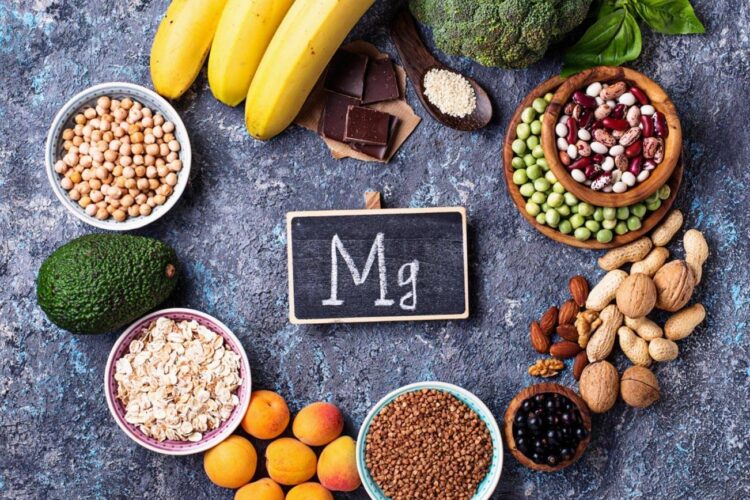 First of all, you need to be familiar with the types of magnesium and their effects. Each type will be more or less absorbed in the intestines. In addition, it is important to be aware of how much magnesium you actually receive on a daily basis. This means that you should consider the food you consume, because certain foods contain a lot of magnesium. Determine how much you actually need, because this is a guideline that will help you when choosing a product. Up to 420 mg for adult men and up to 360 mg for adult women are recommended. During pregnancy, you can use up to 400 mg per day. Of course, you can always test the level of magnesium in the body.
Conclusion:
In addition to the positive effect on the digestive tract, magnesium is necessary for our daily functioning. These include muscle function, protein management, bone health, sugar levels and blood pressure. Failure to do so may result in magnesium deficiency and low levels of calcium and potassium. The magnesium-rich diet includes nuts, seeds, whole grains and fish. Fortunately, there are many options available, and one of the simplest is magnesium in the form of a lotion.