It seems that today more constructions are being built than ever. Houses, apartment buildings, and large office buildings are sprouting almost like mushrooms – and construction sites are full of dedicated workers. Unfortunately, the expensive equipment and machinery on the construction sites can often be the target of thieves and vandals. Fortunately, today, we take measures to make construction sites safer than they were in the past. We will give you 5 tips for making your construction site a more secure place.
1. Develop a security strategy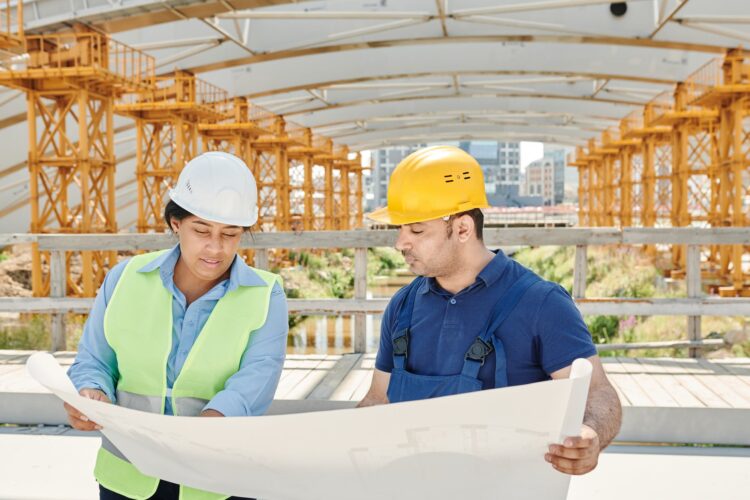 The issue of safety and security is of the utmost importance when you have a construction site. You need to organize a lot of things – from the safety of work, safety measures of workers – to safety measures on the construction site and the property you have on it. Therefore, you must have a well-developed security strategy from the very beginning. Investigate the construction site, identify potential weaknesses and deficiencies in the security system, make an emergency plan – and make assessments and secure your property on the construction site. As much as we seem to know everything about these issues – the truth is that we very often overlook some of these things. Therefore, the thorough development of a security strategy is very important.
2. You should make a professional risk assessment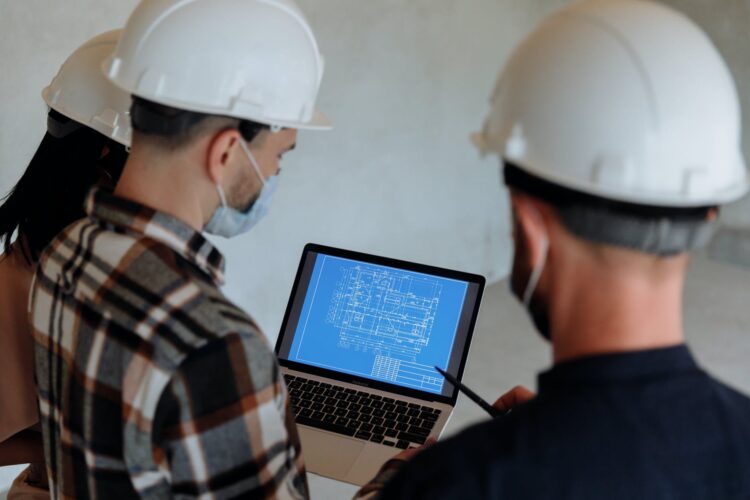 If your construction site is going to be situated in a certain location for a long time due to a long-term project – then it is best to provide yourself with a professional risk assessment. What does that mean? This means that professionals will come to conduct an assessment of the location of your construction site – and make a list of identified vulnerabilities when it comes to safety. Once they identify weaknesses, professionals will give you suggestions on how you can improve security measures on your construction site. You can also learn more from professionals on how to overcome some of these shortcomings.
3. Install surveillance cameras and security systems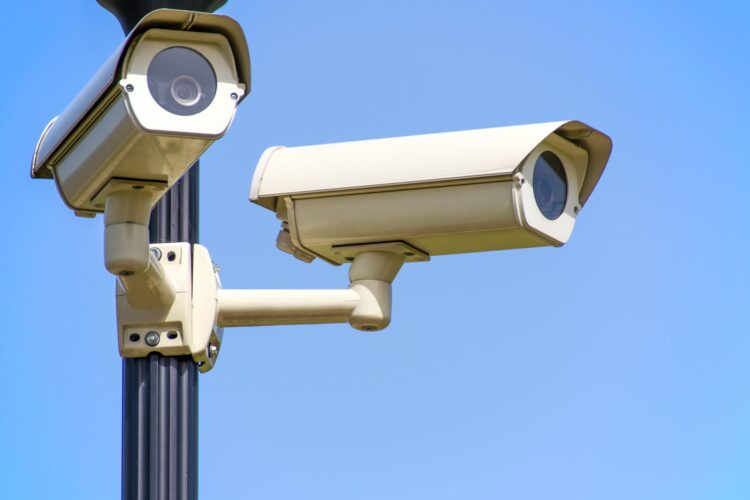 Of course, as in the case of securing other facilities – the installation of security cameras will certainly be of great help. Cameras have the role of monitoring everything that happens on and around the construction site – and you can also install alarm systems that will react in case of need. This protection measure does not only apply to securing the property from thieves – but also in the case of any other accident. That way, you'll know at all times if everything is okay on your construction site.
4. Warning signs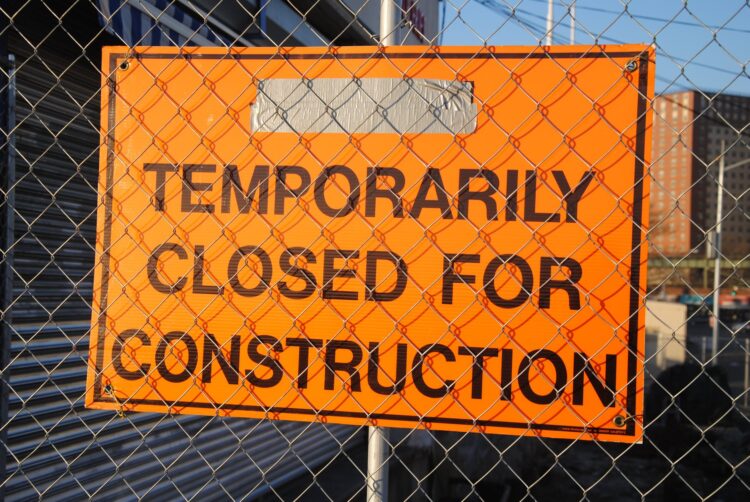 Placing warning signs is an obligation at every construction site – at least when it comes to bystanders and their safety. On the other hand, they will not have too much of an effect on thieves, but it is still good to have them. For example, when you have signs containing the logo of the security company, or, say, a sign that the building is under video surveillance – it will have a psychological role, so many thieves will give up their intention at the very beginning.
5. Hire a private security service
This is perhaps the best and safest way to secure your construction site. Security workers do their job conscientiously – so you can be sure that your construction site will be safe. If you also have a monitoring system, as well as alarm systems that will be monitored by security officers – then it is certain that you have done everything in your power to properly and well secure your construction site. In that case, it is really unlikely that you can expect any unpleasant surprises – because security officers will respond professionally to all potential problems.