Whoever has decided to play online casino games hopes to see at least some gain. However, this is not always happening to everyone. Maybe you didn't choose the right slot machine? Believe it or not, there is some truth in such a claim. Namely, before you start playing, you should check the RTP values ​​and payout percentages. If you don't know what we're talking about, read the text in front of you, and find out 5 things about casino payout percentages and RTP.
Can You Increase Your Chance For Winning And How?
Slot machines have always been at the center of attention when it comes to online casino games. Many players wonder how to win, and is there a sure way to make any winnings? We need to remind you of the old rule that a house wins in most cases – but there are still parameters you can rely on if you want to increase your chances of winning. You've probably heard a number of players mention the RTP or the payout percentage. And what is it really about? Most beginners in gambling do not understand the importance of factors such as RTP and payout percentage estimations. Therefore, we will explain something more about it – and we hope that you will increase your chances of winning in online casino games.
1. The Principles On Which Casino Games Work
Some will say that every game in a casino depends on luck. Is that really so? We have to disappoint you, but that's not quite true. In fact, luck is not a factor – but the probability is! Whether you're playing cards, fruit, Amazon girls, lucky gems, or roulette – the whole story goes down to the same thing: The law of probability. When you play these games in a live casino, the story comes down to physics. How the roulette will turn, how the cards will be shuffled, how you will roll the dice, and so on. However, in an online casino, the story is somewhat different. Here the law of probability is transferred to the world of algorithms.
Namely, online casino games use so-called random number generators (RNG) – which are also accompanied by other factors that depend on them. These other factors that may be of importance to players are the return-to-player generator (RPG) and the payout percentage. So, what are they all about? Here are 5 things to know about RTP and payout percentages.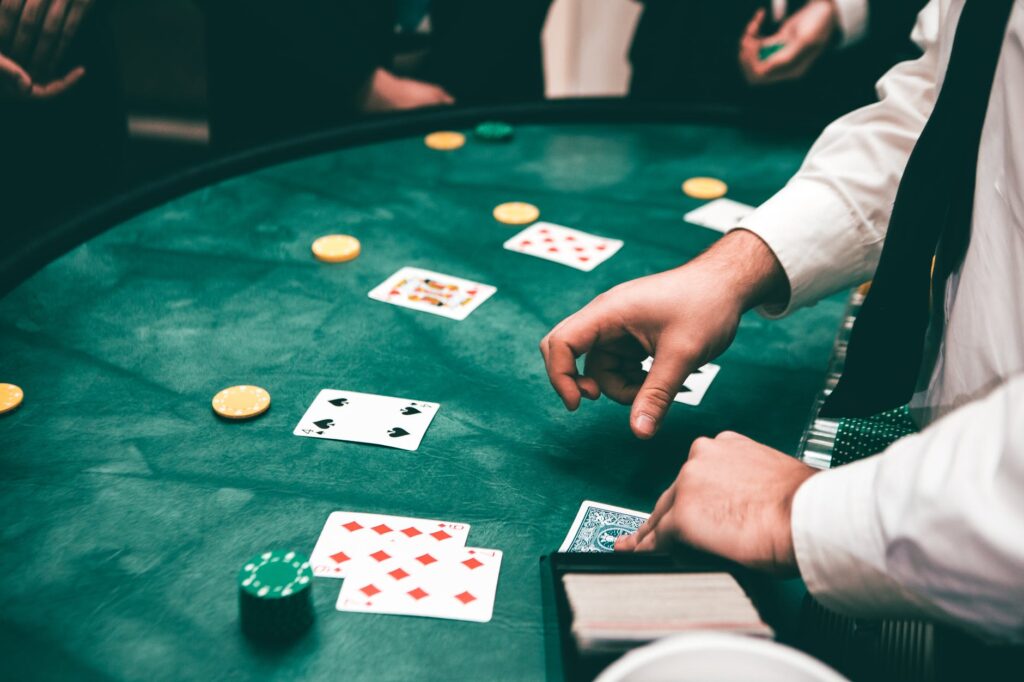 2. Look over the payout tables
Wondering how to choose the best slot machine? The advice is to pay attention to the payout table first. Why? It is important because it is one of the crucial aspects when choosing a slot. Each slot machine, whether video slots or classic casinos, contains a payout tab. The payout tab shows the amount of RTP, the number of pay lines, the value of the symbols, bonus rounds, free spins – as well as other important functions that are very important to you. According to UFABET Casino, the payout tab can help you better assess the financial risks associated with playing a particular slot machine.
3. Don't choose a slot with an RTP of less than 96%
Is there a way you can choose a slot for yourself that will suit you in everything, especially when it comes to payouts? YES! You can choose it if you pay attention to RTP. Understanding RTP will allow you to have an insight into the percentage of total winnings that a particular slot machine can pay you. Each slot is designed with a built-in RTP. While this provides transparency to players, it is important to note that the aforementioned RTP is achieved over several million spins. Therefore, it is advisable to always choose an RTP that is greater than 96%.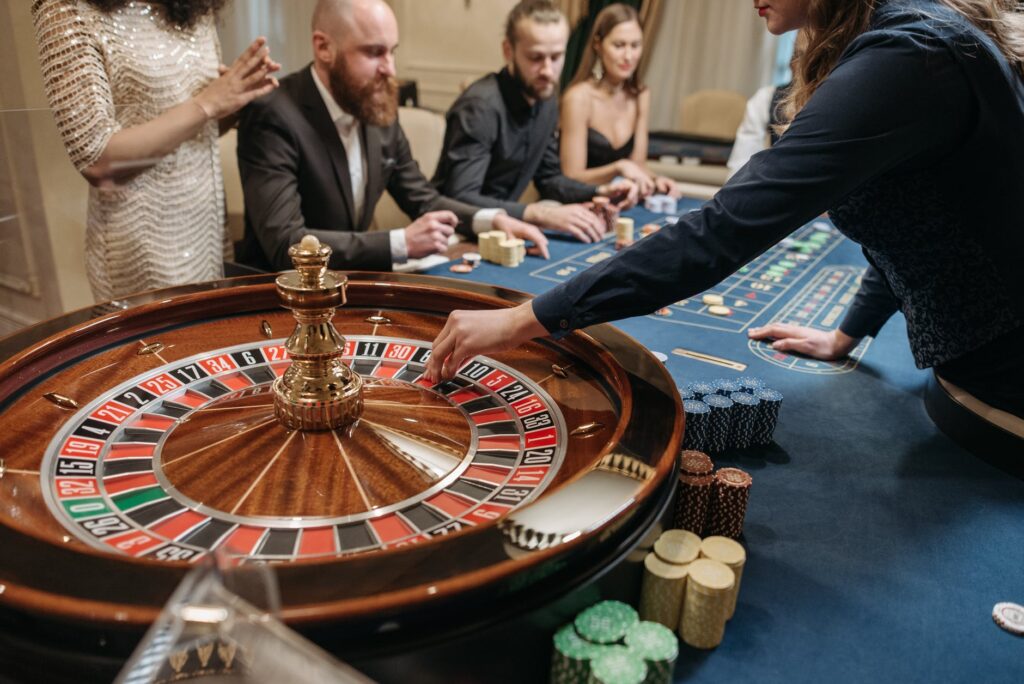 4. Make sure you pay attention to volatility as well
In addition to RTP, it is important to pay attention to the volatility of slots. Most online slots will have specified volatility – low, medium, and high. A low volatility slot will offer you smaller but more frequent winnings – while a high volatility slot will give less frequent, but higher, more lucrative payouts. Your choice will depend on whether you enjoy chasing big jackpots more – or are still looking forward to accumulating small but frequent winnings.
5. Paylines affect payouts
You thought pay-lines didn't affect payouts? You were wrong! Pay lines are one of the most important functions of any slot machine – especially video slots.
When you spin the drums, do the winning combinations matter to you? They are determined based on pay lines. So, the more pay-lines – the more chances to win.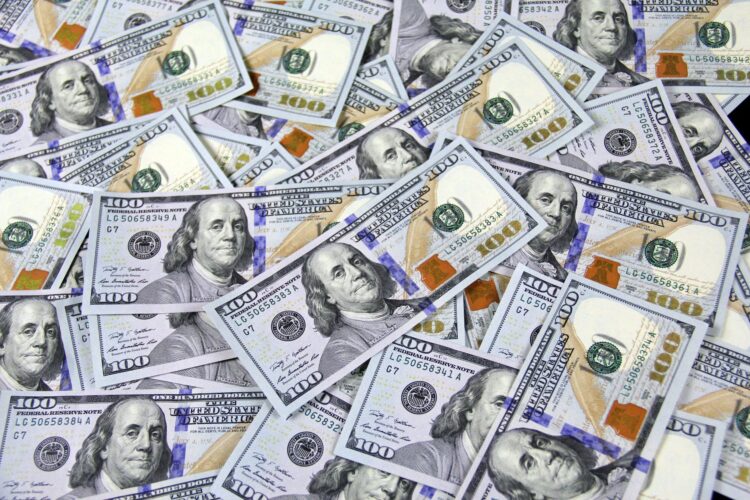 6. Influence of payout percentage and jackpots on the choice of the best slot
Most online casinos are offering progressive jackpots to players. These types of jackpots are increasing the chances of winning large sums. Progressive slots take a smaller percentage of each bet and add it to the prize. So, the stakes pile up until someone wins the jackpot. However, this policy may vary from casino to casino. Since you want to know how to choose the best slot, it is advisable to choose the one with a good payout percentage and jackpot. Why? Because you will have the opportunity to win a larger amount of money with a minimum stake. If you are a beginner, it may be best to focus on slots that have a fixed jackpot, at least the first few times.
Conclusion
So, luck is not crucial for winning the slot, but the law of probability. The odds on the slots are constant and the same with each spin. So forget strategies and systems, they don't work in this case. In addition to all the above, do not forget that it is important to take into account the gambling budget. Whatever your budget, limit yourself. You need to know how much you will invest and how long you will play, regardless of the other features of the slot machine. Trust your instincts, but at no point do you forget about the smart handling of money in the casino. And you know, even if you choose the best slot in the world, it is not a guarantee that you will win the main prize.