Having to do some minor maintenance in our home is normal, and these things are usually done annually. However, if you don't check on how your property is doing, and if you don't make sure things are working properly, you may end up ignoring the problem for too long, and ultimately, you will spend too much money on getting things fixed. The kitchen is the place where we spend the most time, and the units installed here may need more maintenance than other parts of our house. Keep on reading if you want to learn about some of the signs that your kitchen countertops need to be resealed.
1. Fluids penetrate in it
The first thing you can do if you suspect that your countertops may need to be resealed is to do the water test to check. This is extremely easy to do and you need to just put a few drops of water on the units and let them sit like that for at least half an hour. Note that you should do this when it is not too hot in the house.
After you wait for about 30 minutes, you should go back and check what happened with the water. If you can notice any stains on the surface, if the fluid is completely absorbed and if the material has darkened because of that, chances are, you need to seal your kitchen tops again.
2. There is a visible damage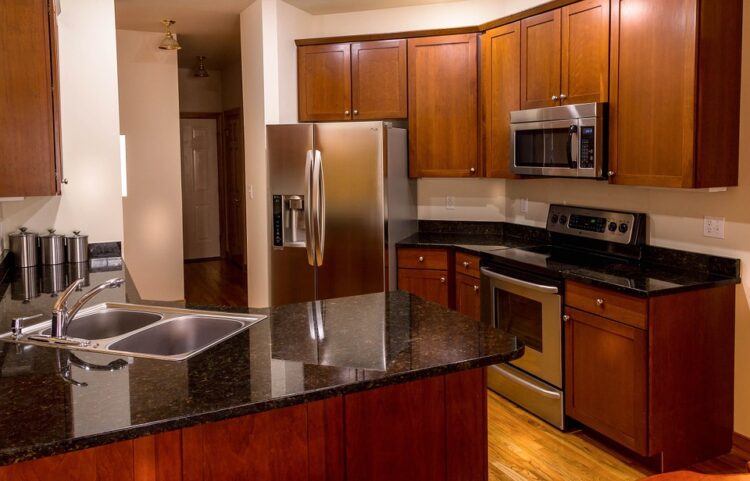 Another way that you can notice your countertop sealing is due is if you can see visible damage on them. Note that you should never let it get to this stage, but even if you can see that the color has changed, if the finish is damaged, or if there are pits in the surface, you need to act right away.
The easiest way to do counter top sealing is to just contact a service that has the needed knowledge and experience, and where you can collaborate with professionals that will first assess the situation and then give you a quote depending on what needs to be done.
To avoid further damage, be extremely careful about what you use to clean the surface, never leave things wet, and make sure you wipe all the beverage or food leftovers from the counter.
3. There are stains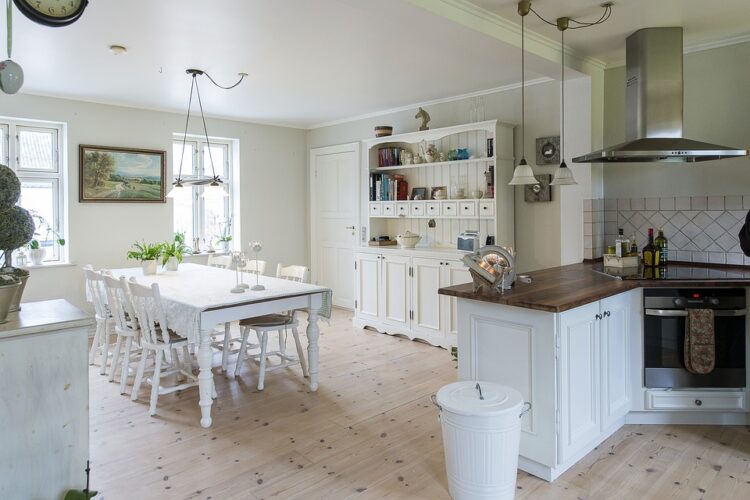 The last thing you can do to see if you need to get your countertops resealed is to see if there are other types of stains on them. As we mentioned before, water will leave a stain on the granite or other material, but as soon as it is dry, it should disappear. However, if other things including other beverages and food are left on the top for more than a few minutes, they are going to leave a stain that will not go away.
Instead of damaging the units even further with harsh chemicals, trying to get rid of the stains, you should just call a professional and get this thing over with.
The longer you ignore these signs, the worse things are going to get, so you should act as soon as possible. Note that resealing costs a lot less than having to change everything, so don't postpone this, and just find a reliable and trustworthy service that will help you get this done.