Nowadays, the electrical equipment market has a richer choice than ever. So today, it is not a problem to find wiring connectors and sockets that will fit perfectly into your space. But what happens when we need to have outdoor sockets? No worries because there are sockets that can work in certain operating conditions. Waterproof sockets are one of the choices in these situations. We will introduce you to their advantages and features in our 2023 guide.
Features Of Waterproof Sockets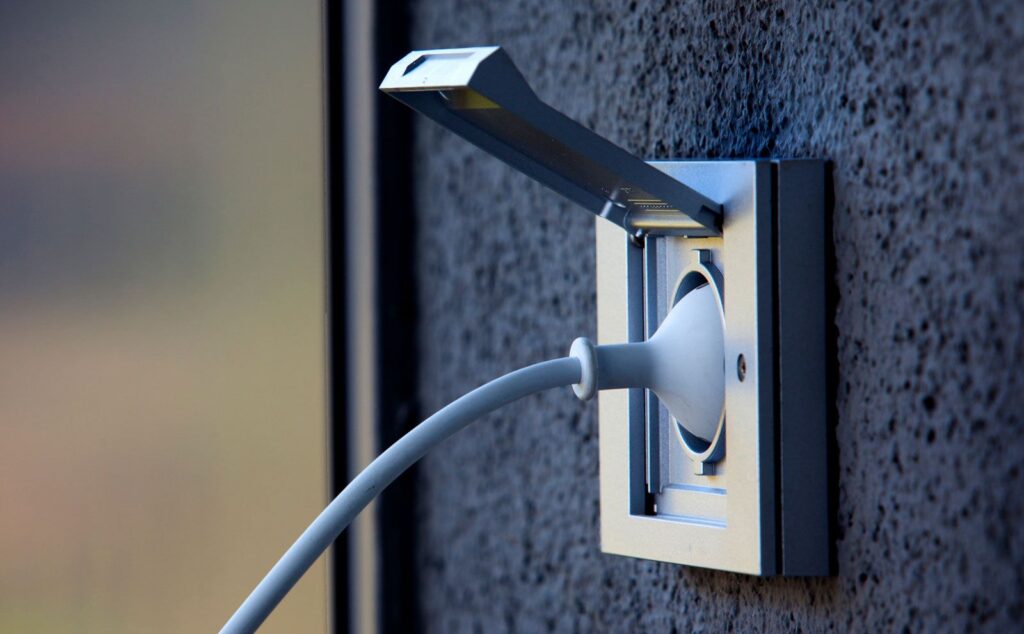 As we have already said, today the electrical accessories market has a wide range of products. Among these products, you can find those that meet almost all technical requirements – and even protection from water, moisture, or dust. Such sockets can also have a special design that includes a robust housing, protective cover, insulated terminal block, and necessary grounding, etc. The housings and covers of such openings are most often made of a special heavy-duty polymer plastic that can withstand moisture and low temperatures. The connection block can be made of high-strength plastic or ceramic as well. Such sockets are corrosion resistant and can operate in the most extreme weather conditions, with direct drop and water contact.
What Do We Need Waterproof Sockets For?
A typical socket can have a variety of shapes. However, in most cases, it includes a recess in the plug housing – and a protective cover. The recess protects the socket from the lateral impact of water – and the cover prevents direct moisture from entering the socket openings. However, there is also a special class of weatherproof sockets that are used under some special circumstances. You can use them outdoors but also indoors. Namely, there are sockets that we have to install in the bathrooms, or on the outside of the house.
Also, the situation is similar if you have a swimming pool – and a special situation is if, for example, you have a fitness club or beauty center where you have showers, saunas, steam rooms, etc. Don't forget the need to open for a hairdryer, curling iron, electric razor, and more. The bathroom also needs basic items such as an electric hood and a hand dryer after washing. All these things should be powered by a reliable source – an electrical network through a moisture-resistant socket.
Application Of Waterproof Sockets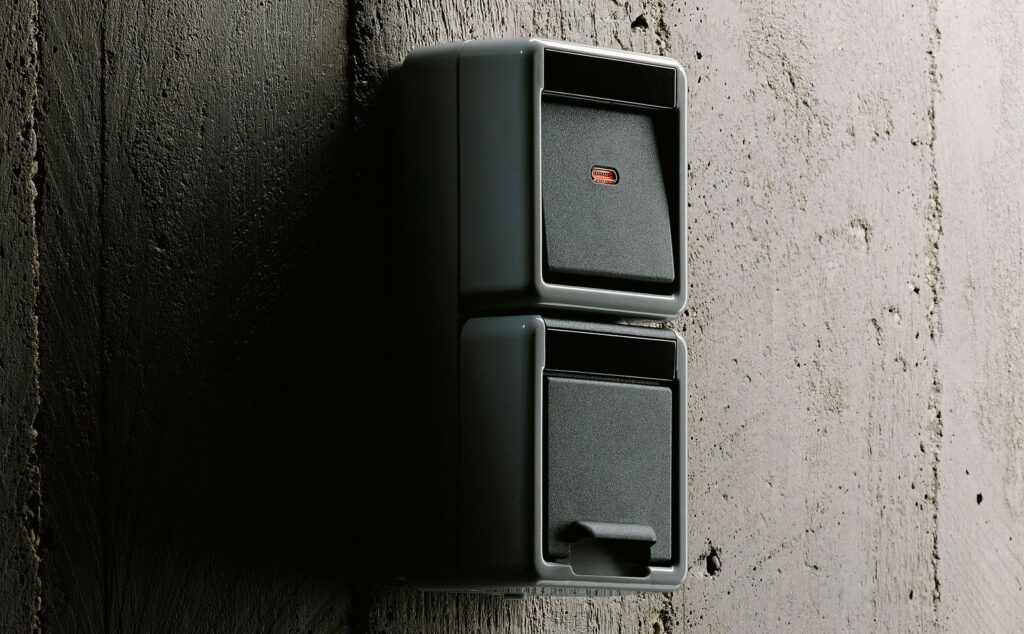 Waterproof sockets are in very wide application because there are people who install them outdoors due to different needs. They are especially important in applications in industrial plants where they supply the electrical network sometimes even in the worst weather conditions, and this often implies the presence of water or moisture inside the switch. To eliminate the systemic or accidental negative impact of moisture on the electrical connection between the power supply network and the equipment – moisture-resistant sockets with the maximum degree of shell protection are used everywhere.
Conclusion
Finally, we can say that the use of waterproof sockets is necessary for many situations. If you have a landscaped yard with lighting or a pool – waterproof sockets that are installed outdoors are necessary. It is similar in other situations when we need them for application in various industries. However, we should not neglect their application even in the household where you need well-insulated and waterproof sockets in rooms such as bathrooms and the like. Therefore, it is important to make a good choice of such sockets – and make sure that their installation is done professionally.