Accents and details make up a room. Without them, a room is nothing more than an empty living space. It has no soul. Now, we're going to go out on a limb and assume you don't want to live in a home like that, so, we're here to help.
Today, we're going to tell you how you can decorate your room with dried flowers. Let's begin!
1. Mantle Piece
First of all, keep in mind that this could potentially be a fire hazard, so if you aren't too sure of your fireplace – skip this one. If you are – here's how you do it.
Fireplace mantel is a place where we keep a lot of memorabilia, but who's to say that you can liven it up with some dried flowers because you most certainly can. Grab some vintage, cool-looking vases or jars to keep up with the antique vibe and put some flowers in there. Arrange it however you want, use whichever flowers you like – just place it over the fireplace. It'll look more than good.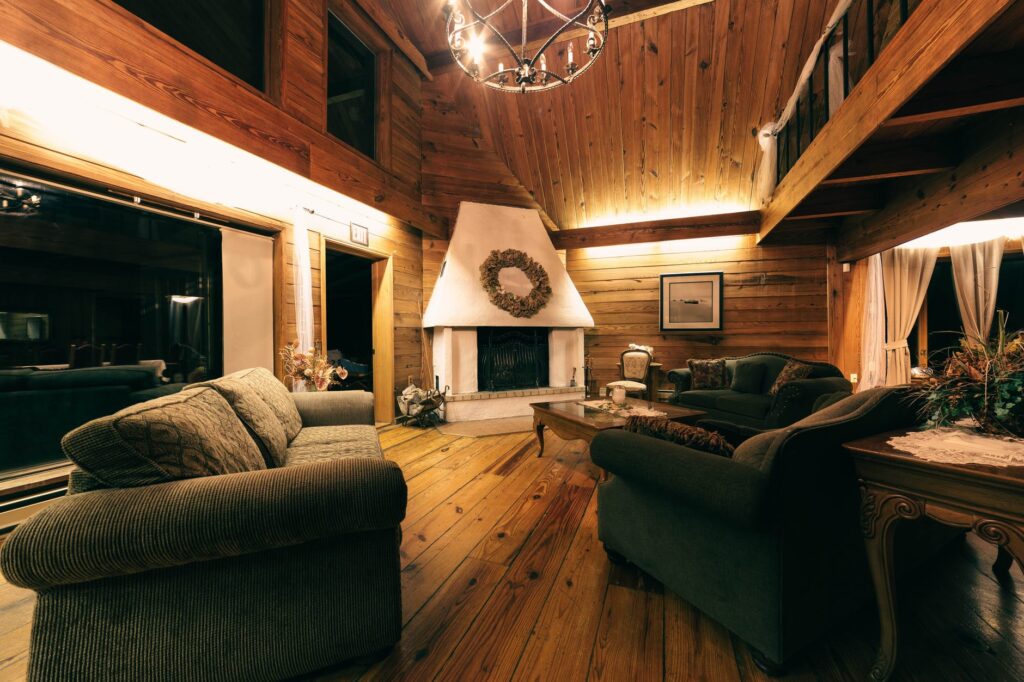 2. Off The Wall
Who says walls can only be decorated with expensive pieces of artwork? Nonsense. Grab a vase and a rope, or buy one that comes with both, hammer a few nails in your wall and hang your new décor wherever you seem fit. If you're aiming for a bohemian vibe, there is no better way to do it than this one. If you want, you can even mix things up and add some live potted flowers to the mix, but dried flowers work better because there's less of a chance of your staining the walls while watering your plants.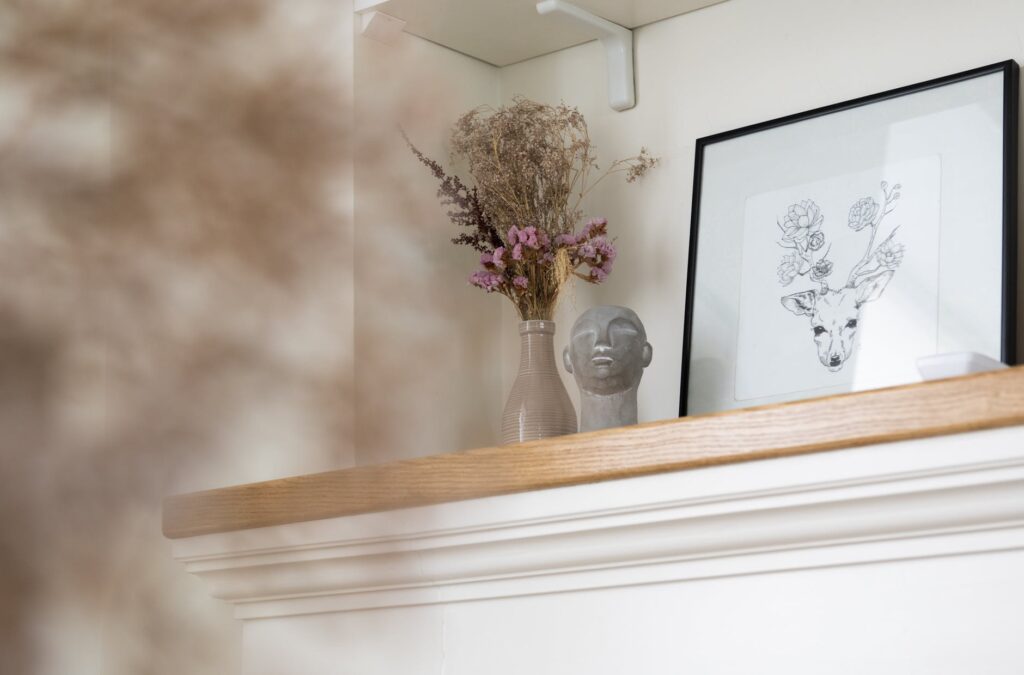 3. Tote It Up
Either go pay your grandma a visit or order one off of Amazon, because a market tote bag filled with dried flowers is a sight to behold. We came up with the idea when we realized we had like four of them lying around because we haven't gone to the market for quite some time now, and we thought to ourselves – why not fill it with dried flowers and use it as an accent piece? The beauty of it is, a tote bag filled with dried flowers looks both rustic and chic at the same time, which basically makes it a piece for every single room in your house – even your bathroom. Trust us. We've tried it.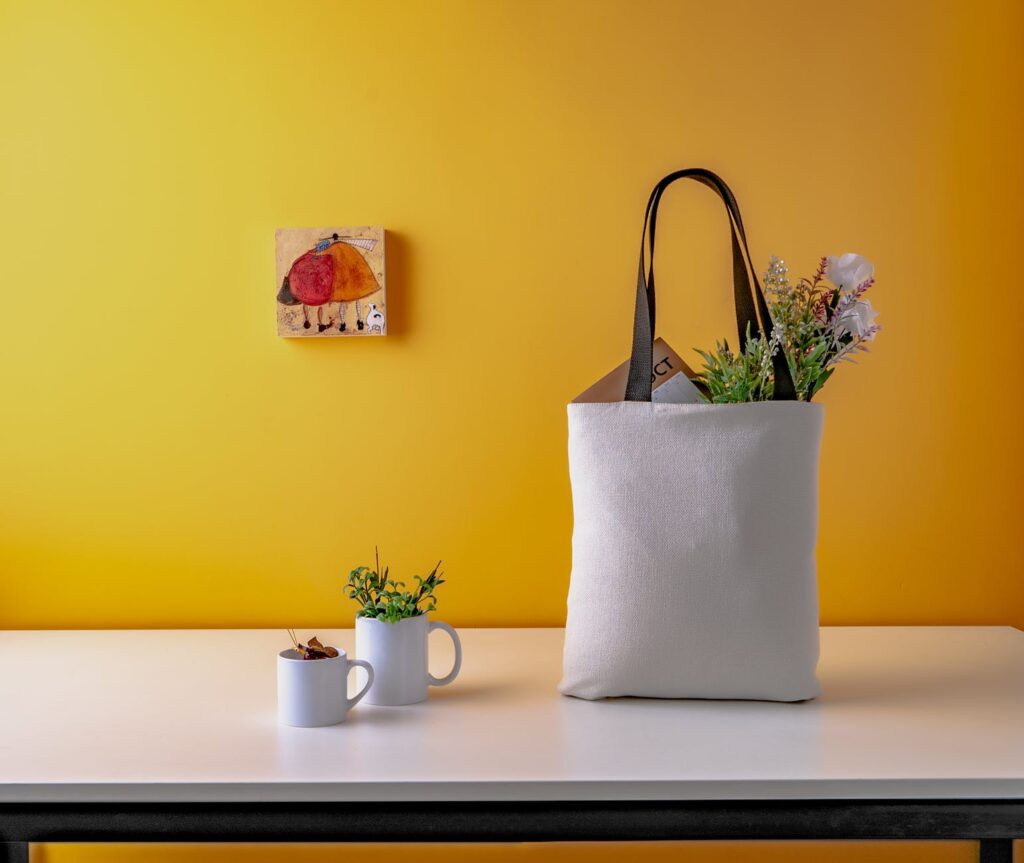 4. Jar Jar Binks
We're sorry about the terrible pun, but trust us – the idea is a lot better. Grab ahold of some old mason or apothecary jars, preferably some cool-looking ones and subtly fill each one with dried flowers. You can even add other things inside of it, like pebbles or tiny rocks. The point is to make a cool arrangement that will look good on your coffee table, bookshelf or on top of the old piano you haven't touched since high school. Just get creative, and you'll amaze yourself with what you can come up with.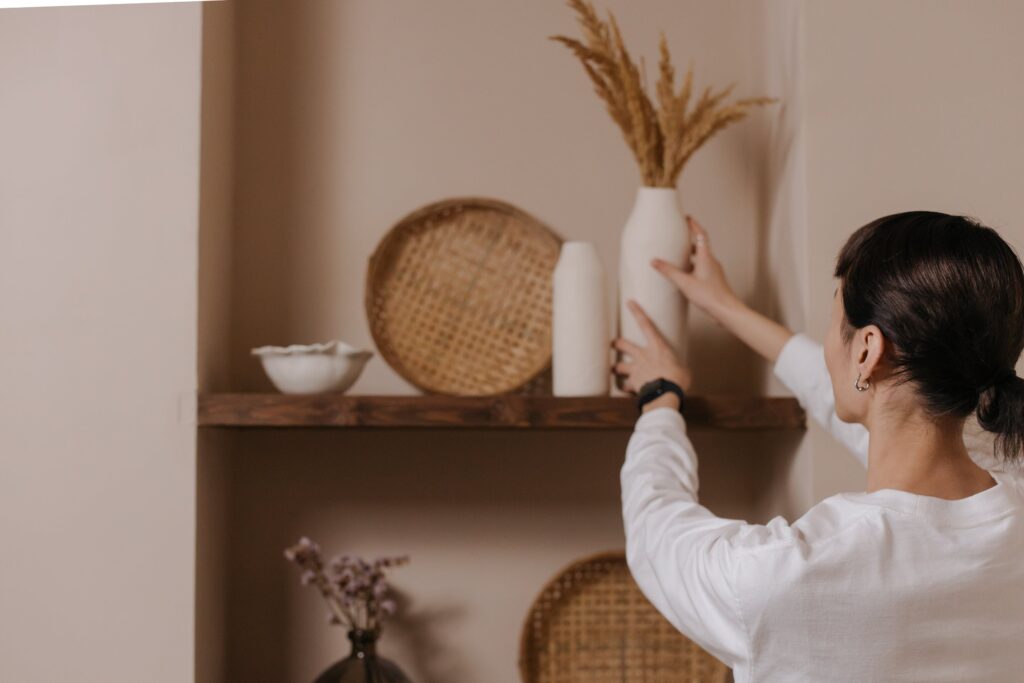 Final Thoughts
Since dried flowers are as low maintenance as flowers can get, you have a plethora of options to choose from. Like we've said, you can even put them inside of a mason jar, and they'll look fabulous for a really long time. Hopefully, we've given you some good ideas. Happy decorating!