Over the years, short-term rentals have become increasingly popular among tourists searching for vacation rentals. They are also an excellent way of investing in real estate. To this end, investors have realized the financial benefits of running Airbnb properties. Owners can gain more profits from short-term rentals compared to long-term rentals.
Scottsdale and Phoenix, Arizona, are among the most profitable cities for Airbnb. The massive metro area has everything real estate investors need in an Airbnb location. It features vast population growth, a booming economy, and affordable property values.
Many American families and corporate elites visit Scottsdale to enjoy its championship golf courses and luxurious boutiques and resorts. This article will discuss why and where you should invest in vacation rentals in Scottsdale and Phoenix.
Scottsdale Short-Term Rental Regulations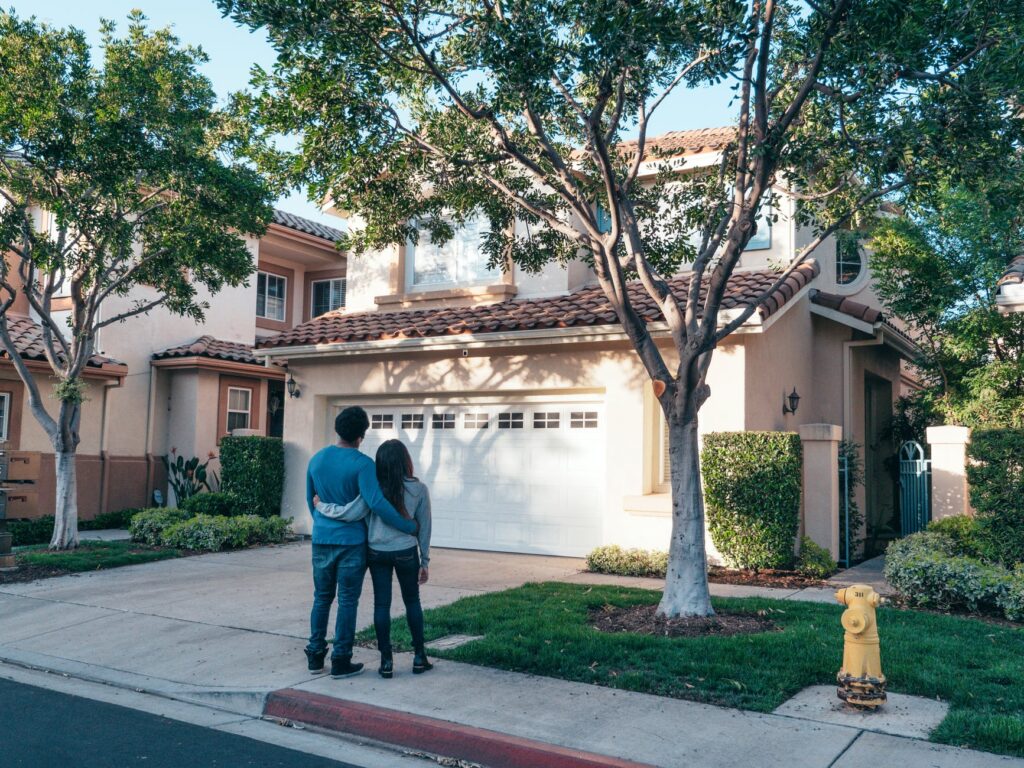 Due to the popularity of vacation rentals across the country, many cities enforce tighter rules or prohibit vacation rentals altogether. But, Arizona has decided to go the opposite direction. In 2016, the State of Arizona signed into law that cities cannot ban short-term rentals. Thus, Arizona's legal protection, together with the high demand, makes Scottsdale the ideal location for investing in short-term rentals.
Before buying an Airbnb property, there are some laws about vacation rentals that real estate investors may keep in mind. Some of the most crucial Airbnb Scottsdale regulations include:
a) The Arizona Senate Bill 1382 for Lodging Marketplaces
Signed in April 2018, the Arizona Senate Bill1382 states that all vacation rentals must collect and remit local and state taxes. Initially, Airbnb was the only tax collector regarding short-term rentals, thanks to the 2017 voluntary agreement with Arizona.
Currently, all platforms that run short-term rentals must register with the Arizona Department of Revenue. They must also collect and remit taxes on bookings.
In turn, short-term rental owners in Scottsdale do not have to pay extra taxes to the state. Instead, the booking platforms collect and remit the required taxes to the local authorities and the state.
b) City Code Regulations
All short-term rentals in Arizona must submit emergency contact information to the local authorities. This information comes in handy when there is an emergency or complaint about the property. The enactment of the ordinance resulted from the need to control short-term rental 'party houses.' Owners must also provide their contact information for easy communication.
Likewise, a 'nuisance parties' ordinance authorizes police officers to hand out civil citations for residents' disruptive gatherings, including vacation rentals. The first penalty amounts to $250, the second is $1000, and the third offence is $1500.
c) HOAs have the authority to ban short term rentals
Before purchasing a short-term rental investment property in Scottsdale, real estate investors should carefully look into Airbnb rentals' regulations when a homeowner's association is involved. Among the HOAs, documents may include land-use restrictions whereby there are certain restrictions associated with the length of lease property. Such restrictions may also completely ban vacation rentals.
Thus, Airbnb investors in Scottsdale must enlist the services of a real estate attorney to help them with their Airbnb investments. The attorney will help ascertain that the desired short-term rental investment does not contradict any HOA Conditions, Covenants, and Restrictions.
Pros of investing in short term rentals in Scottsdale and Phoenix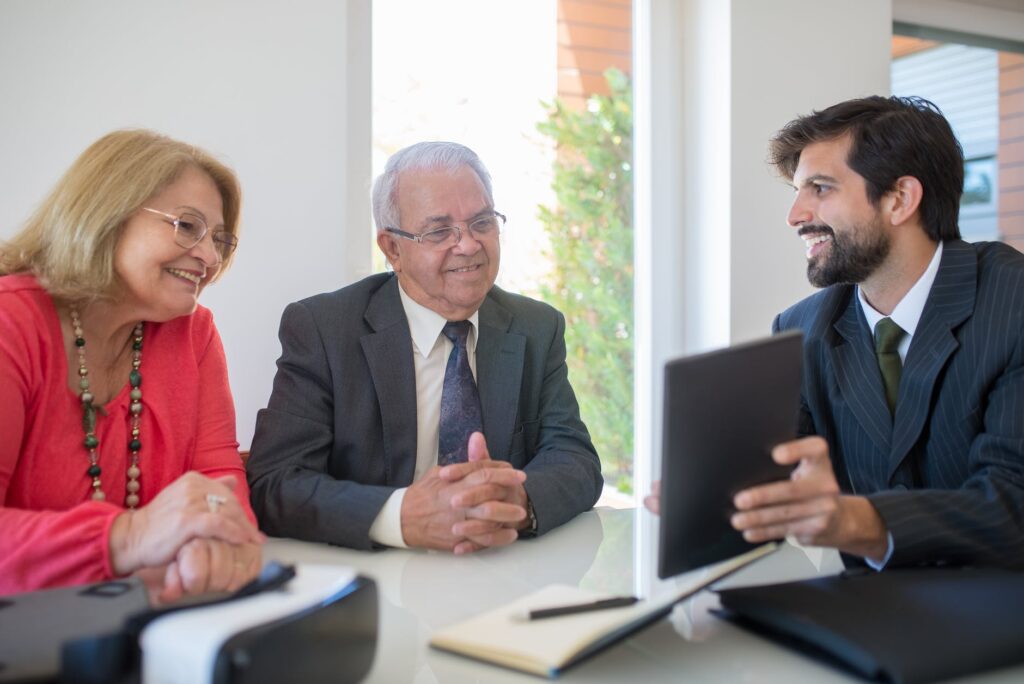 Other than the legal protection, there are many other reasons why you should invest in short-term rentals in Scottsdale and Phoenix. They include:
• Airbnb friendly location
As mentioned earlier, many cities across the United States have enforced strict rules or banned the running of short-term rentals in their jurisdiction. But, Maricopa County, which is where most of the Scottsdale population resides, readily accommodates business models, like Airbnb. This is primarily due to the 2017 Arizona State Legislation that allows the legal running of short-term rentals in the state.
But, short-term rental investors must also consider the rules and regulations put in place by HOAs. Residential neighborhoods without Homeowners Associations automatically permit both long-term and short-term rental business models.
To this end, there are several rules that vacation rental investors must adhere to when running vacation rentals in Scottsdale. Maricopa County is looking into adding more rules when it comes to short-term rentals. Luckily, they are reasonable rules, like there should be no more than six adults and dependent children in a vacation rental location at a time. Also, owners should not rent beyond the rental's specified capacity.
• Strategic location
The location of any short-term rental is somewhat based on its location. Scottsdale has warm weather all year round, even during the winter, where temperatures rarely go below 50 degrees. But, the temperatures are usually unbearably high during the summer months.
Likewise, Scottsdale consists of many recreational activities ideal for any budget. There are many thrilling outdoor adventures, interesting restaurants, and a wide range of jaw-dropping galleries to visit. In particular, Old Town Scottsdale, Downtown Phoenix, and North Scottsdale are perfect locations for running a short-term rental.
• Massive tourist population
Both Scottsdale and Phoenix have a booming tourism industry. Every year, millions of tourists flock to Scottsdale to enjoy its quintessential experiences. From the stunning Sonoran desert landscape to the vibrant nightlife to the sporting and recreational activities to its warm climate. It is a no-brainer why this city is one of the most popular Airbnb choices.
Other reasons people travel to this destination include many state-of-the-art museums, like Wonderspaces, wine-tasting rooms, and championship golf venues.
Furthermore, the city of Scottsdale is a strategic location to gather your family and friends who live along the US coastlines. Many people use it as an affordable and central location to hold celebrations, like bachelorette/bachelor parties.
• Low Property Taxes
Property taxes are one of the essential considerations when holding or buying a property. In the United States, property taxes range anywhere from 1% – 2% of the property's market value. In various east-coast cities, property taxes are on the higher sale of this range. For instance, homeowners in Illinois, New Hampshire, and New York can pay over 1.9% in property taxes.
On the other hand, rural regions have a property tax rate of 0.85% – 1.1%. Since Scottsdale is not a rural area, its property taxes are on the lower end as they range from 0.86% to 1.5%. Thus, it is a cost-effective option for anyone with the intent to own a home. Additionally, due to its vast amenities and strategic location, anyone who wants to run a short-term rental can easily offset the property tax.
• Affordable Property Values
Other than low property taxes, Scottsdale has some of the most affordable property values in the country. It is relatively impossible to run cost-effective short-term rentals in cities like New York due to the high property value.
However, homes in Scottsdale range from $100,000 to $750,000, making it possible for virtually anyone to own property. In fact, due to the affordable home prices and low interest rates, many people using the Airbnb business model are using their properties to finance their mortgages.
• Great ROI
Besides affordable property values and low property taxes, short-term rentals in Scottsdale and Phoenix have an excellent ROI of at least 15%. Airbnb Scottsdale and Phoenix investment properties generate among the highest cash on cash return on average. According to a recent research study, the average daily rate of short-term rentals in Scottsdale is $301. In turn, this results in a monthly rental income of about $9,030 and over 4.6% cash on cash return. The occupancy rate of such short-term rental investment properties in Scottsdale and Phoenix is about 81%, which is generally high compared to other cities.
Cons of running short term rentals in Scottsdale and Phoenix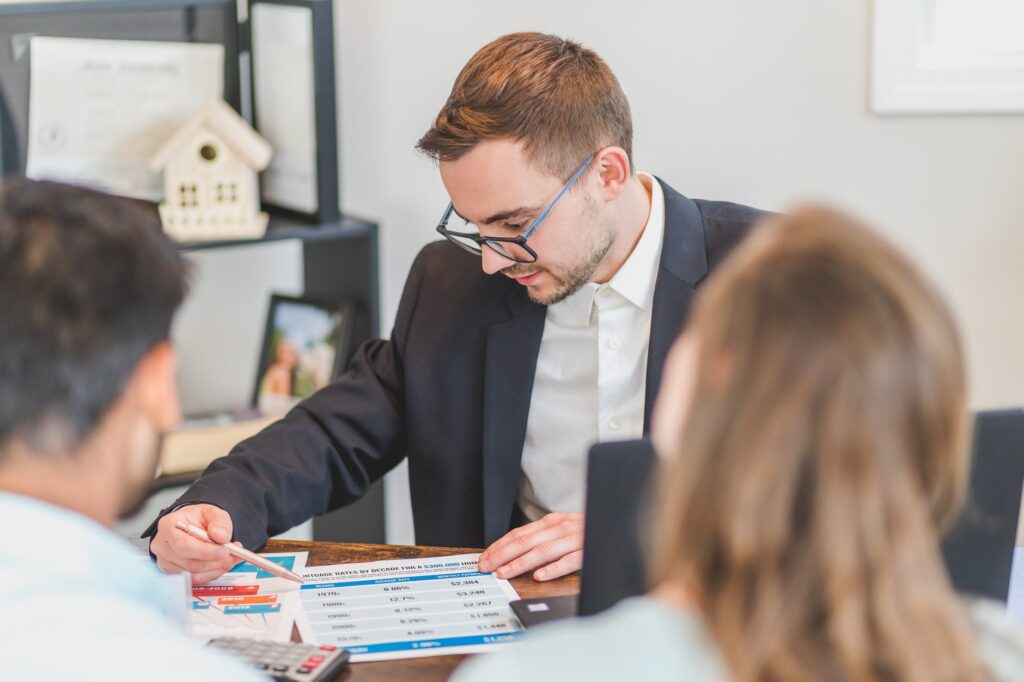 • Difficulty in enforcing rules against short term rental 'party houses'
Due to the pandemic and subsequent temporary closure of bars and clubs in Scottsdale, many short-term rentals are used as party houses. In turn, this is becoming a growing public safety concern, especially after the shooting in a short-term rental in the heart of Scottsdale. This has led the local authorities to create laws to curb party houses and enforce stricter rules on short-term rental investment properties.
If the vacation rental market dries up or becomes soft, investors can instead convert their investment into a long-term rental. In turn, they can get monthly income, tax deductions and even use the property investment as leverage for purchasing even more properties.
Conclusion
While any real estate investment property will make profits in the Scottsdale housing market of 2023, owning a short-term rental is the best option to make massive profits. Thus, do not hesitate to invest in Scottsdale short-term rentals. Remember to do your research and expert consultations before making any short-term rental investments.