Exhibition stands can be a great way to promote your products and services to potential customers, but if you're not careful, they can also be a total disaster. In this article, we'll provide you with tips that will help make sure that your exhibition stand is both visually appealing and practical.
Preparation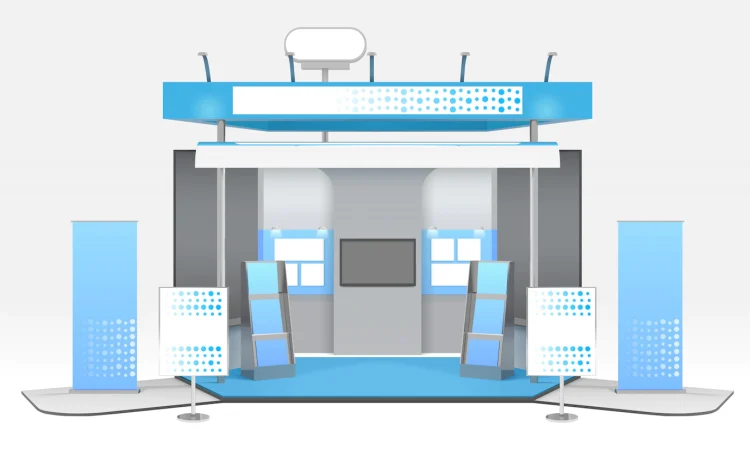 If your goal is to create a successful exhibition stand, there are a few things you can do to make sure the experience for visitors is positive. Follow these tips and you'll be on your way to a successful show!
1. Plan ahead. The most important thing you can do when designing your exhibition stand is to plan ahead. Make sure to consider what you will need in order to set up and display your products and gather data on visitor patterns. This will help ensure that your stand is efficient and effective.
2. Use graphics and photos effectively. In order to create an impact, use graphics and photos effectively on your stand. Include images of your products, along with informational graphics that outline key features or specifications. This will help visitors understand what they are viewing and make purchasing decisions more easily.
3. Keep it organized. Make sure all of your products are organized neatly on your stand, so visitors can find what they are looking for quickly. This will help keep the flow of traffic moving smoothly and prevent any confusion or frustration among guests.
4. Use clear directions. Instructions should be easy to follow for both experienced and novice visitors. Provide clear directions for interacting with your products, as well as suggestions for how to use them. This will help keep everyone on track and make the exhibition experience more enjoyable for everyone involved.
Setting Up the Exhibition Stand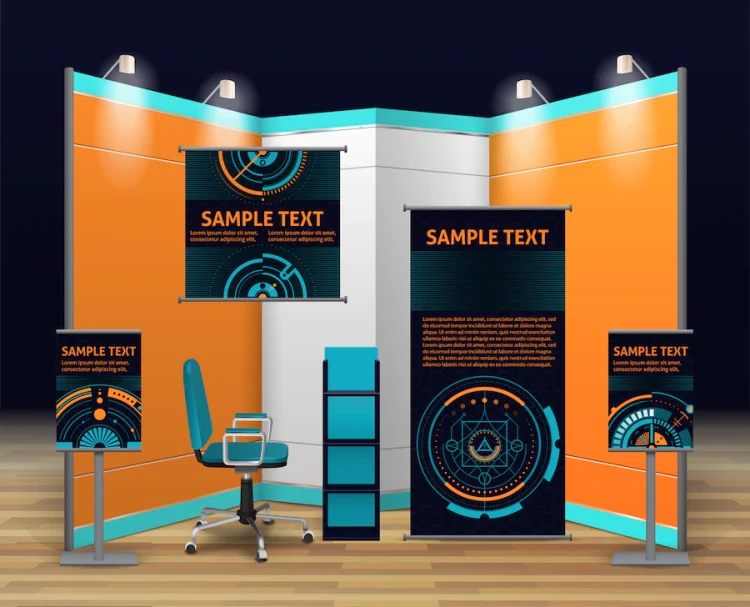 Setting up your exhibition stands can be a daunting task, but with a little planning and some careful design, it can be a success. Here are some tips to help you get started:
1. Choose an effective design. Your exhibition stand should be visually appealing to visitors, so choose a design that is both professional and eye-catching. Make sure the layout is simple and organized, and avoid using too many graphics or logos.
2. Choose the right materials. Your exhibition stand should be sturdy and durable, so choose materials that will hold up under heavy use. Avoid using cheap materials that may fall apart after a few days of use.
3. Plan for storage space. You'll need some space to store your exhibits during the show, so plan for it in your design. Consider incorporating storage areas into the layout of your stand, or building separate storage areas onto the stand itself.
4. Prepare for weather conditions. Even the best exhibition stand can't overcome bad weather conditions! Make sure your stand is weatherproofed and prepared for any eventuality – rain, snow, wind, etc.
Promotion and Marketing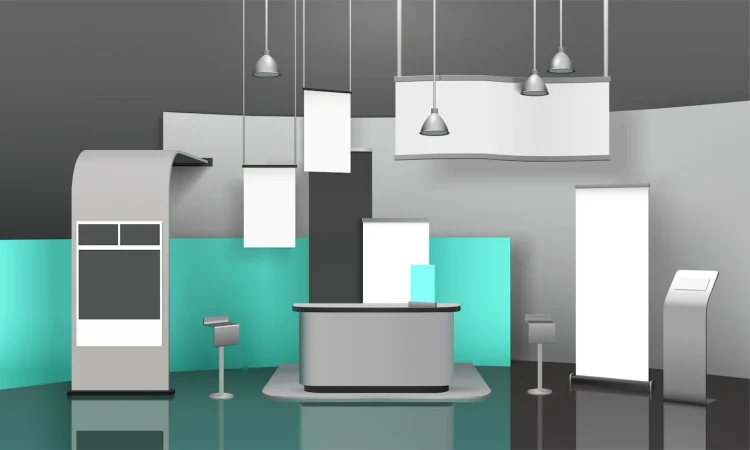 1. Choose an eye-catching design. Make sure that your exhibition stand is visually appealing to visitors and will draw attention. A well-designed exhibition stand will entice potential customers to come closer and investigate further.
2. Use effective signage. It's important to use clear and concise signage so that visitors can understand what the exhibit contains and how they can access it. Installing large signage is essential, but be sure to also include smaller signage throughout the stand to provide even more information.
3. Create a welcoming environment. It's important to create an inviting environment for visitors so that they feel comfortable exploring your exhibit and purchasing items. Try to set up your stand in a brightly-lit area with plenty of seating for people to relax and enjoy the show.
4. Provide helpful information. Include helpful information on your exhibition stand such as contact information, hours of operation, and pricing information. This will help guests get the most out of their visit and make purchase decisions easier.