Taking a break from the pressures of daily life is essential in a place where stress levels might rise. The truth is that even if you're in front of your employer, it's not a terrible idea to let loose. You never know, they could join in on the fun with you.
It's best to have fun with your coworkers in your free time rather than just taking some time for yourself. There are several things you can do that will not only help you and your coworkers unwind but will also help in creating deeper relationships and trust. And if you're in a workplace filled with people you truly enjoy having around, you'll become more productive. Thus, you'll contribute more to the success of the company.
Here is a list of things you can do when it comes to sprucing up your workday break.
Do a Cook-Off
If you and your coworkers are up to the challenge, why not have a cook-off? In addition to having fun throughout the process, you and your coworkers may enjoy the meal afterward.
Simply register people who wish to participate in the game and designate non-participants as judges. Choose a food category, which can vary from breakfast to dessert, and specify the cooking and preparation time. After the time limit has expired, take a tiny portion for the judges to evaluate. After the challenge, you and your coworkers may enjoy all the prepared meals.
Potlucks are an option if you and your coworkers do not wish to prepare but still like to share food. You can bring a pizza and pull out your best pizza hut prank calls with colleagues. These may be an excellent method for team members to spend time together to feel closer as a unit. You can regularly arrange potlucks with a certain theme or type of dish. Make a list of the food each person will bring so that you don't end up with an overabundance of one particular item.
Schedule a Karaoke Night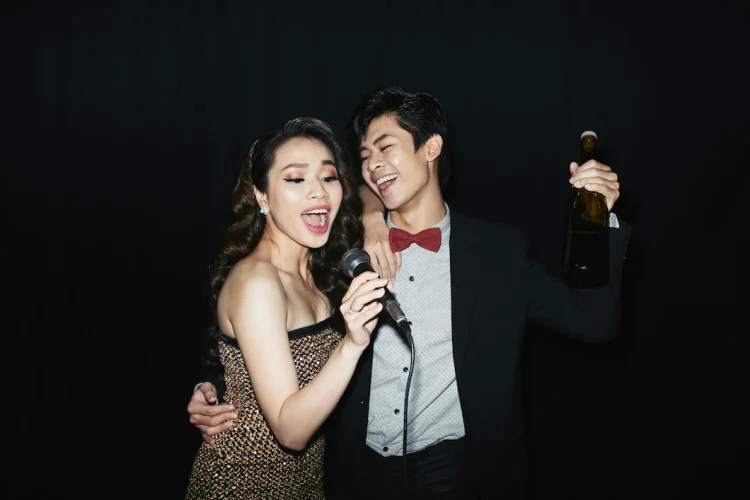 When it comes to having a good time with your employees, it's not always necessary that the activity be physically demanding. You may also have a good time with cliche and cheesy projects, which can also help you spend quality time with one another.
One of the nicest things about karaoke is that you do not need to be able to sing to participate. Take advantage of the microphone currently on you by singing some of your favorite tunes.
Getting folks to sing in front of their coworkers is the best technique. It's one way to get people out of their comfort zones and interact more openly with others. You may even hold a friendly contest to see which group gives the greatest karaoke performance.
Have a Show and Tell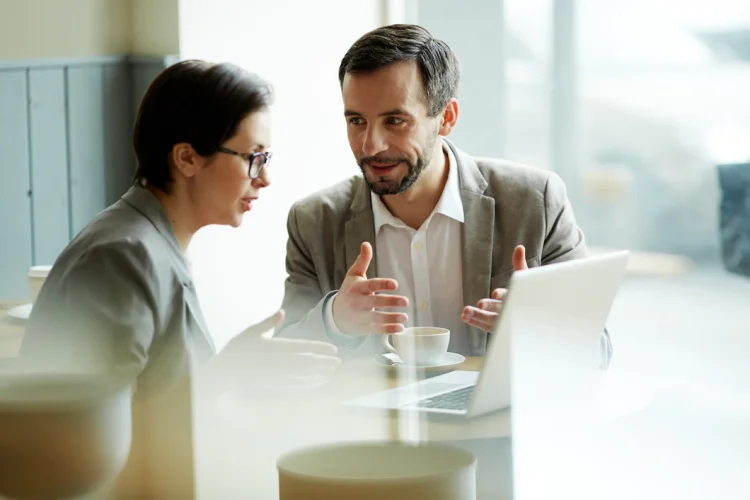 Show and Tell is one of the most straightforward ways to spend quality time with your workmates while having fun. Simply get together with the other people on your team, and give each person a few minutes to talk about something they've accomplished or been looking forward to. You may then make the most of this game by praising the efforts of your coworkers and encouraging them to work even harder.
With all the hard work you've been pouring out on your job, you must take the time to acknowledge and appreciate any successes, no matter how insignificant they may seem. You may also take advantage of this opportunity to get to know your coworkers better and catch up on what they've been up to.
Solve a Puzzle
Puzzle-solving won't be tedious if you have teammates to play with! Divide your team into small groups and have them complete a challenging task together. Depending on the available time and space, this may be anything from a difficult puzzle (such as a 500-piece set) or a simple brain teaser.
Participants will be more driven to win if a time restriction and awards are associated with this. Doing so encourages a healthy level of competitiveness in the workplace, and your coworkers will learn the necessity of teamwork. Devote some time after the game to discuss the activity, so you can determine which techniques work best and require improvement.
Play the Egg Drop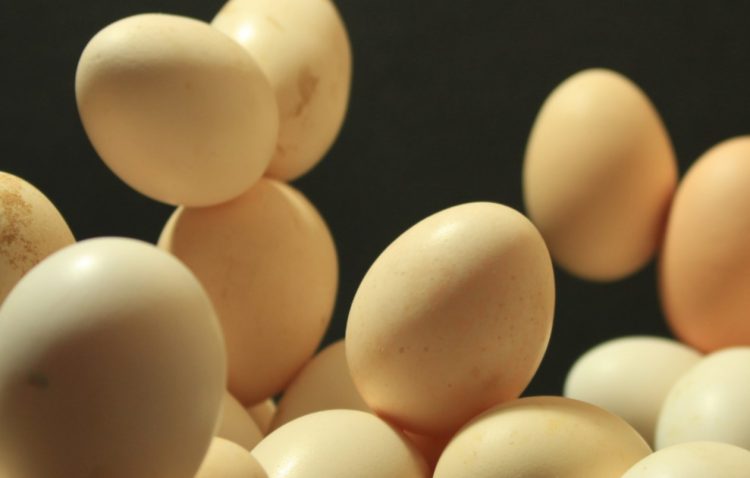 Even if you're in the office, it's not totally inappropriate to act like a kid every once in a while. You can play games such as Egg Drop, one of the most popular team-building games.
Playing games not only lightens the mood that makes for a more enjoyable experience for everyone, but it also has the potential to foster a spirit of friendly competition among the participants.
For instance, in the game Egg Drop, players are tasked with ensuring that an egg can safely land from a height of two to three stories using just the resources at their disposal. It will add to the excitement if the product's packaging is fashioned from unconventional materials like rubber, straws, plastic, and so on. The game can run for up to an hour, and the successful team protecting the egg during its fall is the winner.
Create a Memory Wall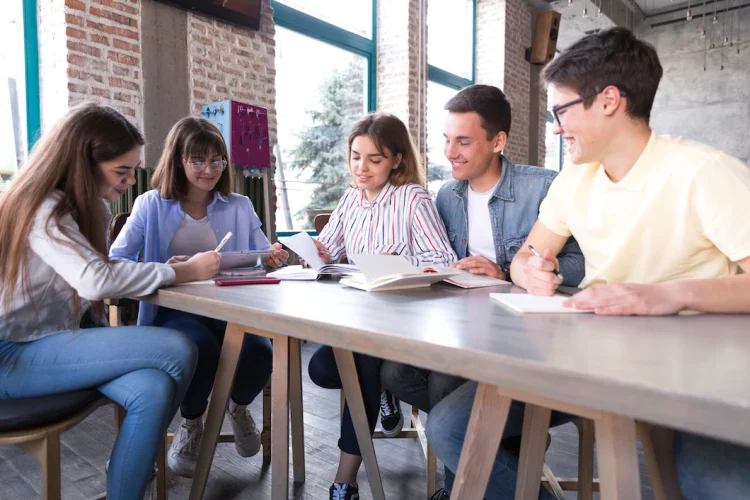 When it comes to having a good time with your employees, it's not always necessary that the activity be physically demanding. You may also have a good time with cliche and cheesy projects, which can also help you spend quality time with one another.
Constructing a memory wall with your fellow employees may be an enjoyable way to put your spare time to use. You may infuse your workforce with a feeling of lighthearted nostalgia by creating a memory wall. On this wall, you can hang markers and urge everyone to write down their favorite memories of the company. You might also insert photographs in there to give it a more valuable appearance. Doing so will also allow you to learn more about the experiences and recollections of your coworkers that they value the most about their jobs.
There are several ways to relax and have fun with coworkers without feeling bad about it. Some managers support these enjoyable activities because they understand that addressing their employees' mental health is critical to the company's success.