At a time when we are using modern technologies in business, cloud computing is already a familiar thing. However, new times also bring new ways of working that can make your job easier. If you want to move your business to the Cloud, then you may be in a dilemma about whether to use AWS direct connection or VPN. Are there any differences at all and what are they?
Cloud Business Is The Business Of The Future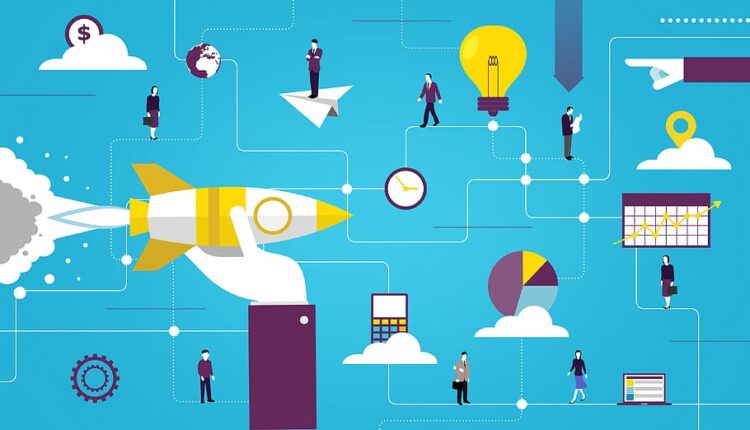 One of the newest and fastest-growing trends in the field of information technology is cloud computing. It is a type of computing that is already showing that it will be a main feature of the future. Such solutions enable reduced costs, more flexible operating costs for companies – and payment of resources at cost instead of capital investments. Amazon Web Services is today one of the most comprehensive and widely accepted cloud platforms in the world. However, if you desire to move your business to this platform, you need to decide whether to use a VPN or perhaps an AWS direct connection. Both options have their advantages, and it is up to you to decide what suits you best according to the criteria and needs of your online business. Therefore, if the differences between these two types of connections are not clear to you so far – we will do our best to make them at least partially clearer and make your decision easier.
AWS Direct Connecting As Your Option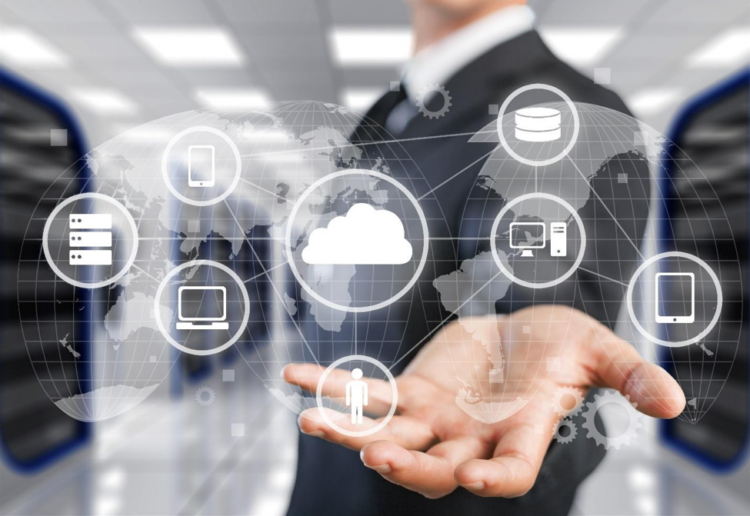 If you opt for AWS direct connect internet, it will allow you to connect your local services to the AWS cloud without using the wide internet network. So, in this way you can pass on your data directly with the help of a private network, which is extremely important for many owners of large companies. Why is that so?
First of all, by bypassing the Internet, you achieve significant security of your data, because the information is placed directly on the cloud without an intermediate server. Therefore, the confidentiality of your information and the privacy of your connection cannot be compromised in any way.
VPN Connection: Similarities And Differences With AWS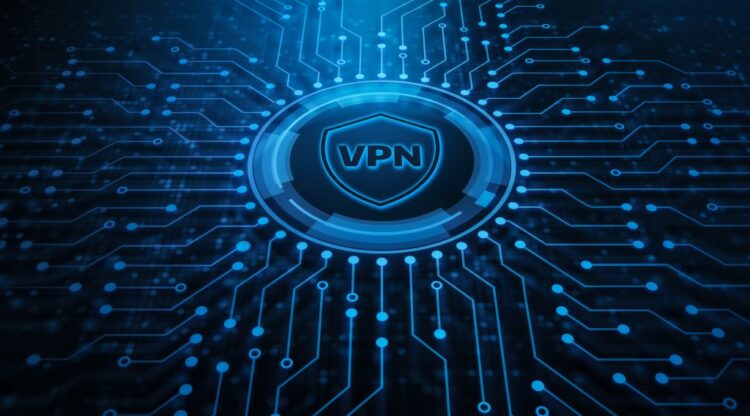 When dealing with online business and online sales, it is very important to you that your data and information are well protected. However, when you want to connect your local data to Amazon Web Services, you can use another type of connection, such as a VPN. Still, clients sometimes wonder if their VPN will be the right choice for such things. Namely, unlike the AWS direct connection, the VPN network implies the use of the Internet – and this is the key point around which many people change their minds and have certain doubts.
However, there is no reason to be overly concerned because when you transfer your data using a VPN, you are using a special kind of encrypted network. That is why your data will remain safe and preserved, which gives you a sense of security. This type of connection is very common in use because it is very easy to configure. However, the main difference compared to ASW is that this type of connection is based on the Internet – so regardless of the encrypted network, it cannot guarantee 100% security.
Conclusion
In the end, you can opt for using AWS direct connection or VPN to do business online and connect to Amazon Web Services. The choice is definitely yours. In the case of AWS direct connection, you will bypass the Internet and have guaranteed data security. With a VPN connection, it will be partially insecure because it's password-protected, but it can't give you absolute security. However, in addition to a great user experience, it is quite certain that this type of connection will reduce your costs. Ultimately, you are the person who will make the final choice between these two options.