Your bachelorette party is the second best thing that's ever going to happen to you. Second only to your next bachelorette party, where you'll come armed with experience and knowledge from the previous one. All jokes aside, your bachelorette party should be awesome, and if you ask us – you should have it on a party bus. Here's why!
1. The Party Never Stops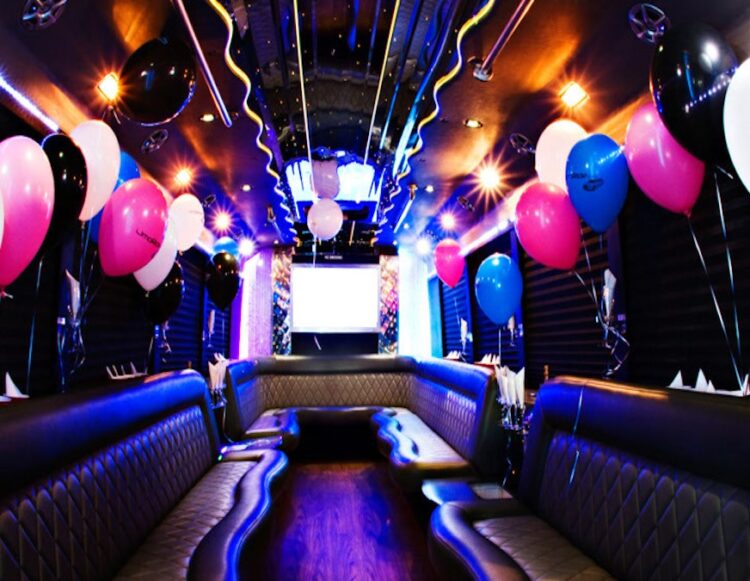 The best thing about the party bus is that it doesn't matter whether you're going to or from a specific place – the party's still going. You can dance, drink and listen to your favourite music while on the bus, so you don't lose your buzz or become less ready-to-party while you're en route to your next destination.
2. You Can Drink All You Want
No bachelorette party is complete without some booze. Now, there is nothing more boring than being a designated driver for a bunch of intoxicated ladies. Basically, while everyone else is having fun, you're just sitting there, nodding and sipping your virgin Mojito, pretending you're enjoying it even though we all know you're just drinking overpriced lemonade and you're not happy about it. With a party bus, on the other hand – all of you can get wasted, and you'll still have a sober driver ready to take you wherever you want.
3. Bar Crawl On Another Level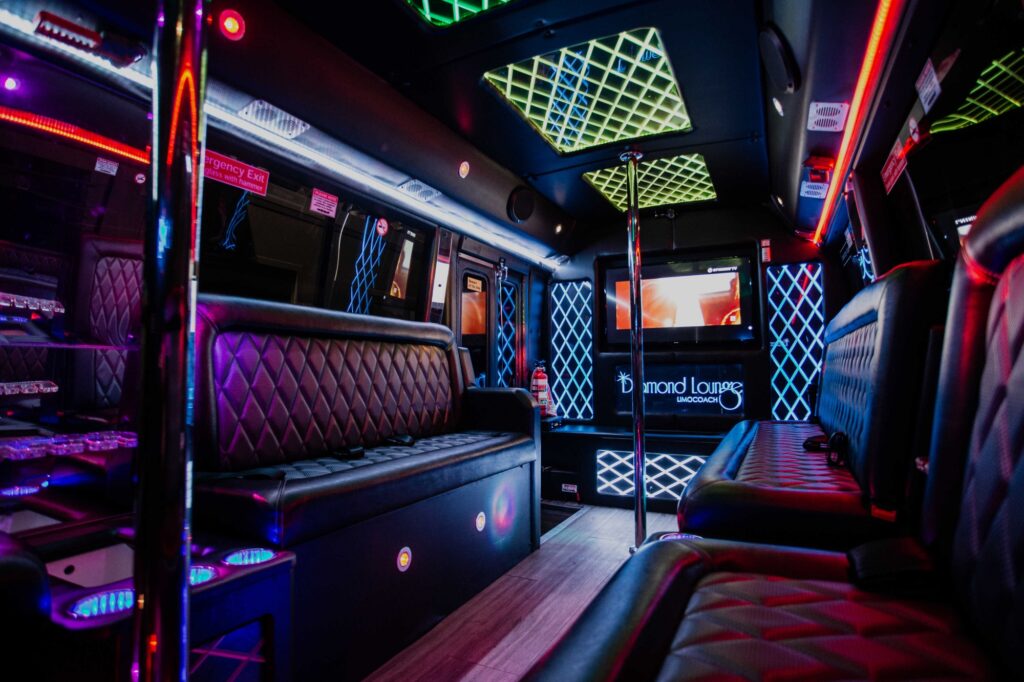 Naturally, you won't just have a party inside the Niagara Falls party bus, but you'll want to hit some spots along the road. Well, that will be a lot easier this way than if you were to call an Uber or taxi to take you from a bar to a bar.
4. You'll Have All The Privacy You Need
What happens at a bachelorette party – stays at a bachelorette party! Now, if you're doing shots off of strippers in your local strip joint or if you're harmlessly flirting with strangers in your local bar – someone could see you, and that information could reach your partner, which could cause some problems between you.
On the other hand, when you're inside the party bus, the partition is closed, so nobody, including the driver, can see what's going on in the back, so you can be as crazy and wild as you want to. All of it will stay within the group, and no one will ever find out.
5. You'll Never Break Up The Party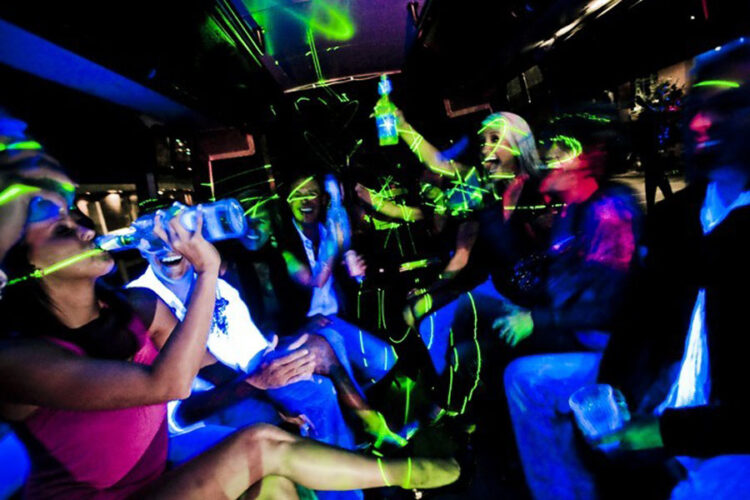 If you have a lot of friends, your bachelorette party will be huge. Now, that's great for many, many reasons. However, when it comes to transportation – not so much. The last thing you'd want is to wait outside of the club for the next cab to arrive so that you can all enter the place together. With a party bus, everyone can ride and stay together at all times so that the party never stops!
6. It's Great Value
A party bus is also a lot more affordable than many are lead to believe. When you factor in all the costs of a bachelorette party, you'll see that it doesn't get a lot cheaper than this – so that's a plus.
Conclusion
There you go. If these reasons aren't good enough for you to consider a party bus for a bachelorette party – we don't know what to tell you. We certainly hope they are.