The usage of E-bikes is on the rise, with plenty of people showing interest in them. Since E-bikes make travel easy and smooth, people are switching from regular models to electric bikes. One common question most buyers have: is it possible to ride the e-bike without charging the battery?
It is possible to ride the bike without charging the battery with no damage to the motor. The e-bike usually works on battery and motor, so if you have decided to ride it without the battery, you have to pedal it to move forward. However, pedaling without the assistance of a battery can be difficult.
The e-bikes are usually heavy, which makes it hard to pedal, especially when going uphill. In addition, motor resistance is another element that may make it difficult for you to ride the e-bike without the battery.
What To Know About An E-bike Battery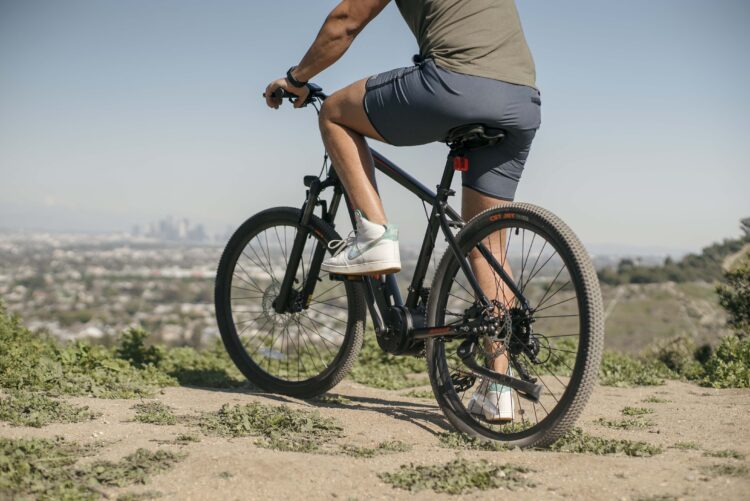 New electric bikes often have batteries that work from two to five years. The electric bike battery can be recharged thousands of times before getting a new one. A standard sport electric bike can go 100 to 120 km on every charge.
The majority of mid-range e-bikes can travel for about 45 to 75 kilometers per charge. Even though there are many aspects to take into account, the size and motor power are the primary determinants of an electric bike's range.
The number of charges or charge cycles a battery receives will determine how long it will last in an electric bike. One charge cycle will complete once the battery is totally discharged (from 100 to 0 percent). The battery gradually degenerates as a result of these cycles, reducing the amount of time it can be used after every charge.
In general, it is better to recharge the e-bike battery whenever it is between 30 and 60 percent charge. A few individuals believe that if they do not use the battery much, it will last for a long time. Actually, leaving your battery unused causes more damage.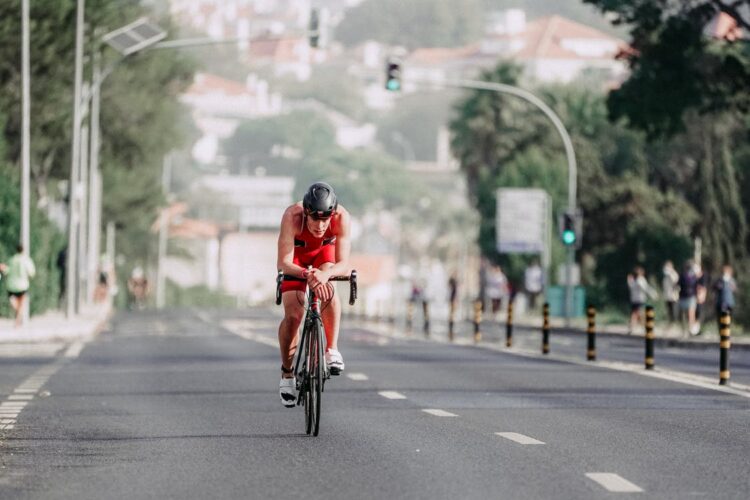 Even if they are not in use, battery-powered gadgets like your electric bike continue to lose power. Self-discharging is the term used to describe this occurrence.
Make sure to use your electric bike because constant self-discharging might harm the battery in a way that cannot be repaired.
If you observe a performance decline and it has been about two years or more since you bought the electric bike, it means that the battery's life is gradually coming to a stop. Scarcity of the power and voltage variations are indicators that it is time to replace the battery in your e-bike.
The necessity for more frequent recharges is another indication that your battery is going dead. Your battery has started to deteriorate and needs to be changed if you notice charging it more frequently than usual.
Bottom Line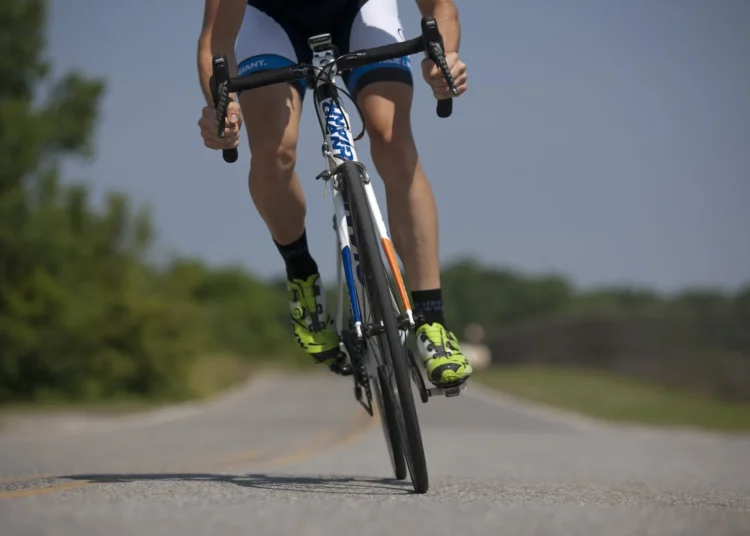 The electric bikes can go as far as you pedal even without the battery. However, you may find it tiresome to pedal the e-bike on your own due to its heavy weight and motor resistance, particularly when riding uphill.